RON REAGAN: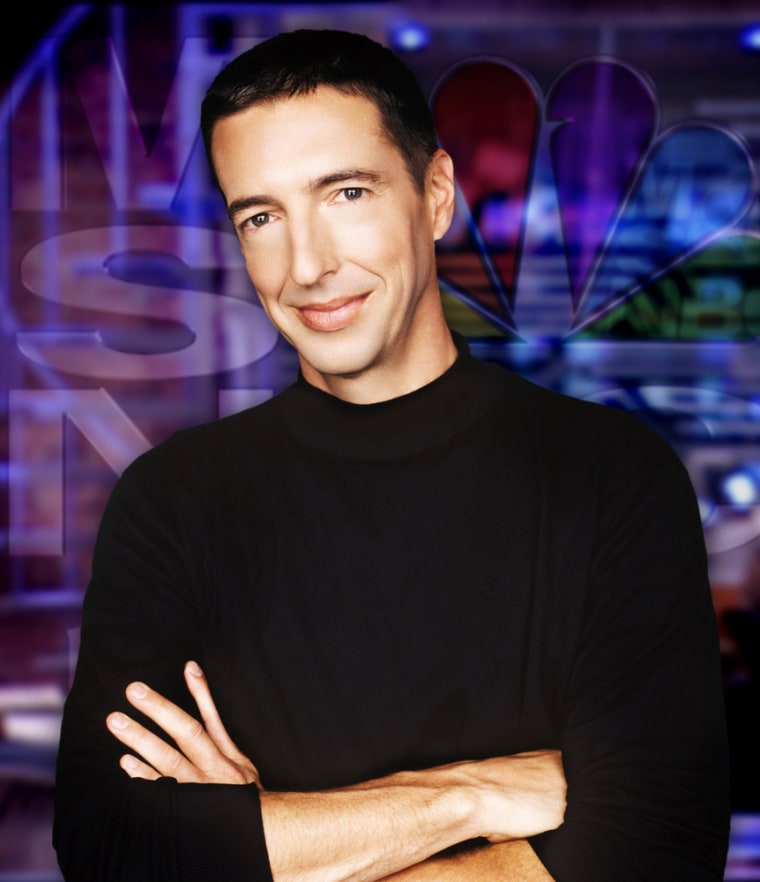 Ron Reagan co-hosts "Connected: Coast to Coast" with Monica Crowley, telecasting weekdays, 12-1 p.m. (ET) and 5-6 p.m. (ET) on MSNBC. Reagan was previously a political analyst for MSNBC. 
In 2003, Reagan served as a substitute host on MSNBC's "Buchanan and Press."    Ron has also served as a special correspondent for "20/20" and "Good Morning America" and recently wrote an article entitled "My Father's Memories" for Esquire.  That article is being requested for reprint rights around the world. 
Reagan previously hosted the webcast "Publishers Weekly Minutes," a joint venture between AENTV and Publishers Weekly Magazine.  The daily five-minute online streaming video program brought a worldwide Internet audience up-to-the-minute information about new book releases, reviews and interviews with best selling authors.  In addition, for three years Reagan served as host and senior for C/Net Television's "TV.Com."  Reagan traveled the globe in search of the most intriguing news stories and celebrity interviews for the new age of the Internet.  Most recently, he hosted several successful dog shows for Animal Planet.
In 1991, Reagan won critical acclaim for his intelligent, syndicated discussion show, "The Ron Reagan Show."  Each weeknight's telecast delved into a single topic, with host Reagan leading the discussion among a panel of experts.  He later served as a co-host and correspondent for Fox's prime-time news magazine "Front Page." 
Reagan has hosted the documentary "Hollywood Commandos" for American Movie Classics, and produced and hosted several documentary specials for E! Entertainment Television.  For years, he served as special correspondent for the BBC's quirky show, "Record Breakers," which featured new world record holders.
Reagan has served as a contributor to national publications including Newsweek, The New Yorker, Playboy, the Los Angeles Times, Esquire and Interview. He is an active member of the Creative Coalition, headed by Joe Pantoliano and Tony Goldwyn.  He has moderated panels and recently participated in a campaign finance reform symposium.