/ Source: The Associated Press
Why is Tom DeLay smiling? After all, he's been indicted. Forced out of his job as House majority leader. And called into court for fingerprinting and a mugshot like a common criminal.
Answer: A photo of DeLay grinning from ear to ear doesn't pack quite the punch in a Democratic attack ad as one that looks more like the mugshot of, say, actor Hugh Grant, after his arrest in 1995 for picking up a prostitute.
Note the House of Representatives security pin on DeLay's lapel.
He looks in the photo like a proud member of Congress who might just have won the lottery, not one indicted on charges of money laundering. The photo looks like it could have been taken anywhere.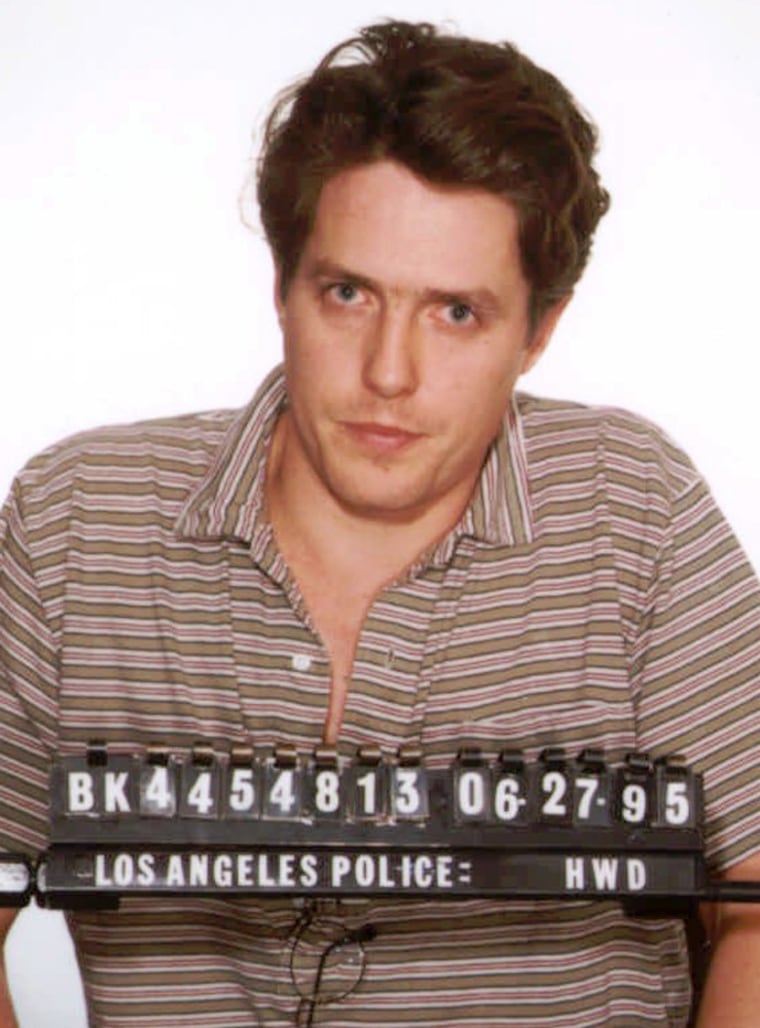 And that was just the point.
Democrats nationally are already sounding as if they'll make DeLay the poster boy for bad Republican behavior in next year's elections, when every House seat and a third of those in the Senate are up for grabs.
DeLay, an 11-term Texas congressman and former pest exterminator famous for enforcing GOP loyalty, faced a tough reelection campaign even before the indictment.
In the 2004 elections, DeLay won 55 percent of the vote, a relatively weak showing for a veteran House leader. His challenger next year is expected to be former Rep. Nick Lampson, who lost his seat in 2004 after he was forced to run in a new district under a redistricting plan pushed by DeLay.
For his mandatory booking Thursday, which caused him to miss voting on a gun industry bill popular in his home state, DeLay did everything he could to prevent images of the event from being committed to film.
Rather, the photo projects the confidence DeLay exhibits in all of his scuffles. For anyone who didn't get it, DeLay's lawyer, Dick DeGuerin, articulated the message it was intended to send.
"If you saw Congressman DeLay's mugshot, he was smiling," DeGuerin told reporters. "He's eager and he's ready to go."