Every time I watch humans launch into space, I cry tears of joy. That's the reaction you have when you've wanted to be an astronaut since you were six years old. In these moments, I'm overcome by the amazing human achievement of spaceflight and my unquenchable desire to be a part of it.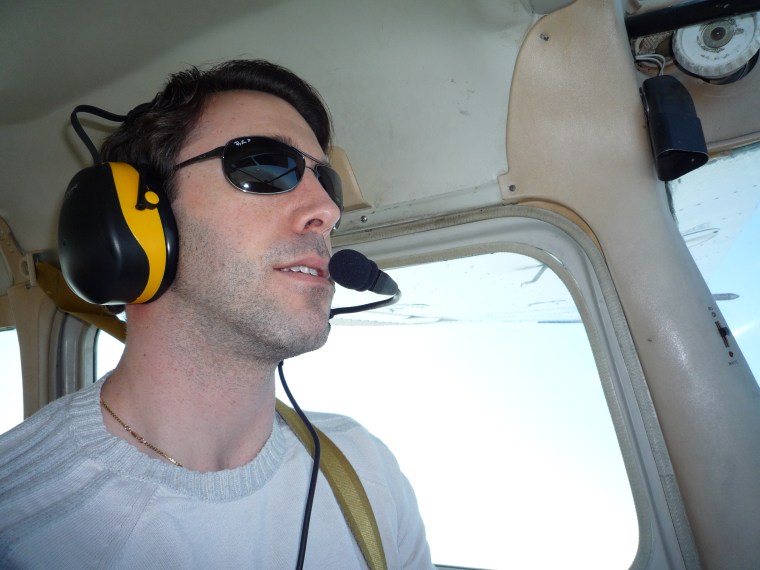 Growing up as a kid in Canada, I loved everything space. I watched Star Wars and Star Trek. I read science fiction and wrote stories about being a space explorer. I went to science museums. But I didn't know how to turn my dream into reality. After some advice from my high school guidance counselor, I studied the profiles of Canadian astronauts and decided that I would emulate one of them: Dr. Dave Williams. An emergency physician from Toronto, he was selected to be a Canadian astronaut in 1992.
If it worked for him, maybe it could work for me too.
I spent the next 13 years in university, going to medical school, and then doing specialty training to become an emergency physician. Along the way, I never once lost sight of my goal. And I pursued every opportunity to learn about the growing field of space medicine, just waiting for my chance to submit my application to the Canadian Space Agency (CSA).
Along the way, I never once lost sight of my goal.
When I finished my emergency medicine training in 2008, I thought that time had finally come. The only problem was that the CSA wanted two years of work experience, and working as an emergency medicine resident didn't count. I applied anyway. Much to my surprise, I wasn't rejected out of hand. In fact, I made it through several rounds of the selection process, becoming one of the top 200 applicants in a field of more than 5,000 before being turned down. Not bad for my first try, but I knew I could do better.
Related: 'Cryosleep' May Be Key to Deep Space Missions. Here's How
I took a close look at the top 16 candidates and identified areas of weakness in my own qualifications. That was when I had a key realization: given how poor the odds of becoming an astronaut are, if I was really going to pursue my dream, then I had to love the journey as much as the destination.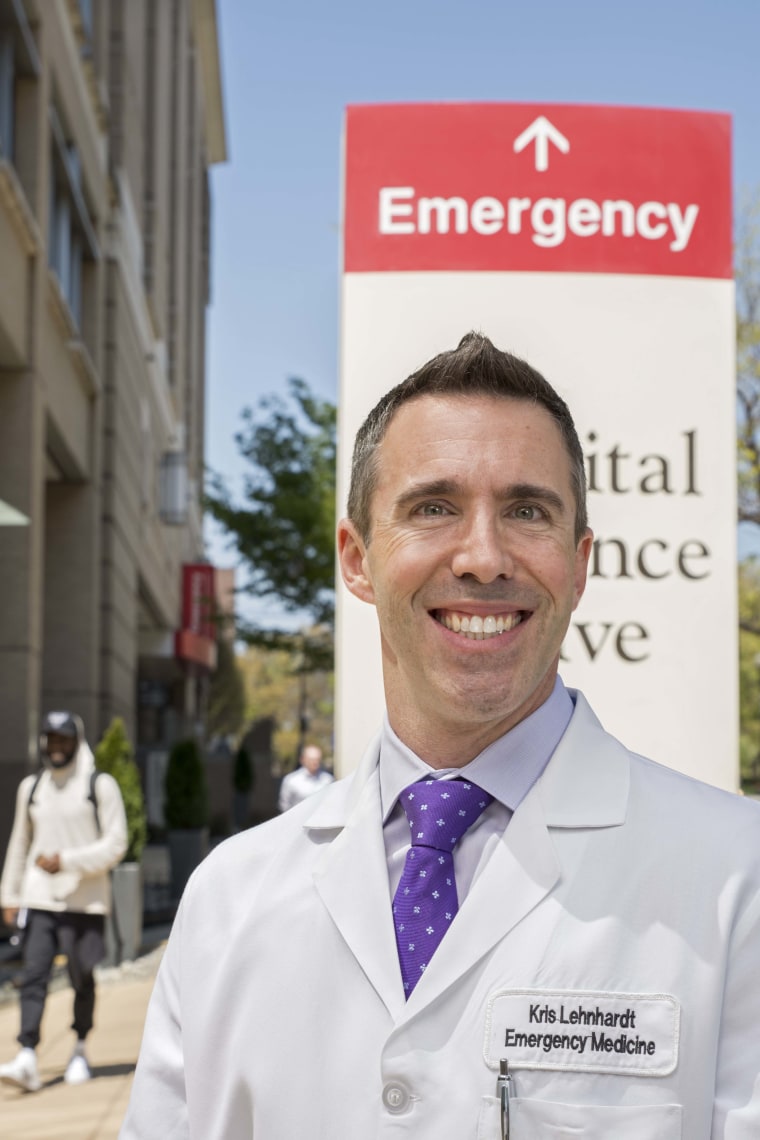 With that in mind, I got to work. I became a private pilot and learned to scuba dive. I joined the Royal Canadian Air Force as a medical specialist reservist, and I completed the Space Studies Program at the International Space University in Barcelona, Spain. In addition to working on my mind and my professional qualifications, I knew I had to work on my body. So, I did all I could to stay healthy with a targeted nutrition program and boosted my fitness level with a conditioning program of weight lifting, running, swimming, and yoga.
The next step was to hone my medical skills to make them directly applicable to spaceflight. My training and experience had prepared me to handle just about anything that came through the door of my ER. But I knew I had to learn how medical care is provided in space, where resources are scarce and improvisation essential—and where you have to expect the unexpected. To do that, I realized that I had to leave my home and move to the U.S., because the training opportunities that I needed simply were not available in Canada. So I moved to Washington, D.C. in 2010, taking a job at George Washington University. Over the last seven years, I have since become heavily involved in space medicine and the medicine of extreme environments, through clinical work, teaching, and research.
Related: These Scientists Want to Build a Better Astronaut
In 2016, the CSA began a new astronaut selection process for the first time in eight years. I spent weeks crafting my application, and, along with almost 4,000 fellow Canadians, I applied for one of two new astronaut positions. Once again, I made it through many rounds of the selection process, this time reaching the field of 72 finalists before being cut.
Does this mean my journey is over? Not even close.
Getting that rejection email was a terrible disappointment, to say the least. I had just spent the last eight years preparing for this opportunity and really thought that I had a good shot. But regardless of the outcome, I have to admit that the journey has been a good one. I have developed a career that I enjoy, one that allows me to contribute in my own way to human spaceflight even if I never make it onto a launch pad myself.
Does this mean my journey is over? Not even close. Canada is unlikely to be recruiting new astronauts again for a number of years, so I've just opened up a new path forward by applying for U.S. citizenship. If all goes according to plan, I will eligible to apply directly to NASA.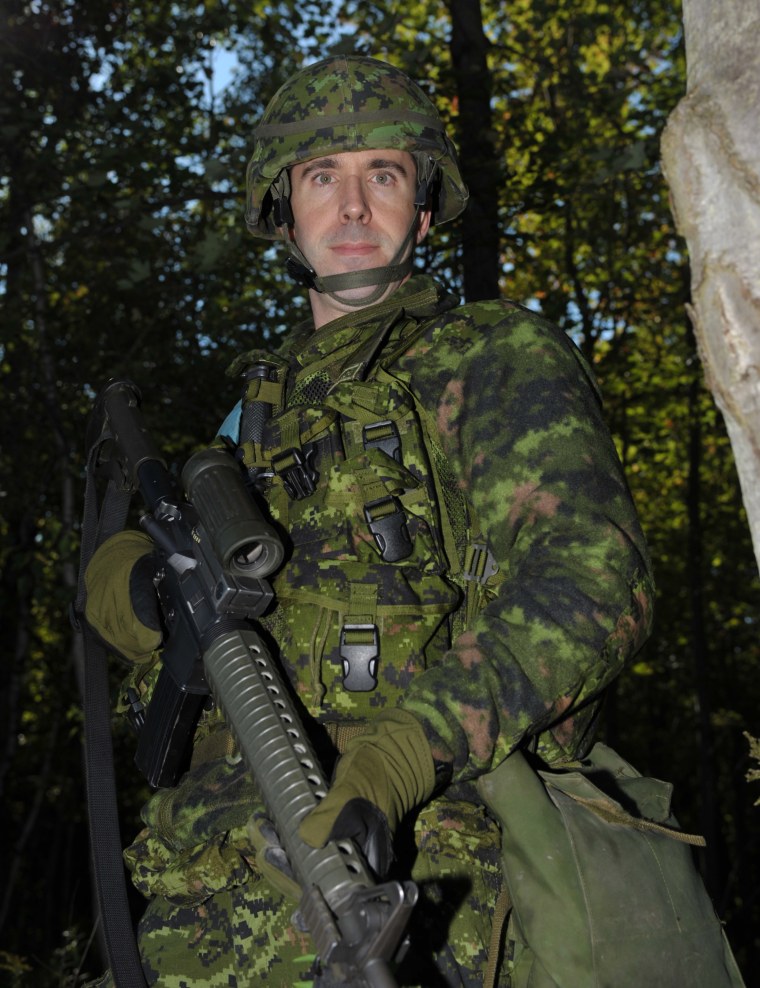 NASA just announced its newest class of astronauts, but I figure a new application process should start in just a few years. So now it's time to get back to work again, making myself into an even stronger candidate for NASA.
The journey continues…