SpaceX will fly two people around the moon and into deep space next year in its first privately crewed mission, the space exploration company's founder, Elon Musk, said Monday.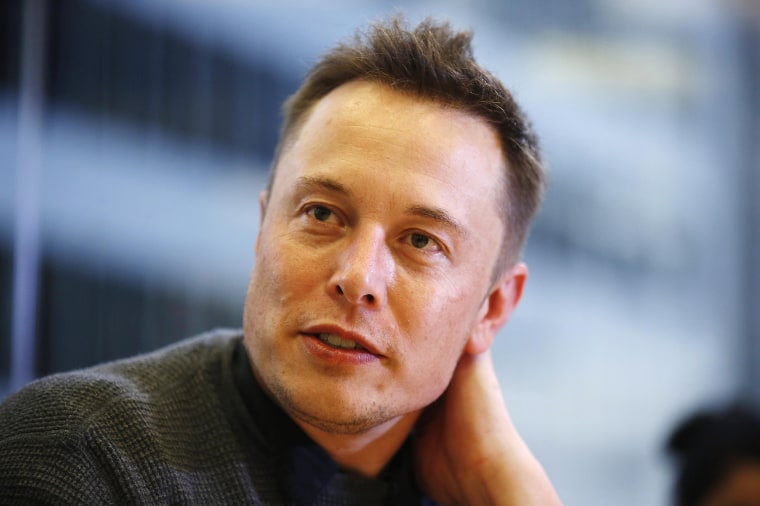 During a teleconference, Musk said the passengers, whom he did not identify, paid what he would call only a "significant deposit" for the roughly week-long, 300,000- to 400,000-mile trip aboard the automated Dragon spacecraft.
The announcement comes five months after one of the company's rockets exploded at Cape Canaveral, Florida, destroying a launch pad and a $200 million Facebook satellite.
"They are entering this with their eyes open, knowing there is some risk," Musk said, adding that the company's success rate was still "quite high."
In a news release, SpaceX compared the passengers — who will not be accompanied by NASA personnel — to the famed Apollo astronauts.
"These individuals will travel into space carrying the hopes and dreams of all humankind," the release said.
Training for the passengers will begin later this year, the release said. They need health and fitness tests before the SpaceX will disclose additional information about them, the release said.
The pair will fly in a spacecraft whose maiden, unmanned test voyage is scheduled for the end of this year, Musk said. Six months later, a NASA crew will use it to fly to the International Space Station.
By the end of the next year, Musk said, the spacecraft will be used in the lunar mission.