Mockery of campaign logos has been contagious on the internet this week -- but no one faces the brunt of the criticism like Hillary Clinton's recently unveiled "Hillary for America" logo.
David Axelrod, former campaign advisor to President Obama, told Chuck and the panel on Sunday, "Logos should have a message to them. I'm not sure what the message of that logo is." He mentioned Obama's campaign logo in 2008, where the sunrise embodied the dawn of a new day for the country.
Other candidates' logos have been criticized in the news media as well. Gawker claimed Ted Cruz's campaign logo looks like an upside-down burning American Flag. PRNewser pointed out that Marco Rubio's map of America does not include Hawaii or Alaska. Residents of those states have taken to social media to voice their outrage.
But none of the 2016 candidates' logos were criticized like Clinton's. In Sunday's Endgame segment on "Meet the Press," Chuck Todd showcased NBC's "Meet the Press" logo in "Hillary Bold" courtesy of freelance graphic designer, Rick Wolff, and NBC's graphics team.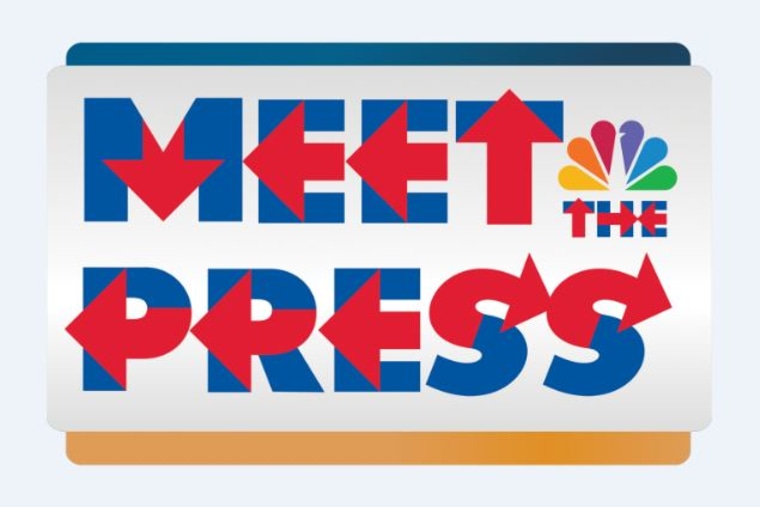 - Margaret Gottlieb