This Sunday on MTP: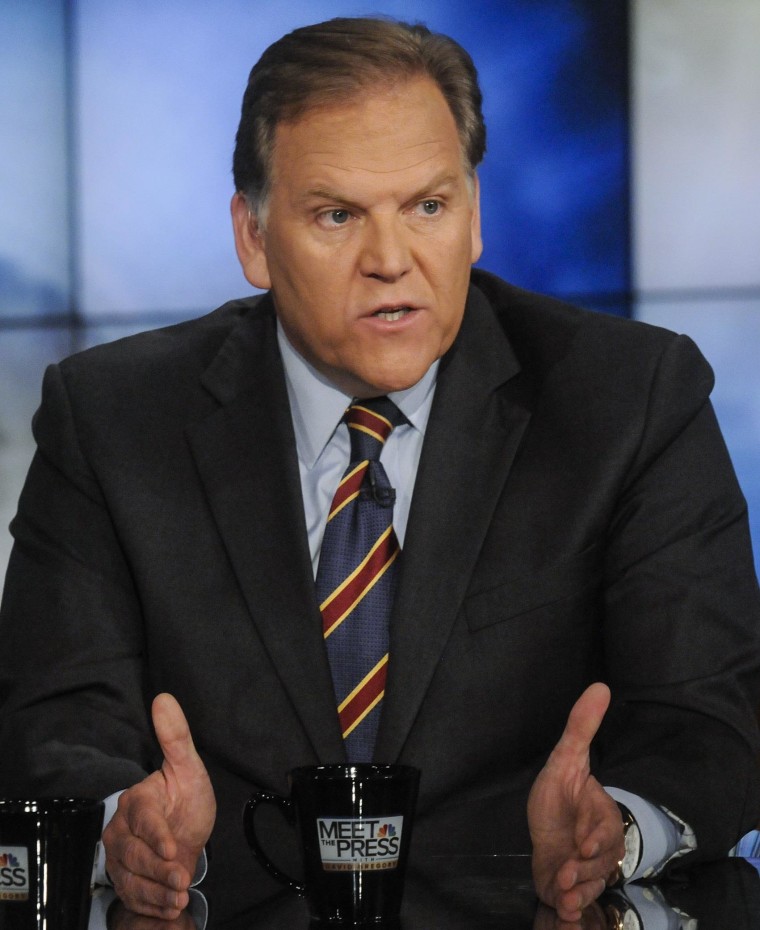 House Intel Chair Mike Rogers
What's the latest in the investigation of missing Malaysia Airlines Flight 370? Does the disappearance raise national security concerns? Plus, how has the U.S. responded to Russia's actions in Ukraine and what are Russian President Vladimir Putin's next moves? We'll talk with Rep. Mike Rogers, Republican from Michigan and chairman of the Intelligence Committee, Sunday.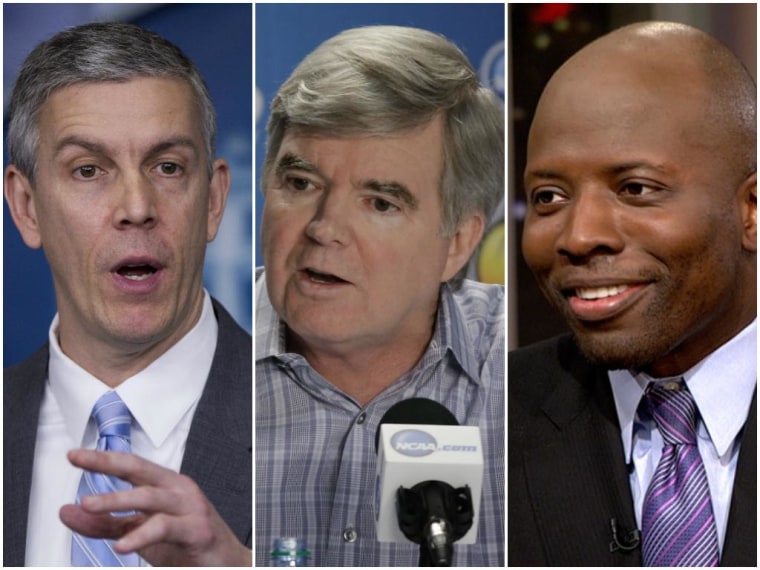 Pay for Play?
With March Madness underway, the debate over whether or not to pay college athletes is in full swing as a new lawsuit against the NCAA brings the issue to the courts. Supporters argue that players should have a piece of the big-money pie that is college athletics, while critics say paying players goes against the values of the NCAA and amateur sports. We'll debate with Secretary of Education Arne Duncan, NCAA President Mark Emmert and former personal assistant to President Obama and Duke football and basketball player Reggie Love on Sunday.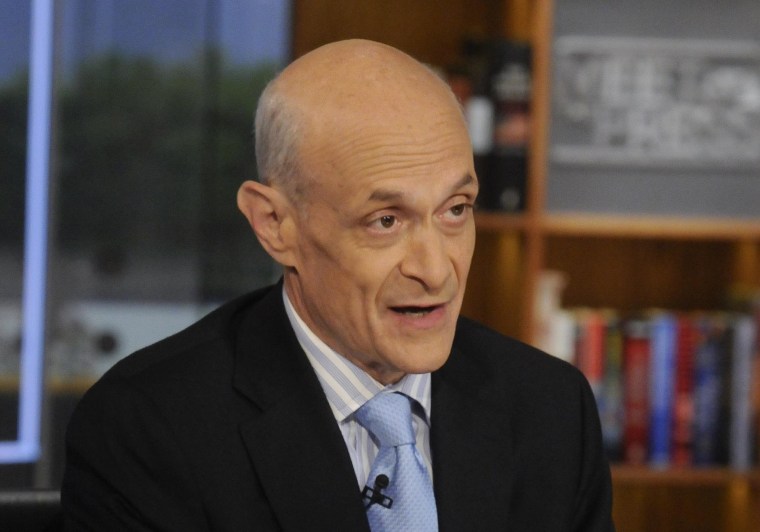 The Search Continues
We'll have the latest on the search and investigation into the missing Malaysia Airlines jet. Was it an act of terror? If so, what implications does it have on U.S. airline security? We'll talk with former homeland security chairman Michael Chertoff.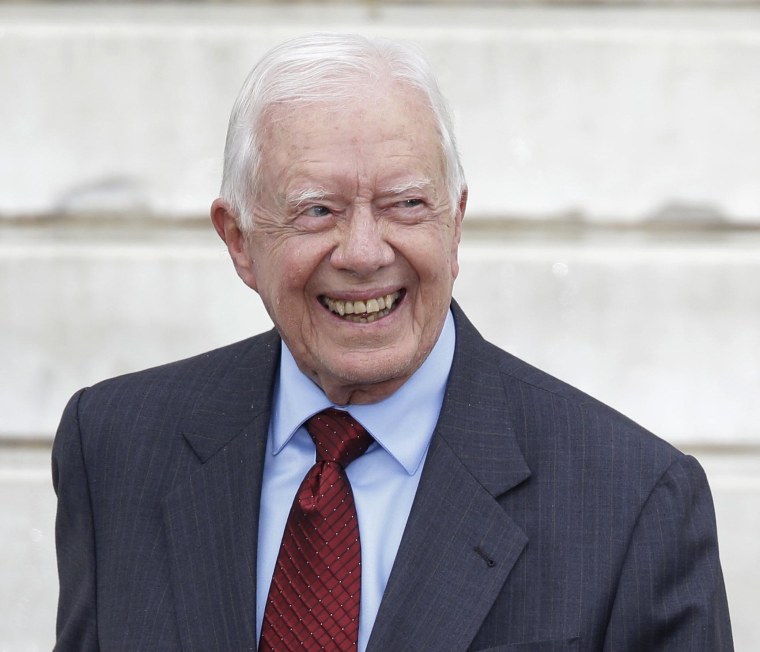 President Jimmy Carter
President Carter speaks out in his first interview about his new book "A Call to Action: Women, Religion, Violence and Power." Read an excerpt here. Plus, we'll get the country's 39th president's take on issues like Ukraine, his relationship with President Obama, the NSA and more.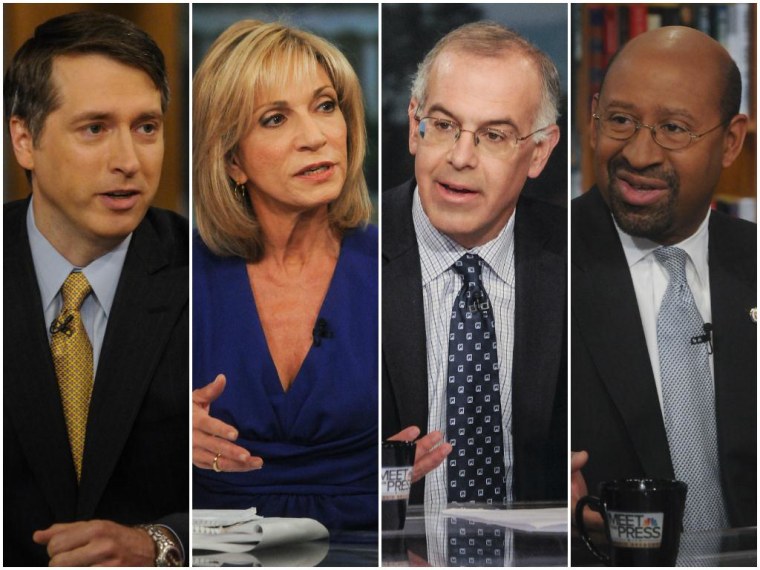 MTP Political Roundtable
Now that Crimea is a part of Russia, what is future of U.S.-Russian relations? Plus, as we approach Obamacare's enrollment deadline, how does the public view the law four years since its signing? And the 2014 midterms are fast approaching; which party has the upper hand in November? NBC News Chief Foreign Affairs Correspondent Andrea Mitchell, New York Times columnist David Brooks, National Review Editor Rich Lowry and Philadelphia Mayor Michael Nutter join the roundtable Sunday.