This Sunday on MTP: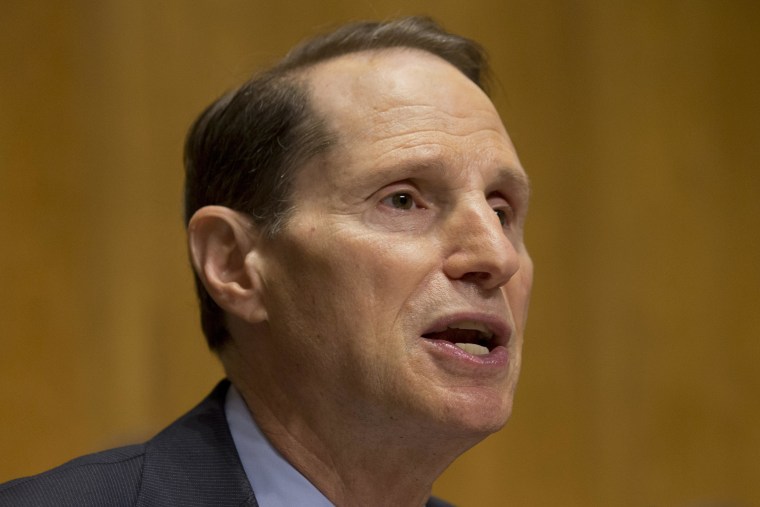 Privacy vs. Security
The White House unveiled plans this week to end the NSA's bulk collection of phone data, but what impact will it have on issues of privacy and security? Chuck Todd talks with Senate Intelligence Committee member, and longtime critic of NSA bulk data collection, Sen. Ron Wyden (D-OR).
The Christie Report:
What do the recent findings released this week reveal about the bridge scandal? What is the fallout of the report and its impact on Christie's potential 2016 run? Fmr. New York City Mayor Rudy Giuliani, and New Jersey State Sen. Loretta Weinberg (D-Teaneck) join us.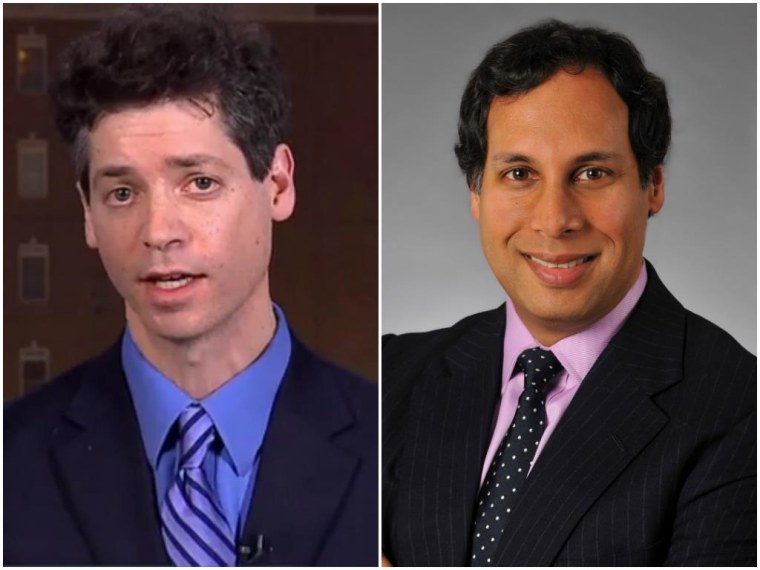 Obamacare: The Final Push
Ahead of Monday's deadline to sign up for healthcare under the Affordable Care Act, the White House has announced more than 6 million have enrolled. Ultimately, do the millions of people who have signed up for health care signify a success? Or with polls suggesting the law is unpopular will Democrats pay a political price in November for a roll out marred by website glitches and deadline extensions? Jonathan Cohn of The New Republic and Avik Roy of Forbes magazine join us to talk Obamacare Sunday.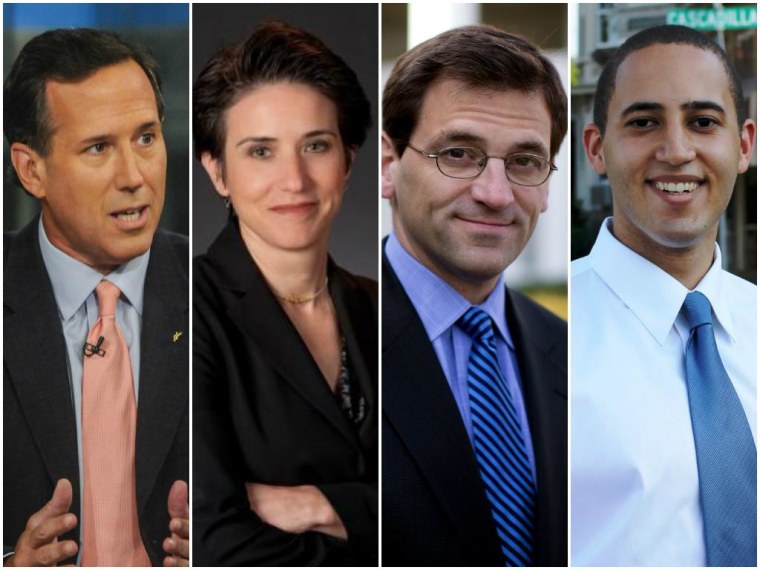 MTP Political Roundtable
As President Obama returns home from Europe and the Middle East, how successful was he at raising support for the continued isolation of Russia? Plus, ahead of the deadline to sign up for Obamacare, is the health law shaping up to be Democrats' biggest ailment in the midterms? Our roundtable weighs in: former Republican Presidential Candidate Rick Santorum; national editor of the Cook Political Report Amy Walter; Peter Baker of the New York Times; and the youngest mayor in the history of Ithaca, NY, Svante Myrick.