This Sunday on Meet the Press: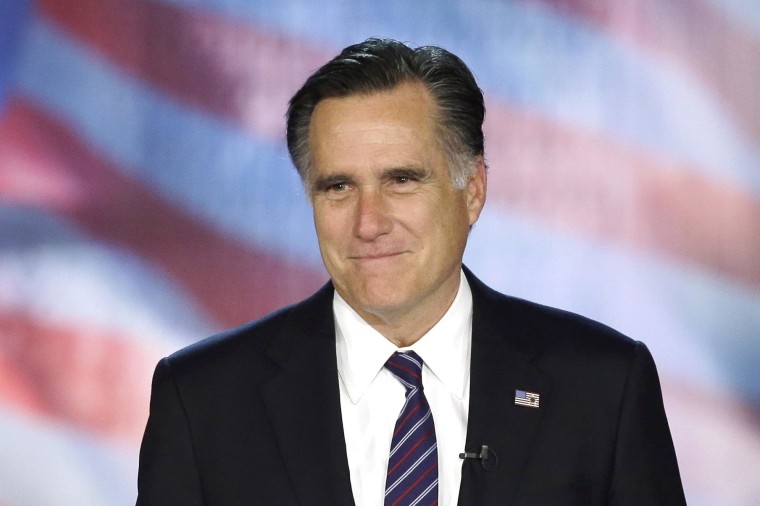 Future Of the GOP?
The 2012 Republican Presidential nominee and head of the 2002 Olympic Games in Salt Lake City Mitt Romney on the Sochi Games and future of the GOP. Was Sochi's $50 billion price tag too much? Is Olympic spending out of control? And what can country's do to protect their athletes amid threats of terrorism at the games. Also, after a failed 2012 campaign, who should be the GOP's standard-bearer in 2016?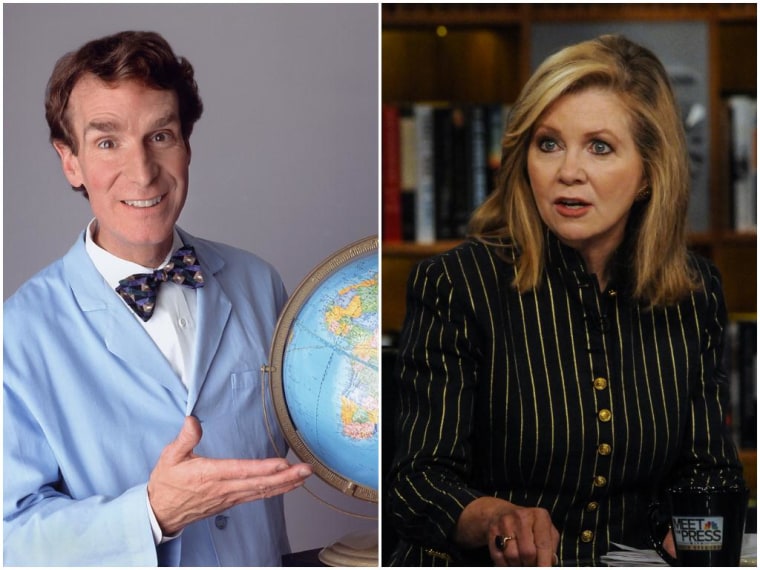 The Climate Change Debate
Massive snow storms along the east coast, a warm Winter Olympics, a record drought in California, and flooding in the U.K. have sparked debate over Climate Change. Sunday, we'll dig in with scientist and educator Bill Nye "The Science Guy" and Tennessee Republican Congresswoman Marsha Blackburn, Vice Chair of the House Energy and Commerce Committee.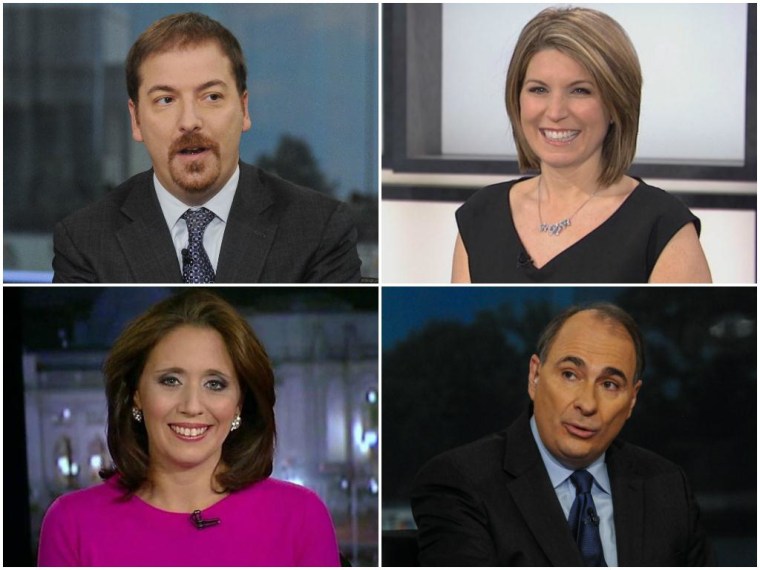 MTP Political Roundtable
Can Congress and the president come together on issues like immigration and climate change this year? Will the gridlock break? And what is the government's role in response to weather disasters. We will break it down with our roundtable Sunday: NBC News' Chuck Todd, Republican Strategist and former White House Communications Director Nicolle Wallace, Associated Press Chief White House Correspondent Julie Pace, and Democratic Strategist and former Senior Adviser to President Obama David Axelrod.