This Sunday on Meet the Press: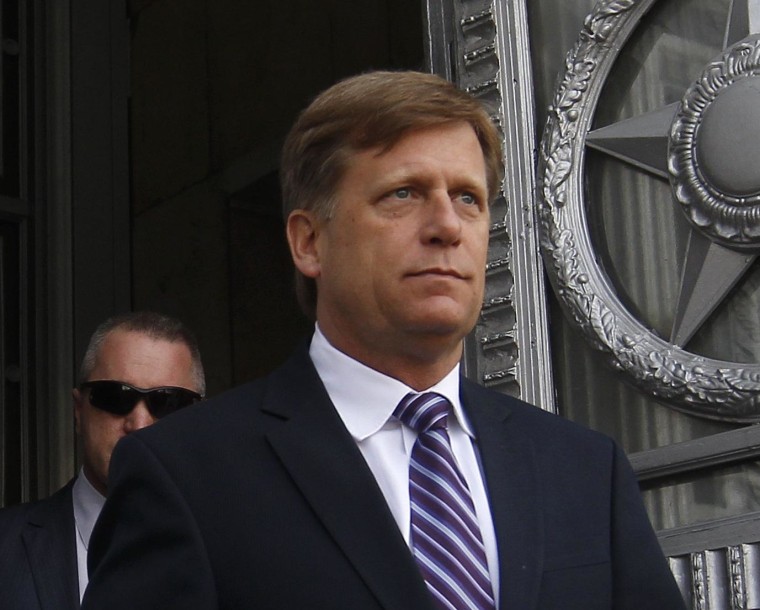 Russian Relations
The world's attention turns to Russia as the Winter Olympics are in full swing. But an avalanche of issues surround the games from relations with Russia to the security of American athletes and fans in attendance. David goes one-on-one with U.S. Ambassador to Russia Michael McFaul this Sunday.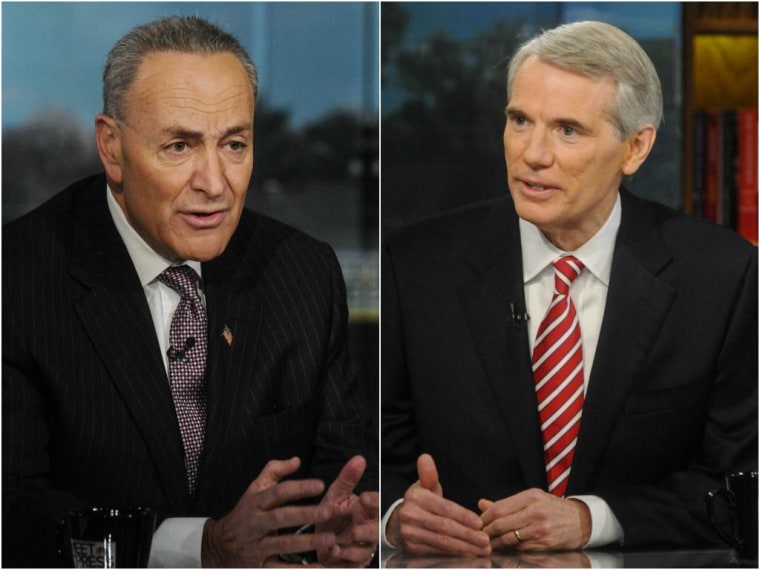 The Battles Ahead
A new Congressional Budget Office report has sparked a contentious debate on the impact of Obamacare on jobs. Does the president's signature law hurt the economy? Two key senators join the conversation Sunday: Sen. Chuck Schumer (D-NY) and Sen. Rob Portman (R-OH).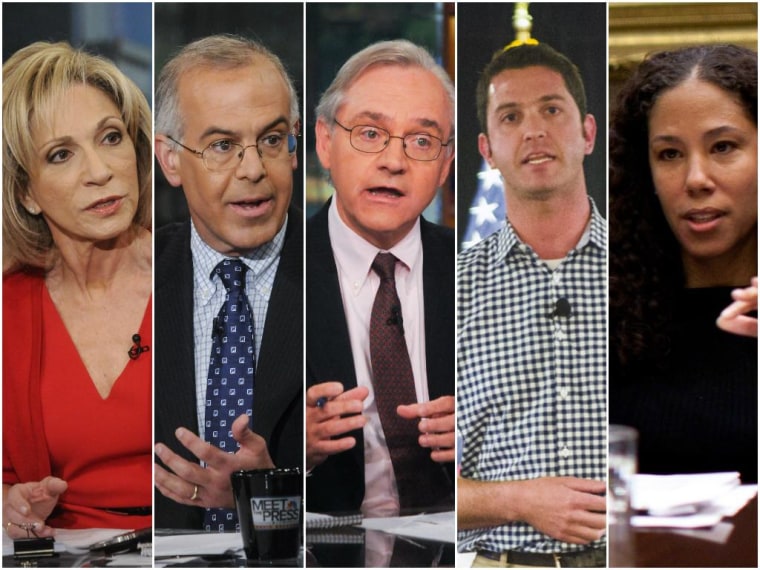 MTP Political Roundtable
New numbers bring mixed signals on the economy as the president is gearing up for a "year of action." Plus, could the upcoming fights over the debt ceiling and immigration reform derail the president's second term? Our roundtable weighs in: NBC News Chief Foreign Affairs Correspondent Andrea Mitchell, New York Times Columnist David Brooks, Washington Post Columnist E.J. Dionne, Chief Executive Officer for Heritage Action for America Mike Needham, and Former White House Deputy Chief of Staff for Policy Mona Sutphen.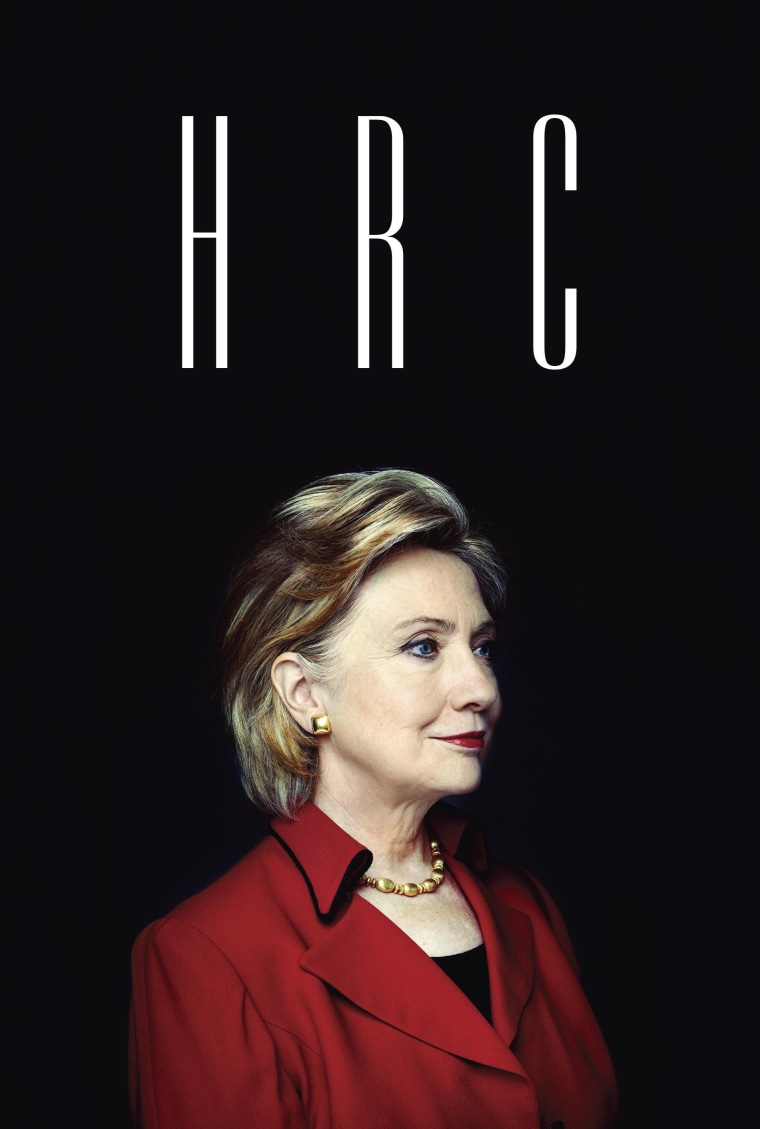 Inside the Clinton Machine
We'll talk with authors Jonathan Allen and Amie Parnes in their first interview about their new book "HRC" and the political rebirth of Hillary Clinton. Read an excerpt of their book here.