This Sunday on MTP: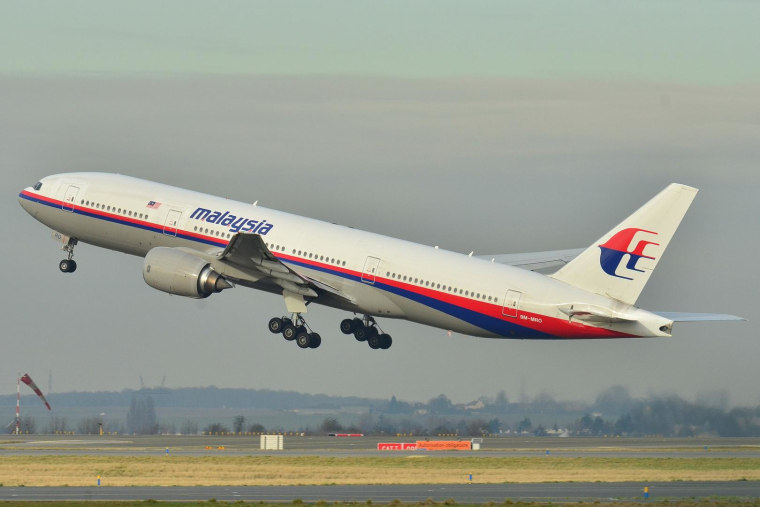 Latest on the Malaysia Airlines Missing Plane
The use of stolen passports on the Malaysia Airlines flight gone missing raises questions of terrorism while officials try to get to the bottom of the crash. We'll have the latest on this developing story including what the White House knows from Deputy National Security Adviser Tony Blinken.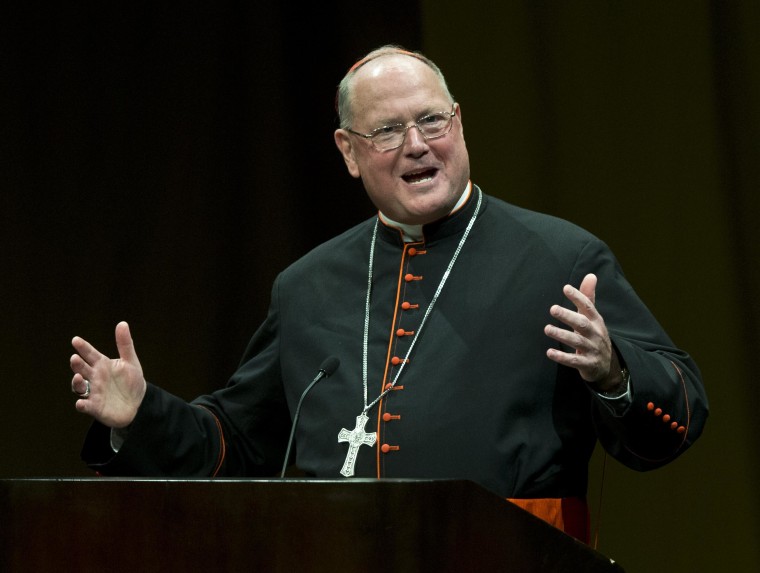 The Francis Effect
Pope Francis celebrates one year as the leader of 1.2 billion Roman Catholics next week. The popular pontiff has reinvigorated many of the faithful in America and across the globe but comments he made this week on the church's sexual abuse scandal and same-sex unions have generated controversy. What can we look forward to in the pope's second year? David Gregory sits down with Cardinal Timothy Dolan of New York.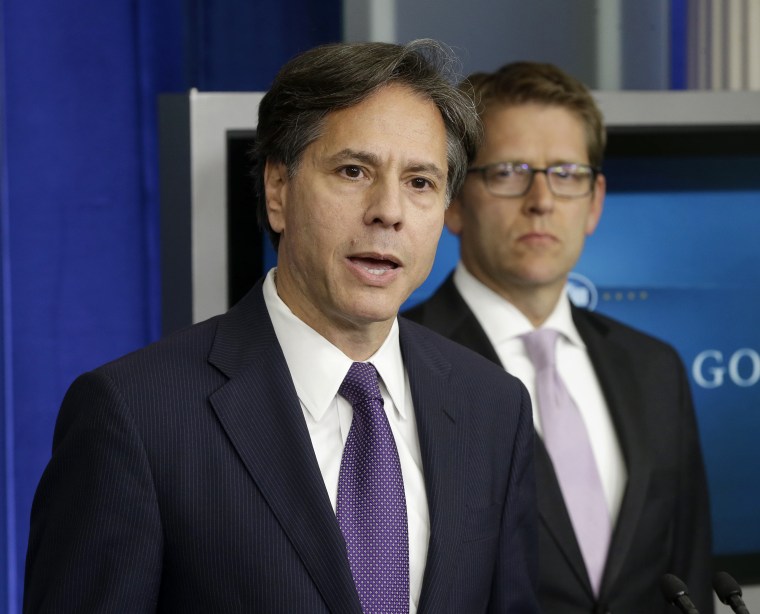 View from the White House
President Obama's Deputy National Security Adviser Tony Blinken joins us Sunday for the administration's response to the latest developments in Ukraine. After new visa restrictions and threats of financial sanctions against Russia, will more be done?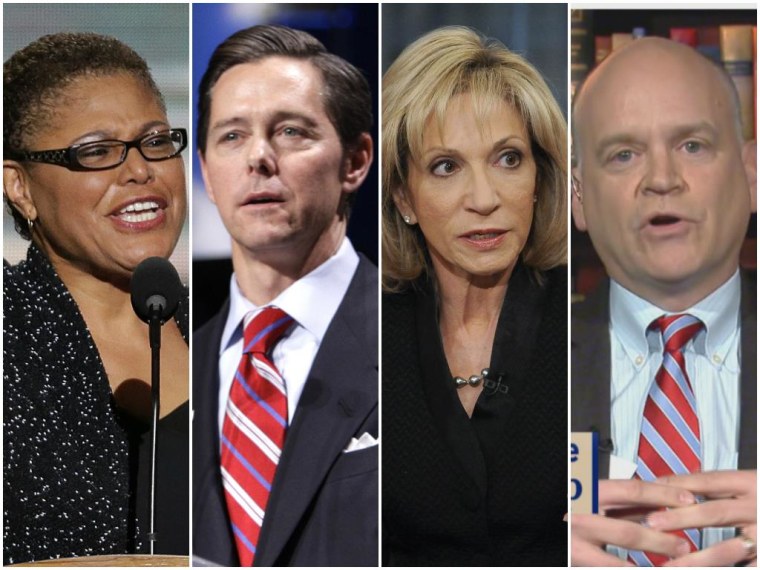 MTP Political Roundtable
Tensions are high as the the White House puts pressure on Russia over the crisis in Ukraine. How has the Administration handled the situation? Plus, as conservatives gather in Washington for the annual CPAC conference, what is the GOP's plan to take back control of the Senate in 2014 and the White House in 2016? Our roundtable joins us: California Democratic Congresswoman Karen Bass; Chairman of the Faith and Freedom Coalition Ralph Reed; Senior Political Columnist and Editorial Director at the National Journal, Ron Fournier; and NBC News Chief Foreign Affairs Correspondent Andrea Mitchell.