AMSTERDAM — Rikkie Valerie Kolle, the first transgender woman to be crowned Miss Netherlands, once saw her success in the pageant as a symbol of her nation's openness. Then she was bombarded with hate online.
Kolle, 22, said she became a target of hate speech after winning the 94-year-old competition last week. Now, she will go on to participate in the Miss Universe pageant. If she wins she will be the first transgender woman to claim that title.
Kolle said in an interview that she was trying to concentrate on the good, rather than hurtful comments on social media.
"I thought we were really accepting ... in the Netherlands, but the hate comments show the other side of our society. I hope that's a wakeup call," she told Reuters.
"For now, I fully ignore it. I focus on the good things coming my way."
The negative comments were unprovoked, she continued, adding people were insulting her for being herself.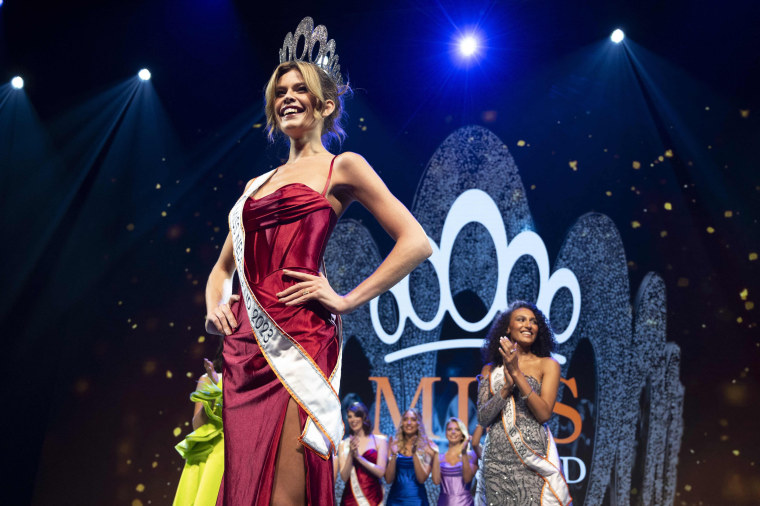 "I just want to show the world Rikkie and of course my trans story, and being backlashed for that is really sad."