A mixed martial arts coach and his trainees have offered to stand guard at a local restaurant so it can host a drag show in peace. 
MMA fighter Jonathan Haught made the offer in a public Facebook post after a drag brunch scheduled at a West Virginia restaurant was canceled "due to the amount of threats" the event organizers received.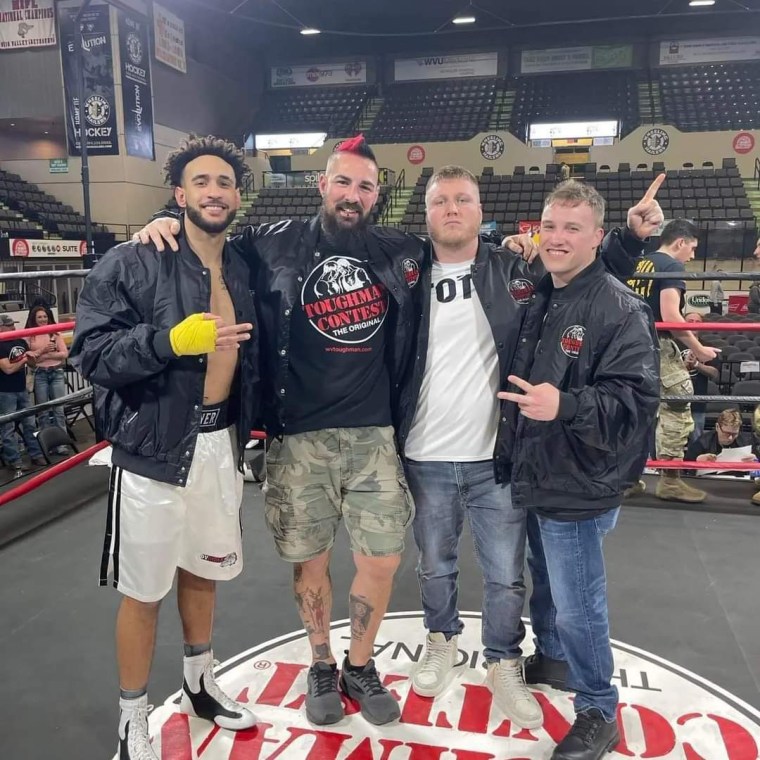 "I'm not afraid to stand up to people, and I train to fight people all day, every day, so if somebody really wants to attack somebody, let them attack me instead," Haught, the owner of Ohio Valley MMA in Wheeling, West Virginia, said. "Don't attack the drag queens."
The drag brunch was due to take place on Sunday at Primanti Bros. Restaurant and Bar, in Triadelphia, West Virginia, about six miles from Haught's MMA studio. The event was organized by S&S Productions, a Pennsylvania-based LGBTQ production company that hosts drag events in the region. 
But as word got out about the event, threats were made toward the restaurant, the drag performers and even the patrons, S&S Productions announced on its Facebook page, leading the company to cancel the event.
"We hope in the near future we can try to bring another brunch to the area," S&S Productions wrote. "We were only 2 tables away from a fabulous sold-out event so we know yall want us there!"
Primanti Bros. Restaurant and Bar did not immediately respond to NBC News' request for comment. 
While a rescheduled drag brunch at Primanti Bros. has not been confirmed, Haught said he and his trainees will be ready if and when it does happen. 
"I volunteer myself and my fighters to stand guard so that people can do exactly what they want to do,"he said.
While drag is an art form that dates back centuries, it has only recently been thrust into the center of the American culture war. In recent months, Republican lawmakers in at least 15 states — including West Virginia — have proposed restricting where and in front of whom drag shows can be performed. And on Thursday, lawmakers in Tennessee became the first to pass such a bill, which will head to the governor's desk.
Haught, who said he has attended drag shows in the past, said those who have a problem with drag don't actually know anything about it. 
"The basis of this is ignorance," he said. "The politicians that fight against drag shows, they've never been to a drag show."