Bella Ramsey, the star of the highly anticipated HBO television series "The Last of Us," recently shared that her gender has always been very fluid.
In an interview published this week, Ramsey told The New York Times, "Someone would call me 'she' or 'her' and I wouldn't think about it, but I knew that if someone called me 'he' it was a bit exciting."
The actor — who first rose to fame on HBO's hit series "Game of Thrones" as the small but mighty Lady Lyanna Mormont — said she would hypothetically tick "nonbinary" if it were an option on a form. However, she added, "Being gendered isn't something that I particularly like, but in terms of pronouns, I really couldn't care less."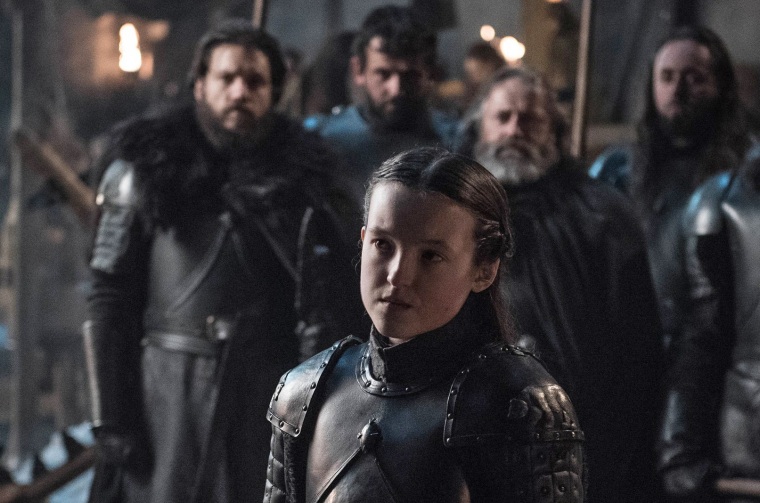 Ramsey, 19, joins a growing number of young adults who identify as neither exclusively male nor female.
A survey released by the Pew Research Center last year found that approximately 5% of U.S. adults under the age of 30 identify as nonbinary or transgender, compared with 1.6% of all U.S. adults.
The British actor also joins a growing number of celebrities who identify as nonbinary or gender fluid. Actor and musician Janelle Monáe, Emma Corrin of "The Crown" and singer-songwriter Sam Smith have come out as nonbinary within the last several years.
"The Last of Us," which will premiere Sunday on HBO, is the television adaptation of the critically acclaimed video game of the same name. The dystopian series centers on Joel (Pedro Pascal), a smuggler, who is tasked with escorting lesbian teen Ellie (Ramsey) across a post-pandemic United States. The role will mark Ramsey's first as a lead character in a TV series or film.