/ Source: Associated Press
The bodies of an American and a Swedish investigator for the United Nations were found in a shallow grave in the Democratic Republic of Congo, more than two weeks after they disappeared, the U.N. confirmed Tuesday.
American Michael Sharp and Swede Zaida Catalan were members of a U.N. Group of Experts investigating violence and alleged human rights violations by the Congolese army and local militia groups in the Central Kasai province. Sharp, Zaida, their Congolese interpreter Bete Tshintela, and their three local drivers all went missing March 12 while working in the region.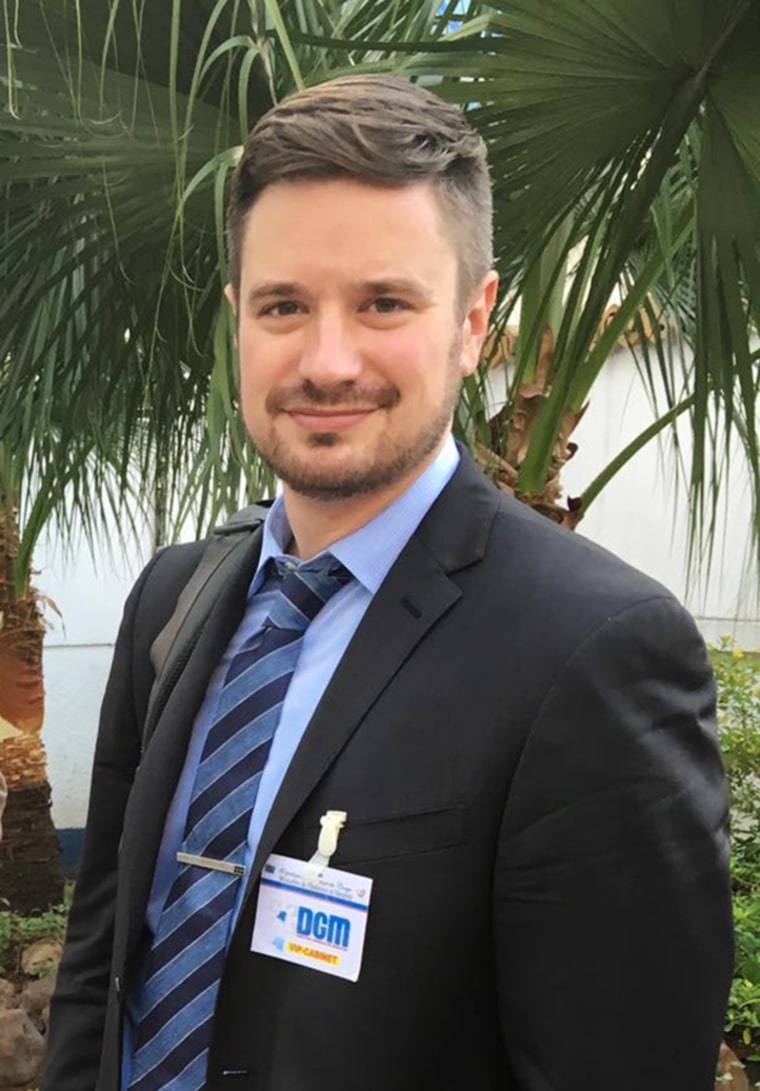 Congo's police inspector general, Charles Bisengimana, said the bodies were found Monday between the cities of Tshimbulu and Kananga, the provincial capital.
The U.N. Secretary General Antonio Guterres confirmed their deaths in a statement released Tuesday evening, offering his condolences to their families. In the statement, Guterres promised an inquiry into the cause of their deaths and asked the Congolese authorities to "conduct a full investigation into this incident." He urged the local authorities to continue searching for the four Congolese nationals who are still missing.
"Michael and Zaida lost their lives seeking to understand the causes of conflict and insecurity in the DRC in order to help bring peace to the country and its people," Guterres said in the statement. "We will honor their memory by continuing to support the invaluable work of the Group of Experts and the whole UN family in the DRC."
U.S. Ambassador to the United Nations Nikki Haley also praised Sharp's professionalism.
"Michael was working on the front lines of what we try to do at the United Nations every day: find problems and fix them," Haley said in a statement. "He selflessly put himself in harm's way to try to make a difference in the lives of the Congolese people."
Sharp, 34, was the middle child of two sisters from Kansas. His father, John Sharp, told NBC News that an "unidentified militia group" was responsible for his kidnapping when he first learned his son went missing.
His father said his son was dedicated to doing humanitarian work in eastern Congo even before he joined the United Nations.
"It's really odd that some people think that violence is the answer to the problem, it's illogical," Sharp told NBC News.