NBC News on Wednesday became the latest company to launch a streaming news network for people who want to get up-to-date information online rather than on TV.
The company announced that it is launching NBC News Signal, a streaming video news channel, which will appear on NBCNews.com, internet TV apps, YouTube, Twitter and PlutoTV, a free bundle of online channels. By mid-2019, the network will run 24 hours a day and seven days a week, though some features have already begun.
The initiative, which currently has 13 staffers, aims to provide coverage that is pitched somewhere between NBC News' youthful daily news show "Stay Tuned" on Snapchat and its TV broadcast program "Nightly News."
Nick Ascheim, senior vice president for digital at NBC News Group, said in a news release that Signal is meant to appeal to younger audiences who are turning to so-called over the top, or OTT, internet-delivered services for news.
"There is a growing segment of people who have never had a cable subscription, but who are just as hungry for smart news as the prior generations of news watchers who have consumed NBC News for decades," Ascheim said. "These consumers — who are up-to-date on the headlines but are seeking a deeper understanding of the news of the moment — are increasingly turning to OTT devices for 'lean back' news consumption or an on-the-go informative experience and that's exactly what NBC News Signal will deliver."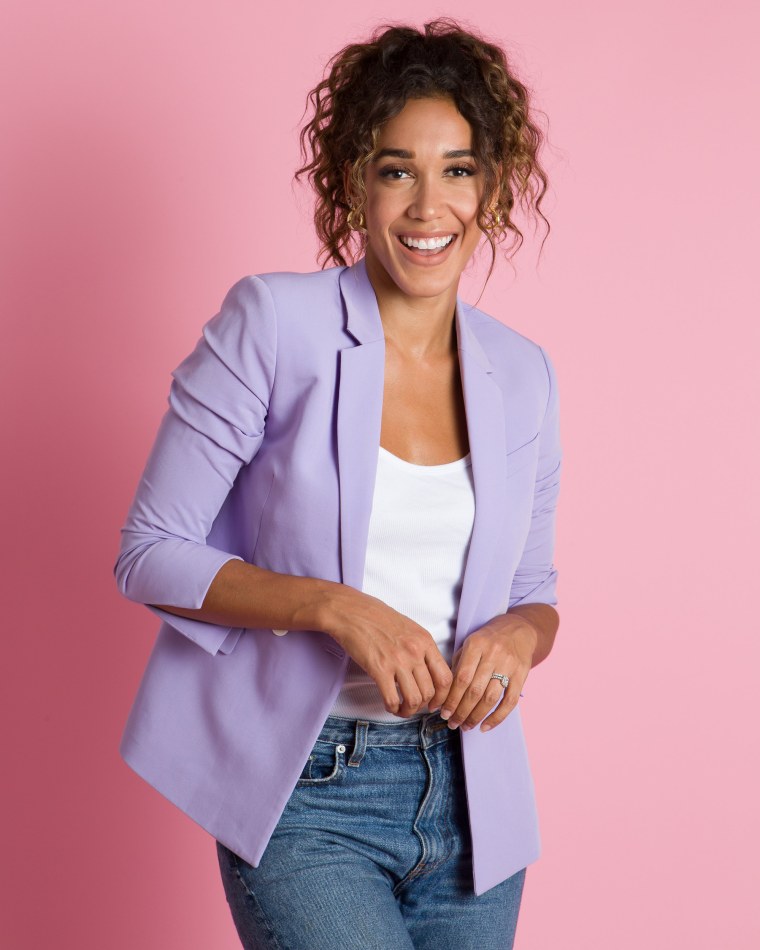 Rashida Jones, senior vice president for specials at NBC News and MSNBC, who is in charge of programming for Signal, said viewers will see news coverage that is more behind the scenes.
When asked to what extent the network would be covering President Donald Trump, Jones explained that Signal would take a fresh tack.
"We've taken a live hit from a Trump rally that is about the crowd, but not the Trump policy," she said.
When the network isn't covering the news of the day, it might do shows on topics such as e-sports or a lunar eclipse, Jones said.
"We're doing it in a way that is much more authentic," Jones said. "You're not going to see ties and anchor-speak."
Simone Boyce, a former local news anchor in Los Angeles, is the network's evening news host. Her show will air weekdays at 7 p.m. ET. Two MSNBC anchors, Steve Kornacki and Katy Tur, will also make appearances.
More companies are creating online news networks to reach younger consumers who may not have subscriptions to traditional TV packages and are more accustomed to watching video online.
CBS and ABC have had online offerings in the market while Fox News's Fox Nation is expected to launch in the next few months.
There are also some start-ups competing with legacy media entries, including Cheddar, which started in 2016 with a focus on markets and technology, and Newsy, owned by E.W. Scripps, which covers general news.