"Haikus With Hotties," the magazine feature that became a calendar in 2016 is expected to make a return next year featuring more haikus, more hotties, and a twist, according to its creator.
"Shortly after we finished the 2016 calendar, people started asking me if there'd be a follow-up for 2017, and I was initially undecided," series creator Ada Tseng, who has written for NBC Asian America, told NBC News. "But then a pharmacist friend suggested a new twist on the original 'Haikus With Hotties' concept — Haikus *On* Hotties — and I generally recommend following the advice of pharmacists, whether it involves not operating heavy machinery while medicated or Photoshopping poetry on shirtless men."
RELATED: 'Haikus With Hotties' Wants to Help You Ring in the New Year
Featuring work from Asian-American and Asian-Canadian men, "Haikus with Hotties" first started when Tseng was assigned to write a profile about model and actor Godfrey Gao for Audrey Magazine. She was disappointed to discover that the interview was to be conducted over email rather than in person, Tseng told NBC News last December. Tseng convinced Gao to exchange poetry with her about his attractiveness, and the poetry series — and later a calendar — were born.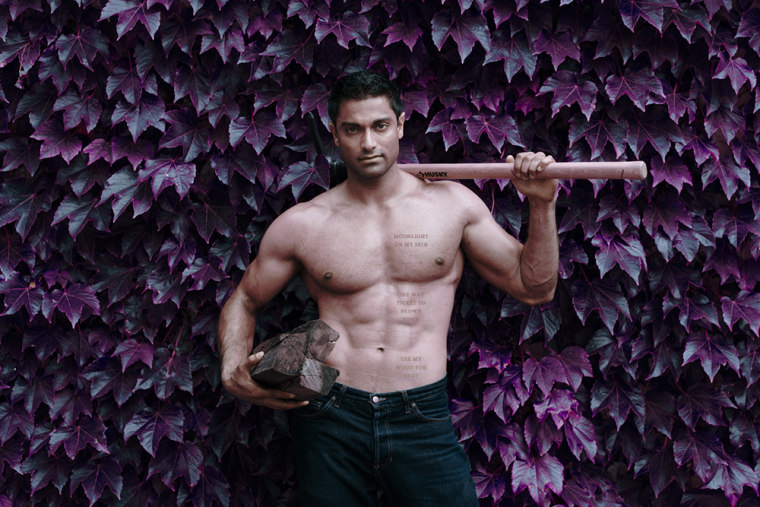 While not all 13 men have been selected for the 2017 "Haikus On Hotties" calendar, some slated to be featured include brothers Yoshi and Peter Sudarso — who both appeared in the "Power Rangers" franchise, Gerrard Lobo of "Master of None," Vishavjit Singh — also known as Sikh Captain America, and fitness icon Kenta Seki.
"Often people assume hot Asian American men in the media are rare or hard to find, because we don't see enough of them in the mainstream, but once you're tasked with hottie curation, you realize they're everywhere," Tseng said. "And for us, it became a challenge to pick only 12 of them. So I hope we satisfy you with an interesting mix of hotties, and also that you are a hit at your office White Elephant party when you show up with a hot Asian man calendar for the second year in a row."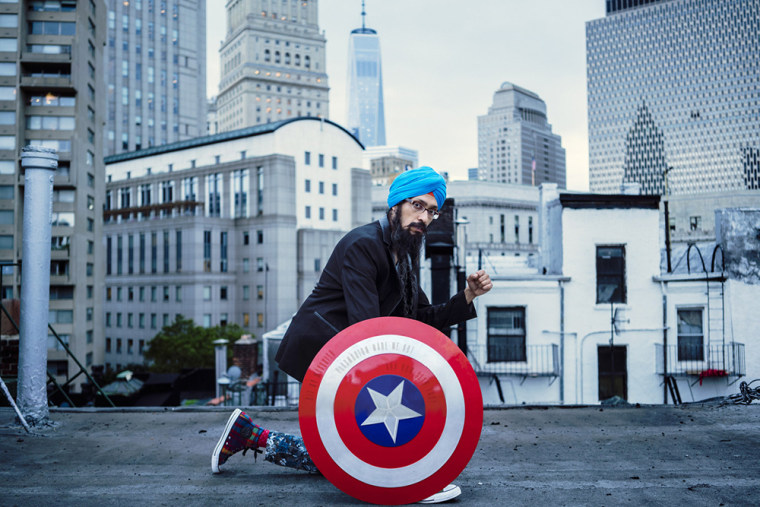 Calendar creators have launched a crowdfunding campaign to cover production costs and have pledged all profits to support the Angry Asian Man blog.
Follow NBC Asian America on Facebook, Twitter, Instagram, and Tumblr.