Following a three-day court hearing, Lindy Li withdrew Friday from a Pennsylvania congressional race after her Democratic opponent challenged the nominating petitions she had submitted to run in the state's primary election.
Li, 25, told NBC News that the bulk of the 2,470 signatures she had collected were invalidated in Pennsylvania Commonwealth Court because the notary public stamped, but did not sign, the petitions. Li said her campaign tried to salvage those signatures by summoning the notary to court, but he was unable to provide a notary log.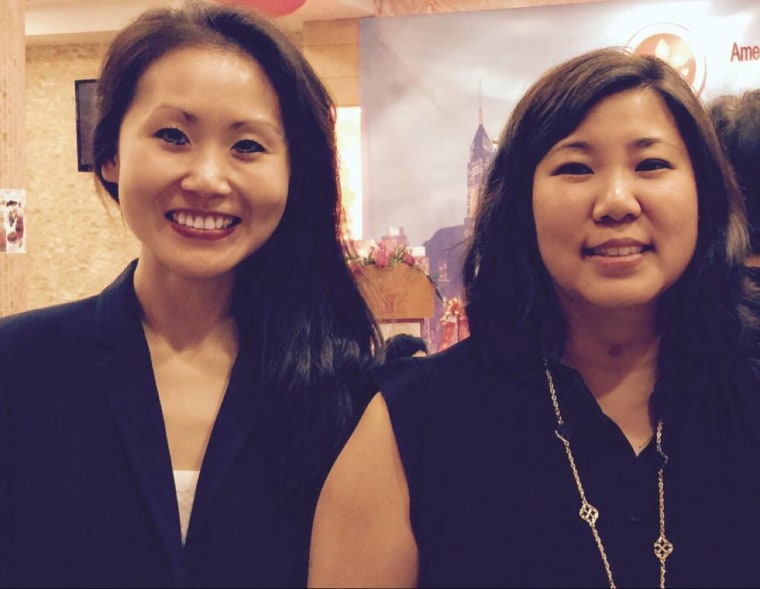 Congressional candidates in Pennsylvania needed to submit 1,000 signatures from registered voters in their party and district by Feb. 16.
"I take full responsibility," Li said. "I understand it is my job to make sure that it's done correctly."
Li, a Princeton graduate who emigrated from China at the age of five, quit her job in May as a financial analyst with Morgan Stanley to run in Pennsylvania's 7th District near Philadelphia. But three months before the April 26 primary, Li switched to the neighboring 6th District, where she grew up, at the request of local and state party leadership, she said.
RELATED: Asian-American Members of Congress Endorse 25-Year-Old House Candidate
Li and Mike Parrish, an army veteran and businessman, were the two Democratic candidates in the 6th District running against freshman Republican Rep. Ryan Costello. According to a Dec. 20 article in Roll Call, Parrish's campaign had "floundered," and Democratic strategists were looking for someone else to face Costello in the general election. Parrish had $27,711 cash on hand compared to Li's $389,254, according to recent Federal Election Committee filings.
But in February, 51-year-old Parrish filed a challenge against Li's nominating petitions, arguing that she did not gather the required 1,000 signatures, according to the Lebanon Daily News. Besides the notary issue, Li said some signatures were also thrown out because they were incorrectly dated, voters' addresses did not match those on record with Pennsylvania's Department of Transportation, and signatures were printed rather than signed in cursive.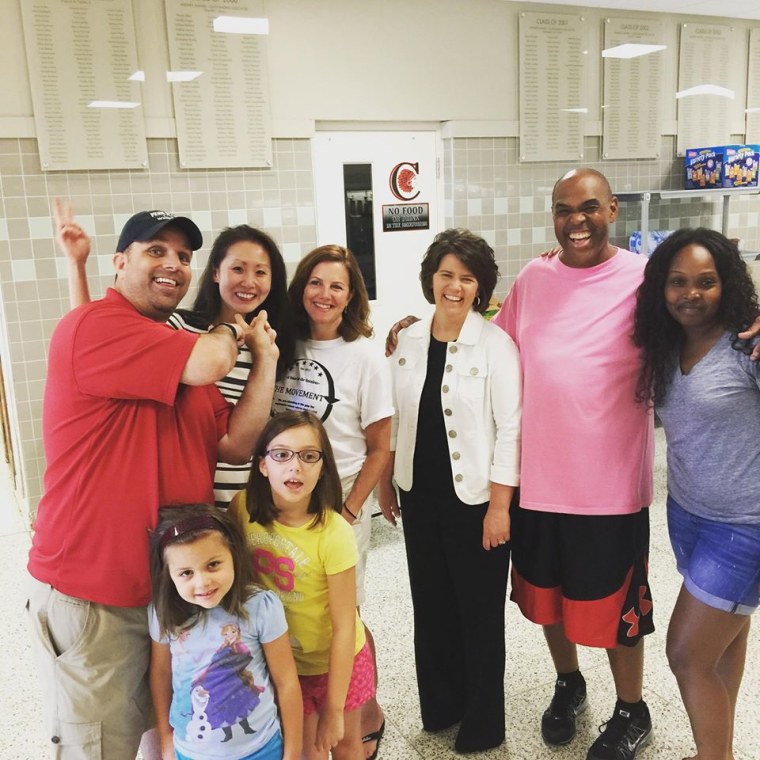 Li said much of the $600,000 she raised went toward fighting the court challenge.
"These are minutiae, but they accumulate very quickly, devastatingly quickly," she said.
Parrish's campaign did not return an email Saturday seeking comment. Li said Parrish had not reached out to her, but she added, "I wish him the very best."
RELATED: Meet the 24-Year-Old Chinese-American Woman Running For Congress
Li, who picked up endorsements from Asian-American elected officials, including Reps. Grace Meng (D-NY), Mike Honda (D-CA), and Ted Lieu (D-CA), had a chance to become the youngest woman ever elected to Congress. While she was knocked off the ballot this year, Li said she would run again for Congress.
She added that she doesn't plan to return to the corporate world and that she wants to lead and serve in her community.
"After having done this for more than a year, I realize that my purpose is in public service," she said.
Follow NBC Asian America on Facebook, Twitter, Instagram, and Tumblr.