Throughout the month of March, NBCBLK, NBCLatino, and NBC Asian America have partnered with the Ms. Foundation for Women for #31Days of Feminism to spotlight women of color who, through their actions and words, lead the way toward a more equal world.

Shiza Shahid, 26 (New York/Los Angeles/San Francisco) — Entrepreneur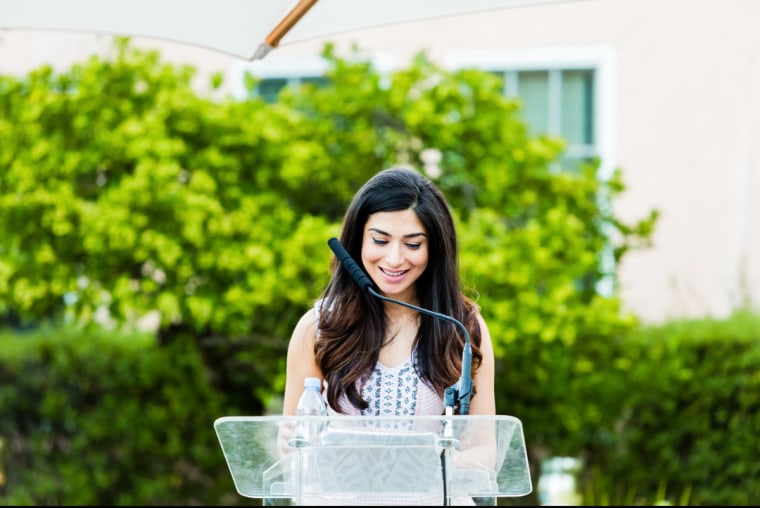 What do you love the most about the work you do?
Re-imagining what the world could look like with universal justice
What is feminism to you?
It's about reconciling the laws of the God or the universe with the laws man, to borrow from MLK.
Can you pinpoint the moment when you decided to become a feminist? If you don't consider yourself a feminist, why not?
When I found my voice as a leader, looked around, and saw all the women who were holding me up.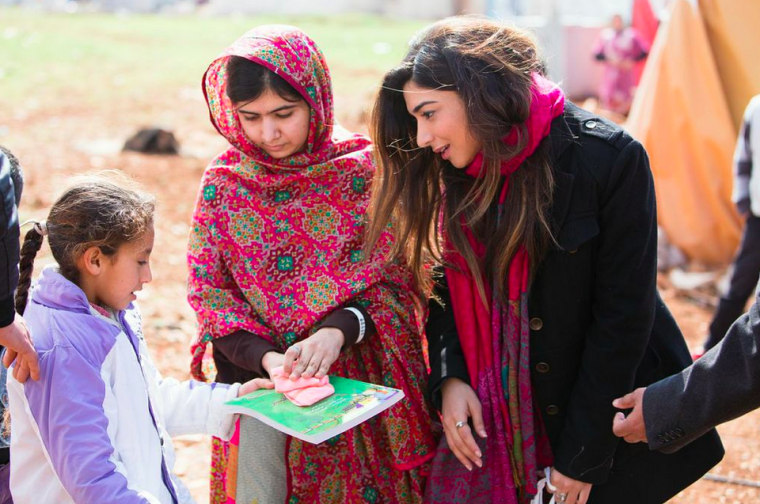 What is the best way we can all be "feminists"?
By questioning the ideas we have internalized that are hurting us and those around us. This applies to both men and women. Masculinity is a burdensome idea, just as femininity is.
Who are your "sheroes"?
My mom and my girlfriends who are entrepreneurs, advocates, writers, artists (if i started to list them I would take up this whole page!)
Favorite feminist anthem?
"Brave" by Sara Bareilles
Favorite feminist artist? (authors, singers, dancers, actors)
Sharmeen Obaid-Chinoy; Shonda Rhimes