Throughout the month of March, NBCBLK, NBCLatino, and NBC Asian America have partnered with the Ms. Foundation for Women for #31Days of Feminism to spotlight women of color who, through their actions and words, lead the way toward a more equal world.

Tracy Chou, 28 (San Francisco, CA) — Software Engineer at Pinterest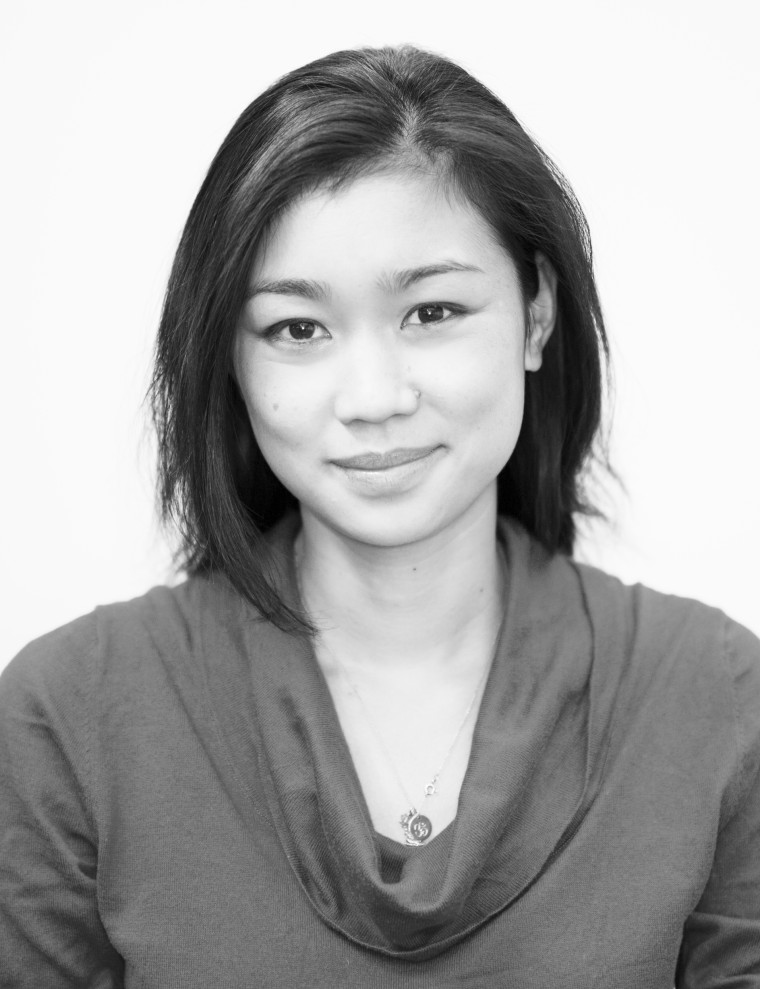 What do you love the most about the work you do?
With the advent of ubiquitous computing and connectivity, technology is incredibly transformative in the way people relate to each other and the world. It's so powerful to be a part of designing and building this technology as well as bringing more diversity into the ranks of the people designing and building.
What is feminism to you?
The idea that women should be equal to men socially, politically, and economically.
Can you pinpoint the moment when you decided to become a feminist? If you don't consider yourself a feminist, why not?
There wasn't a singular moment, but in the first year out of college and working full-time, I felt overlapping waves wash over me — first realization, then frustration, and finally indignation around gender discrimination and inequality. In that submersion I became a feminist.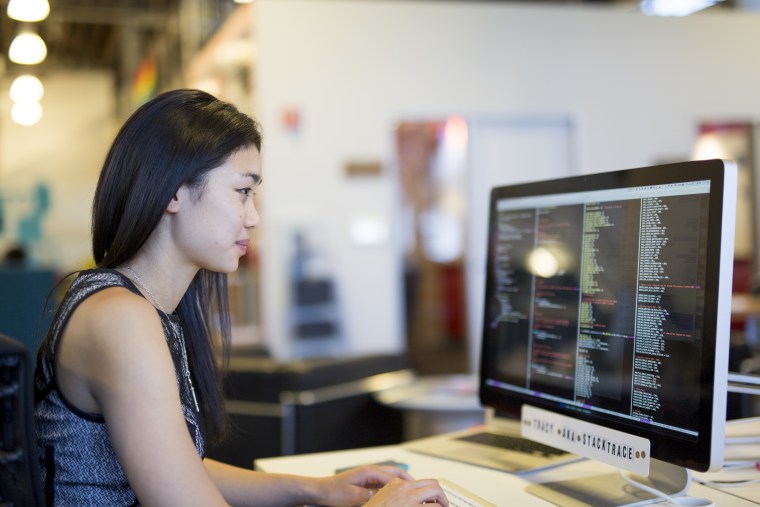 What is the best way we can all be "feminists"?
Seek to understand people as nuanced, multi-dimensional beings who sometimes live in the shadow of gender norms but sometimes gloriously, bravely dance outside them. Reject those norms while helping others do so too, whether they're the ones upholding them or the ones being constricted by them, or both.
Who are your "sheroes"?
Ada Lovelace, Grace Hopper, Margaret Hamilton
Favorite feminist anthem?
Not so much an anthem, but vaguely on topic — I love Beyonce's "If I Were a Boy."
Favorite feminist artist? (authors, singers, dancers, actors)
Chimamanda Ngozi Adichie