Krys Lee is a writer who has traveled between borders her whole life, immigrating to the U.S. from South Korea as a young child, later becoming a foreign student in the U.K., then settling in South Korea, where she now sharpens her craft as a Korean-American author.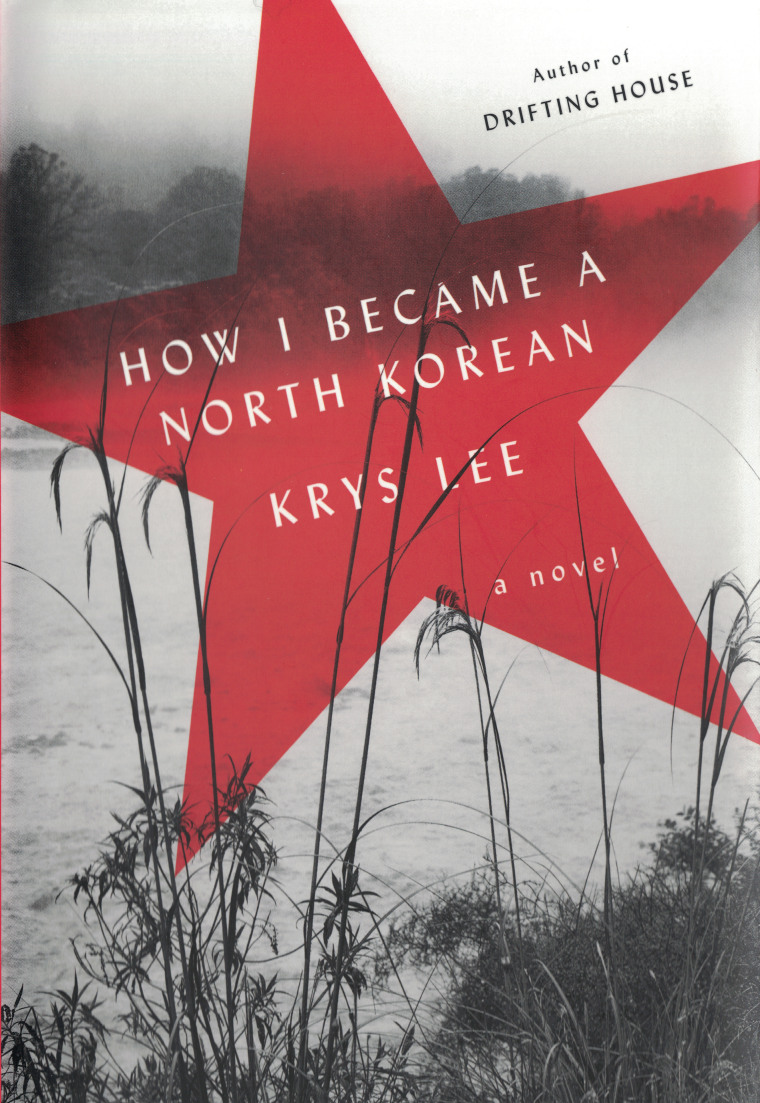 "As a writer, when I debuted, it was so funny when I would get invited to literary festivals," she said earlier this month at a New York event launching her first novel, "How I Became a North Korean." "I'm very grateful and happy and thankful to every one of them – but I would go and … they'd say, 'Oh, you're the American writer,' or 'You're the Korean-American writer,' or 'You are Korean.'"
Identity has been key to Lee's work. Both her new novel and her 2012 debut collection of short stories, "Drifting House," focus on characters occupying new worlds, such as recent immigrants to the U.S. or North Korean refugees who have just crossed into China.
Lee spoke with NBC Asian America about "How I Became a North Korean," her "accidental activism" to support North Korean refugees and her life in Seoul.
What has it been like to work as a Korean-American writer in South Korea? Do you experience "reverse culture shock" when you travel back and forth between the U.S. and Korea?
"I wasn't prepared for how Korea changed me every day and made me face my family's past."
Being a writer working in the English language and living in Korea is an odd situation. I'm far away from the writing and reading community that I'm theoretically a part of, and spend most of my time with mostly non-readers as well as a few Korean fiction writers who can't read English. Sometimes it's difficult to believe that I am a fiction writer at all.
In either direction, reverse culture shock is always present. It takes me about two weeks in America to not feel like a stranger in a country that I grew up in, and when I return to Seoul after a spell, I am overwhelmed by the city's intensity and competitiveness that makes New York City look slow. But the shock isn't always negative — shock is also a state of alertness.
RELATED: Grassroots Organization Aims to 'Change the Narrative' About North Korea
How did your new book "How I Became a North Korean" come about? When did you first start working on it and connecting with North Korean refugees?
"How I Became a North Korean" has a few origins. I started a novel about the Los Angeles Koreatown and couldn't make progress because my present, most vivid concerns were about the friends around me in Seoul who were North Korean.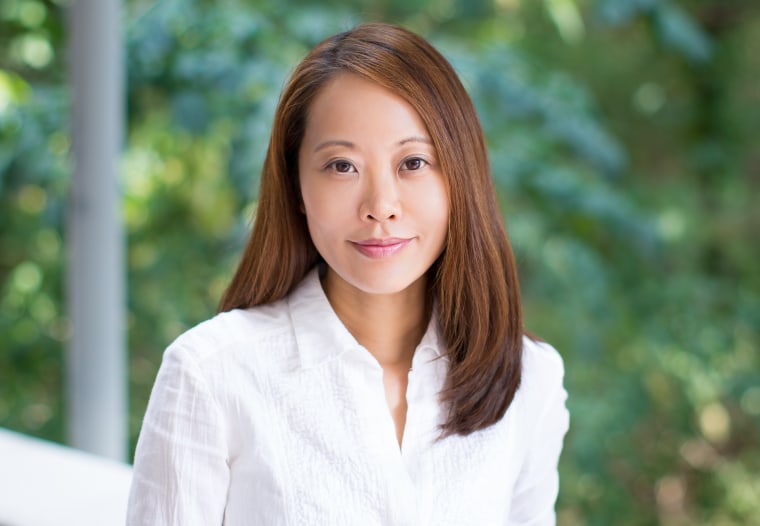 I first met activists and North Koreans through volunteering at Liberty in North Korea more than 10 years ago. A few North Korean friends urged me to write about their country. One even gave me five years' worth of diaries and asked me to write his story, which I didn't feel capable of doing. But I could write fiction.
After writing about North Korea's 1990s famine in "Drifting House," I wanted to write a more up-to-date, thorough depiction of what happens to the people I care about, and about North Korea and China's terrible role in the human rights crisis. This required a novel.
Aside from refugees, other characters in the book include missionaries and activists. Do you count yourself among either group? What's your opinion on the sometimes controversial work that they do?
I consider myself an accidental activist, as I've been involved on and off in the community whenever there was something I could do, from mentoring North Koreans to setting up a safe house in the Chinese border area. But the true activists are those who have devoted their life to their cause, though my friend Joanna Hosaniak, deputy director general of the NGO Citizens' Alliance for North Korean Human Rights, once said to me, "Your writing is your activism."
I have great respect for secular and religious leaders alike who improve people's lives, but I'm no fan of anyone who furthers their agenda at the harm to others, including opportunistic, corrupt missionaries.
RELATED: War Torn Families Separated for Decades Reunite for 72 Hours
What surprised you most about meeting North Koreans?
I was most surprised by their loyalty to their friends. Because they are cut off from their homelands forever, and [because they are] immigrants in South Korea, once they trust you, they are the most loving and loyal of friends. Barbara Demick, who wrote "Nothing to Envy," an incredible nonfiction account of North Korea's famine, said the same during an event that we recently did together. Relationships with my North Korean friends have been one of the most moving experiences of my life.
What made you move to Korea?
I went to Korea directly after finishing an M.A. in literature at the University of York in England, thinking of it as a year out before I went back to the life I was to start again in London. I wasn't prepared for how Korea changed me every day and made me face my family's past. It felt like an important journey and I wasn't ready to leave. By staying, I surprised myself by falling in love with a culture and history, a language, and a Korean man who didn't speak English. That year turned Seoul into my home, and my life.
In your work as a creative writing professor in Seoul, have you seen any major themes or topics emerge from your students' writing? Does teaching give you a sense of what's yet to come in literature?
I joined the full-time faculty at Yonsei University's Underwood International College three years ago... The number of my students writing about social class in their fiction increases every semester. In a country as competitive as South Korea, fate often seems determined by a family's social and economic standing. When I heard about the Korean Air Lines "nut scandal," I was astonished and simultaneously not surprised. I live in and love South Korea, but it is a stratified, divided country.
There's been a lot of talk about the need for more diverse books and authors in the literary world in recent years. What has it been like to work in this space during this time?
I'm happy to be a part of the movement toward more diverse books and authors, but actual readership and change happens slowly. When readers across the spectrum can read books by a Cambodian-American, Burmese, South African, or Inuit writer as if their work and worlds are as valuable as the writing of someone from New York City, then it will truly be a time to celebrate.
This interview has been edited for length and clarity.
Follow NBC Asian America on Facebook, Twitter, Instagram, and Tumblr.