Uncomfirmed reports circulating online that Donnie Yen has been tapped to appear in an upcoming installment of the Star Wars saga have fans of the action star excited for this potentially breakthrough role.
Chinese language tabloid Apple Daily reports that Yen will be playing a Jedi and will begin filming scenes starting this summer with actor Harrison Ford. American entertainment sites remain incredulous of the story.
"You can count on one hand the number of times a tabloid got any legitimate movie news correct," film site Slash Film wrote about the rumor.
Yen, 51, is a veteran of film industries spanning the globe, and has appeared in films from the big-budget Shanghai Knights with Jackie Chan to cult hits such as Ip Man.
Glitzy Hollywood productions have lately begun to cast Chinese actors with star power in order to bolster a film's appeal to the huge Chinese market.
Related: Watch the Trailer for 'Star Wars: The Force Awakens'
Related: Transformers is Hollywood's Latest Try to Woo Both US and China
The hotly anticipated Star Wars films generate tremendous interest and speculation. Trailers for Star Wars: The Force Awakens have over 100 million views combined.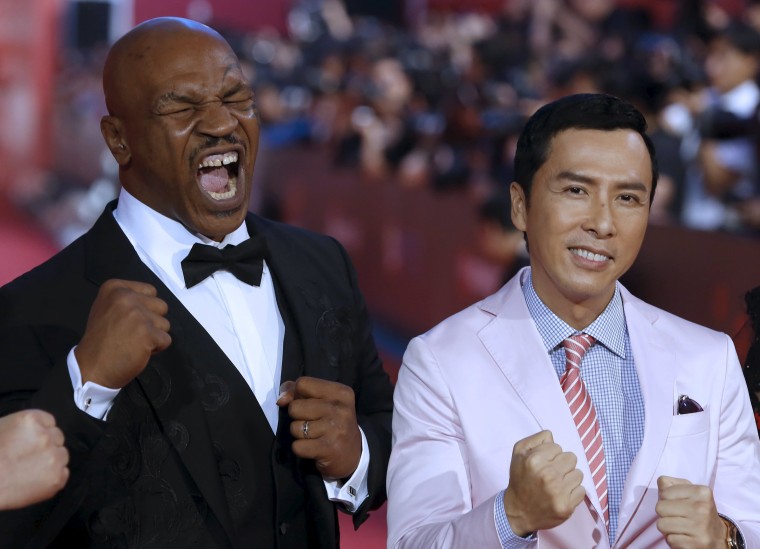 Like NBC Asian America on Facebook and follow us on Twitter.