In October 2016, 16 year-old Avni Madhani's maternal grandmother was diagnosed with Type 2 diabetes, and died that same month. Madhani's paternal grandfather had died from complications related to the disorder just the year before, and her uncle the year before that.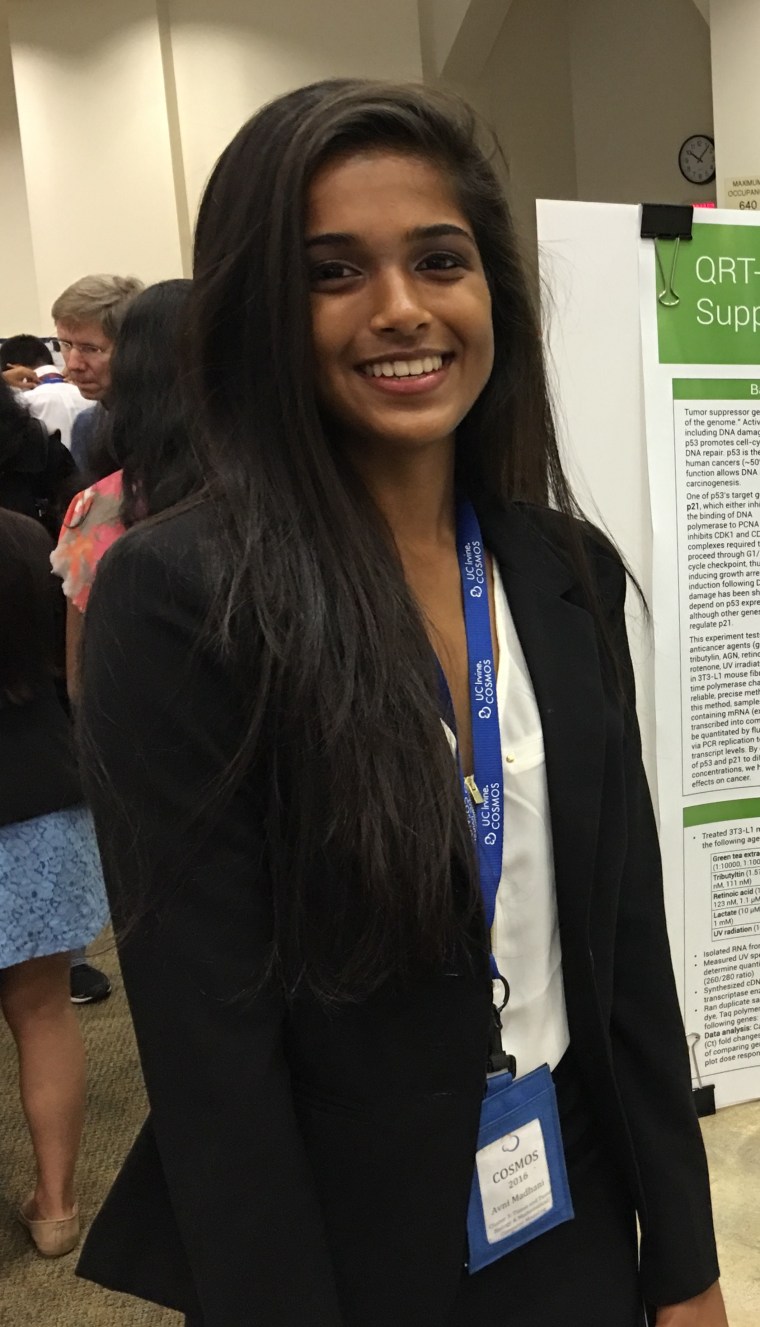 They are not alone. In the United States, South Asian immigrants are seven times more likely to develop Type 2 diabetes than the general population, according to the New York University School of Medicine. But despite that risk, only two-thirds of South Asians had ever been screened for the disorder.
"It really made me wonder, 'Why is one disease doing so much?'" Madhani, a high school junior in California, told NBC News. "You really start to think when it's such a consistent streak, and that launched my research."
Madhani is the founder of a website called The Healthy Beat, which she launched in early 2016. The goal of the site is to raise awareness of Type 2 diabetes and provide the public with nutritional information that could lead to a healthier lifestyle.
"It's a largely preventable disease that's caused by general unawareness," Madhani, who aspires to be a doctor, said. "You can't blame people for not knowing what they're eating — society makes it that way. [The website] is an attempt to bridge that gap of knowledge and let them know what they're eating."
The site is armed with several tools that could aid that goal, including a calorie counter that includes many South Asian foods, a healthy weight guide, and a BMI calculator, all developed by Madhani, she said. She began gathering information in 2015, preparing a spreadsheet for the extensive bank of nutritional facts that has also become a prominent feature on her site.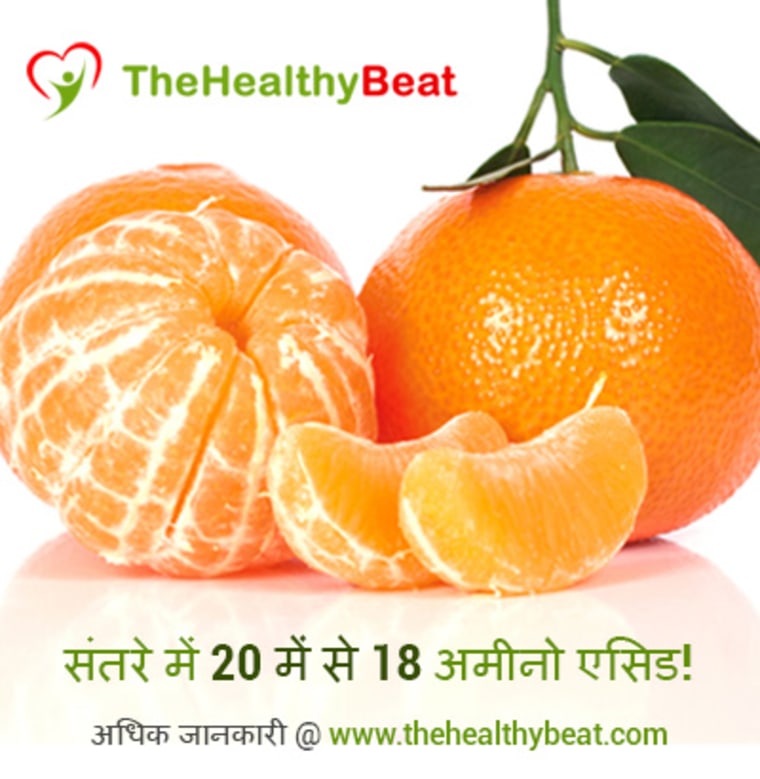 "When I was building my website I wasn't old enough to take the community college courses so I had to read a lot of coursework books on my own," she said.
The website is also available in Hindi, translated by Madhani herself. She's hoping to increase traffic to her site from India, especially targeting those who don't understand English.
"There isn't really a comprehensive database for the South Asian population and this is surprising because as South Asians, we're genetically pre-disposed to diabetes," she said. "The Indian diet is very heavy in carbs and carbs break into glucose, which is why your blood sugar rises — and that's why diabetes happens."
Madhani said she is also at risk for the disease and that both her parents have pre-diabetes. Due to media coverage in the South Asian community, tens of thousands of people now visit her website on a daily basis, she added.
"It made me feel good because it's finally known to the population for which it was targeted," she said.
RELATED: Study Shows Decline in New Diabetes Cases, But Lacks Specific Data for Asian Americans
She hopes to continue spreading awareness in her community and even reach out to those who are seeking individual advice.
"It takes just six hours to understand what you're eating, and you'll be healthy for the next 60 years," she said.
Follow NBC Asian America on Facebook, Twitter, Instagram and Tumblr.