The police officer caught on video violently throwing down a 57-year-old Indian grandfather on a sidewalk in Alabama was indicted Friday on a civil rights charge, federal prosecutors announced.
Eric Parker, who was fired from the Madison Police Department after the Feb. 6 incident, was charged with deprivation of rights under color of law. Under the Constitution, the law allows people the "right to be free from the use of unreasonable force," according to the indictment released by U.S. Attorney Joyce White Vance in the Northern District of Alabama. The charge carries up to 10 years in prison.
Parker was identified as the officer seen on dash-cam video throwing Sureshbhai Patel to the ground. Patel, who does not speak English, had been visiting his son's home in Madison when he was stopped after someone called police to report a "skinny black guy" walking around the neighborhood.
Patel suffered injuries to his neck and was left partially paralyzed, his family said.
Parker was previously charged with third-degree assault with a trial date set for April 29. He couldn't immediately be reached for comment Friday.
Patel's attorney, Hank Sherrod, said his client has been recovering at a rehabilitation center and is now able to travel short distances using a walker. He added: "For the public to trust police officers, it needs to know officers will be held accountable, and the felony civil rights charges filed against Parker, unlike the misdemeanor assault charge being pursued in state court, more accurately reflect the seriousness of Parker's conduct."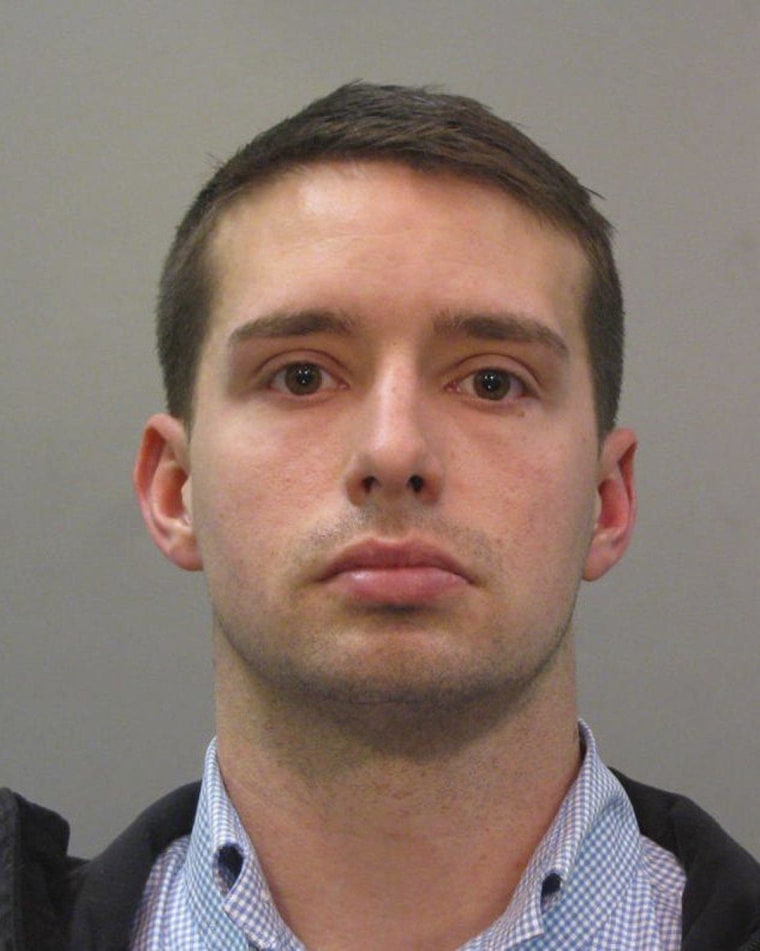 IN-DEPTH
— Erik Ortiz and Denise Royal