Netflix shared first-look photos and the official release date for the upcoming series "BEEF," starring Oscar nominee Steven Yeun and comedian Ali Wong. 
The dark comedy follows strangers Danny Cho (Yeun), a failing contractor, and Amy Lau (Wong), a successful entrepreneur, whose feud after a road rage incident slowly engulfs their lives and relationships.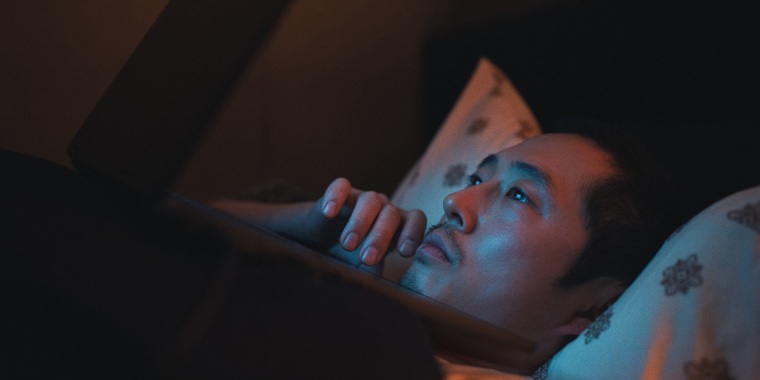 The 10-episode series, which is set to premiere on April 6, was created by showrunner Lee Sung Jin ("Dave") and directed by Jake Schreier ("Paper Towns") with both executive-producing the show alongside Yeun and Wong.
The first-look photos peek into Lau's lavish lifestyle, as well as close-ups of a brooding Cho.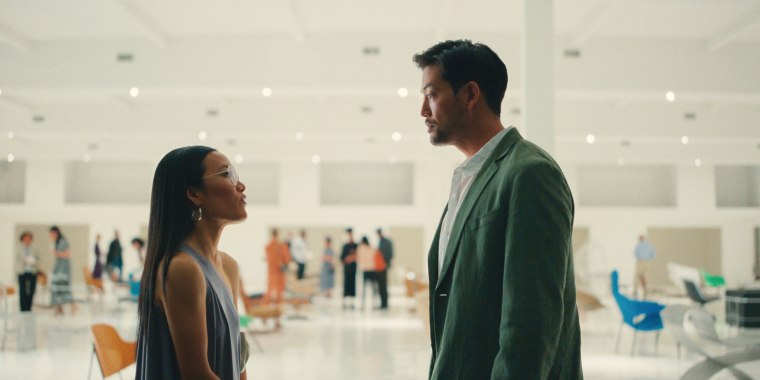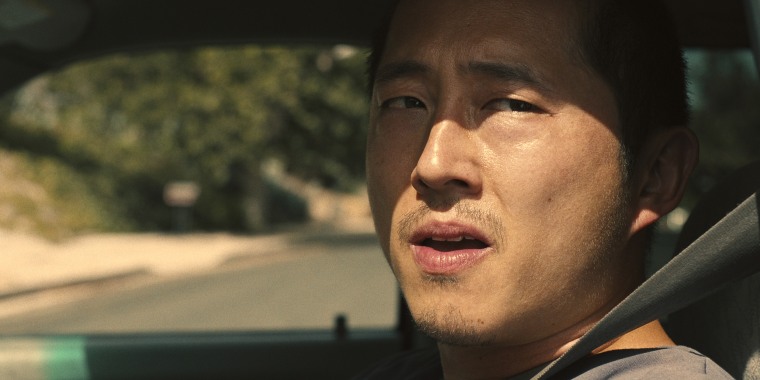 The cast also includes Joseph Lee ("Searching"), Young Mazino ("Fish Bones"), David Choe ("The Mandalorian") and Patti Yasutake ("Star Trek: The Next Generation").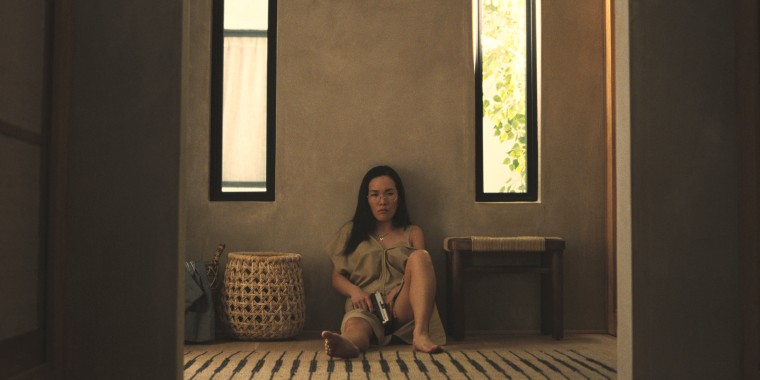 "I'm also grateful to the guy who yelled at me in traffic three years ago. I did not let it go, and now we have a show," Lee previously said in a Netflix press release.