A Korean-American aspiring filmmaker and a Native Hawaiian who helps with the war effort during World War II are among the new dolls American Girl is set to release this year.
American Girl announced the introduction of the new dolls along with the news that the company will be releasing its first male doll on Wednesday. A new African-American doll, Gabriela McBride, has been available in stores since January.
RELATED: American Girl Discontinues Its Only Asian-American Doll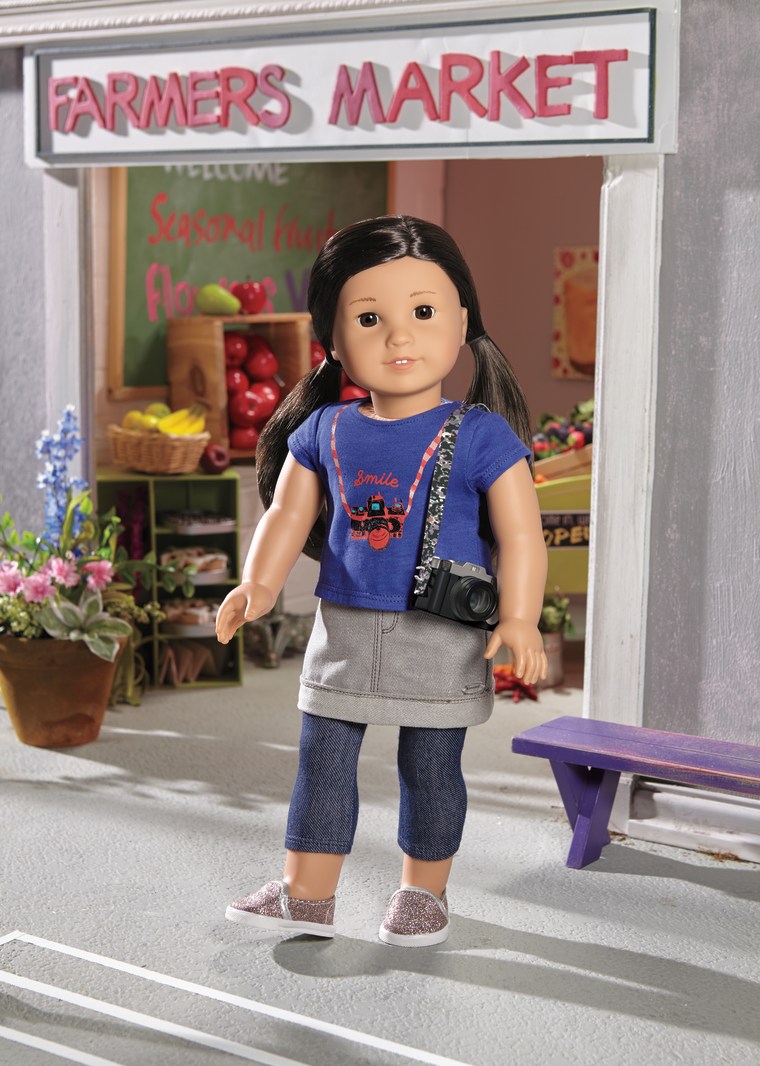 "[S]ince American Girl characters and stories help build self-confidence, inspire creativity, and give girls a broader understanding of the world—we now have even more for parents like you to love too," the company said in a statement.
Z. Yang, the new Korean-American character, is described as a "an imaginative filmmaker" who uses her creative talents to connect with the people around her. "[H]er stories remind girls that everyone has a unique perspective to share—even if it's not perfect," the site reads. She is expected to be released this spring.
Yang is the company's first Asian-American doll since Ivy Ling was retired by the company in 2014.
Set for a fall release is Nanea Mitchell, a Native Hawaiian girl growing up during World War II in what was then a U.S. territory. "Nanea's stories teach girls that kokua—doing good deeds and giving selflessly—sometimes require sacrifice," American Girl writes on its site.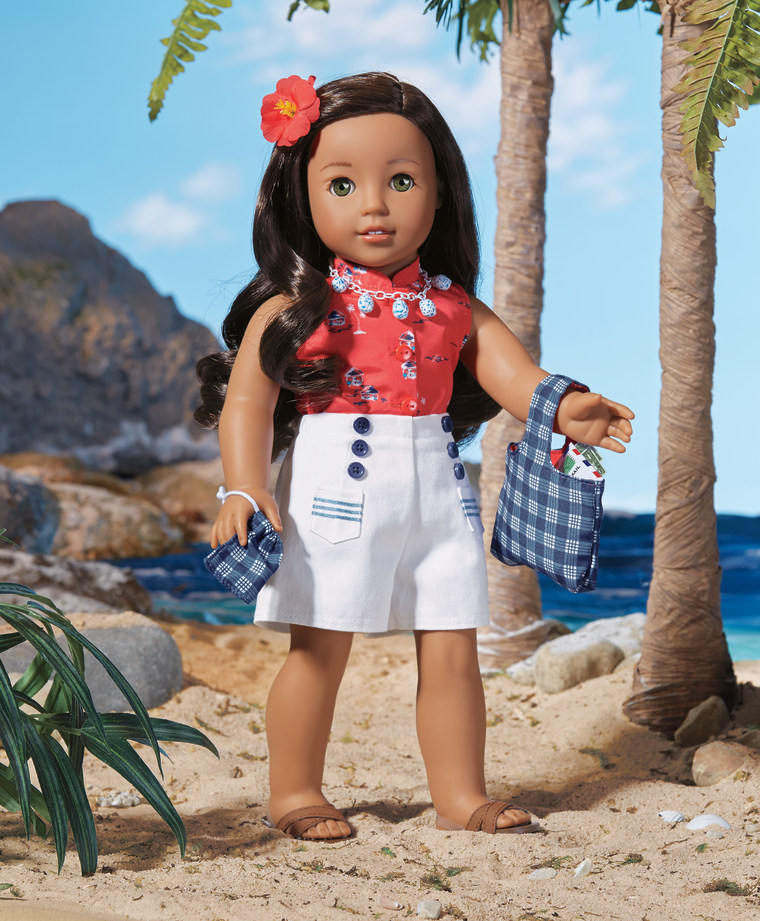 Gabriela McBride, the company's newest African-American character, was designated American Girl's "Girl of the Year." A modern day girl, Gabriela often turns to poetry to express herself because she has a stutter. "poetry helps her words flow more freely," the description for her first book notes.
According to American Girl, the new dolls are a direct response to requests from parents and children for more diverse stories.
"We do an enormous amount of research with girls and their parents," Julie Parks, a spokesperson for American Girl, told TODAY. "The one thing we've heard loud and clear is a desire for more — specifically more characters and stories from today — with more experiences, more diversity, and more interests."
Follow NBC Asian America on Facebook, Twitter, Instagram and Tumblr.