With the arrests of four suspects connected to a rash of home invasions targeting Indian Americans during Diwali celebrations in October and November, New Jersey officials were quick to thank the community for its patience and support.
Middlesex County Prosecutor Andrew C. Carey singled out the Indian Business Association and TV Asia for its help in keeping the community informed about the attacks.
"We believe we've shut it down," Carey told reporters after a news conference earlier this week. But he said that residents should stay vigilant as the investigation was ongoing and more arrests could be made.
Carey worked with federal and state law enforcement agents in Georgia, Michigan, New York and Texas in order to identify and arrest the suspects.
They have been identified as Chaka Castro, 39, Juan Olaya, 34, Octavius Scott, 22, and Johnisha Williams, 19; the suspects are all residents of Houston, Texas.
Castro was charged with five counts of conspiracy to commit robbery, a second degree offense, with a count stemming from each of the home invasions. Bail has been set at $1.25 million each.
A total of five Indian American families living in Old Bridge, Edison, and South Plainfield, N.J. were attacked between Oct. 20 and Nov. 29. Carey said the robberies were linked to Diwali, a time when gold is worn and displayed in the home. One family in Edison reported being robbed of tens of thousands of dollars of jewelry.
Indian Americans complained about a lack of communication from law enforcement. Hundreds attended community meetings where the discussion ranged from home security to calls for more Indian American recruits to diversify the police force.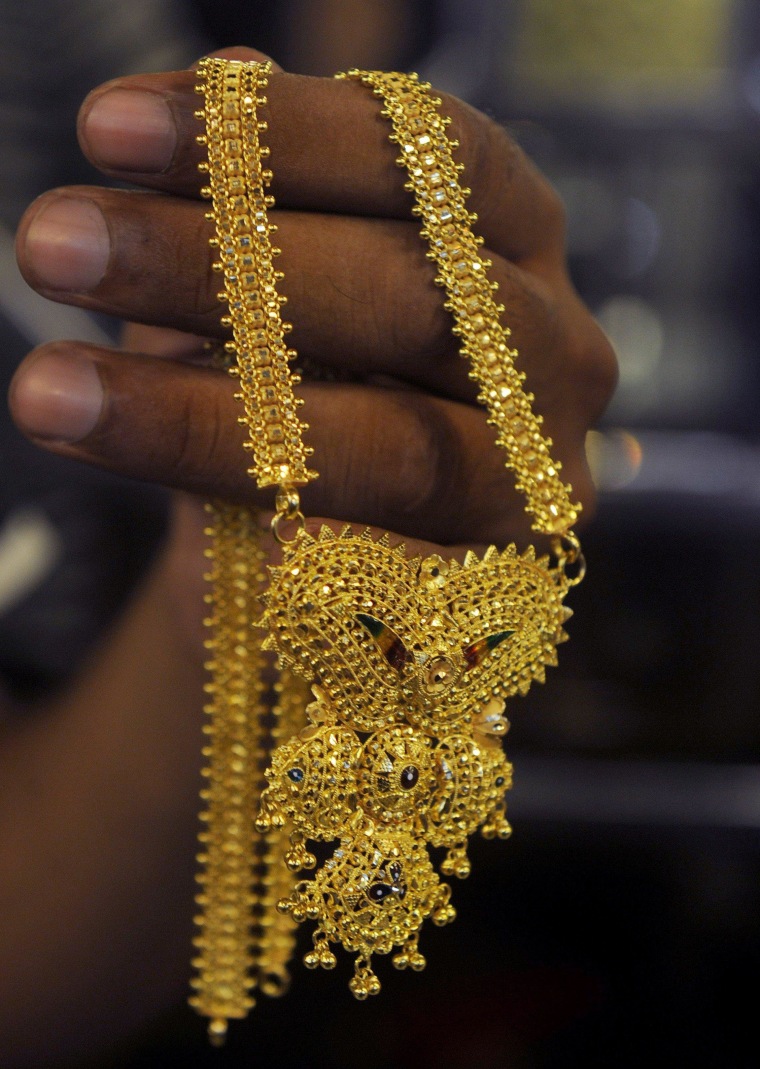 IN-DEPTH