Ali Wong, Hasan Minhaj, Irene Tu and Alle Hsu have more in common than being in the entertainment industry — they all benefited from long-established Asian American arts organizations that have helped lay the foundation for emerging artists.
In particular, all have roots in the San Francisco-based Kearny Street Workshop, an Asian Pacific American multidisciplinary arts nonprofit founded in 1972 — which describes itself as the oldest in the country — and they have been featured artists at their flagship program, the APAture festival. Established in 1999, the festival is celebrating its 20th anniversary in October.
In the years that followed Kearny Street Workshop, known as KSW, many organizations in California and around the United States began developing programs to support Asian American artists. Asian American Dance Performances, for instance, was established two years after KSW in 1974. More than a decade later, Asian Improv Arts began in 1987, and the Asian American Theater Company started in 1989. First Voice, which supports a range of performance arts, officially became a nonprofit in 1997. In 1996, representatives from all five groups came together to create the Asian Pacific Islander Cultural Center.
Comedian Irene Tu, who performed stand-up in APAture's 2014 performing arts showcase and is a featured artist for the Asian Pacific Islander Cultural Center's annual festival this year, said she likes being immersed in a space with other people from her community. "It's always cool working with different organizations because you get to meet a lot of different people," Tu said. "Especially doing comedy. There aren't a lot of Asian and Asian American comedians, so you don't get to meet as many often just doing stand-up. So, it's a unique experience working with just Asians and Asian Americans in different disciplines."
Tu, who previously performed at SF Sketchfest and the Bridgetown Comedy Festival, has opened for comedians such as W. Kamau Bell, Hari Kondabolu and Patton Oswalt. She said she feels like every little thing she does or is involved with contributes to where she is in her career.
"When I did the APAture festival, I saw it as an opportunity to work with people that I hadn't worked with before," Tu said. "Sometimes you meet people again down the line and you might work together."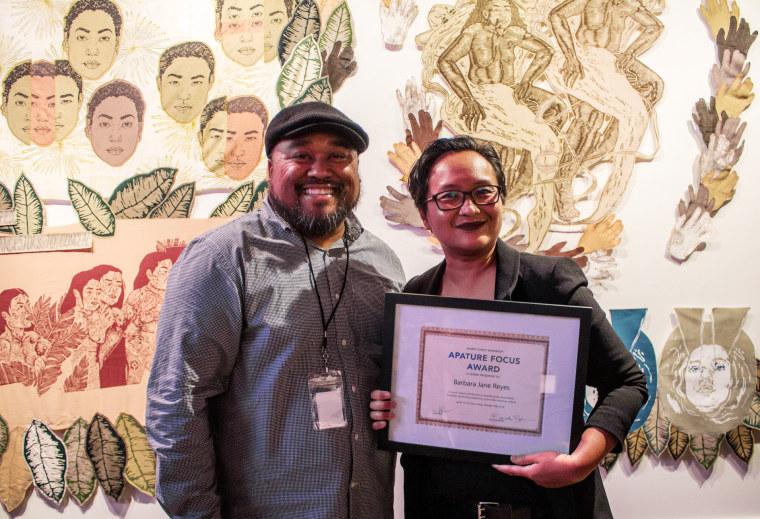 Other than hosting its annual APAture festival for emerging artists, KSW has offered classes, workshops, exhibitions, readings and screenings for the last 47 years. Some of its other major previous programs included a press that published poetry from authors in the Bay Area, and an Asian American Jazz Festival that started in 1981.
Poet Jason Bayani, artistic director of KSW since 2014, said his involvement with the organization started in 2003 when he performed spoken word poetry at APAture, and again the following year. He said KSW has been around for most of his artistic career.
"I think one of the most important things for us as artists is that we have a space where our voices are the ones that are centered," he said.
In 2017, Ali Wong, Hasan Minhaj, Kristina Wong, Michael Arcega and the late Justin Chin were awarded the first APAture Focus Awards.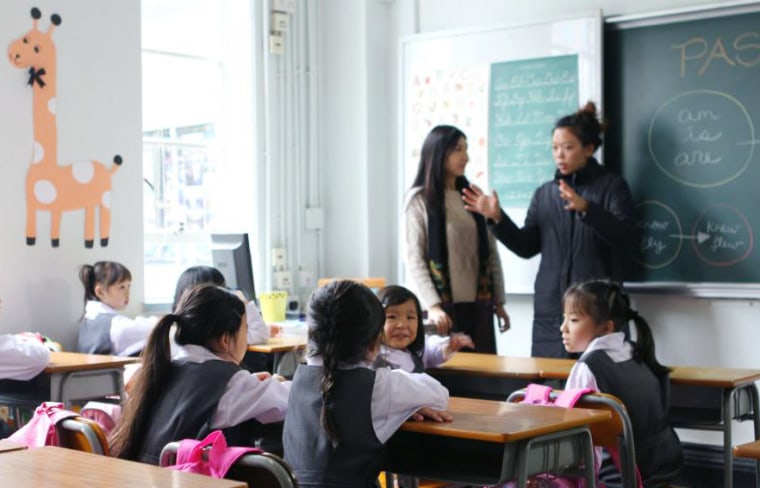 Wong said in a statement to KSW when she accepted the award that she was grateful for the opportunity to perform at her first real show with the organization in front of an audience of about 10 people.
"The experience was electric and motivated me to do stand-up again and again and again over the years," Wong said in the statement. "Over the years I have discovered so many awesome Asian American artists and bought several pieces at APAture that I have and cherish in my home to this day."
Filmmaker Alle Hsu, who is a featured artist at this year's APAture festival, said she became involved with Asian American arts organizations when she was in college.
Hsu has filmed and released several short films, including "Sophie," which screened at more than 15 film festivals. She is now working on her first feature — "Queens" — with the support of the SFFILM FilmHouse Residency. As a filmmaker, she feels huge strides have been made in Hollywood and mainstream media the last couple of years.
"I think people are aware and a lot has been happening for Asians and Asian Americans with the release of 'Crazy Rich Asians' and 'The Farewell' and we're part of an exciting time," she said. "It's especially awesome to see an organization like Kearny that has been around since the beginning continue putting their efforts out there to focus on emerging artists. It's empowering."
Follow NBC Asian America on Facebook, Twitter, Instagram and Tumblr.