The Sundance Film Festival has always been a place where rising stars, directors, and films first begin to get noticed by a wider audience.
RELATED: Korean-American Actor Picks Up Special Acting Prize at Sundance
As artists from all over the world get ready to head to Utah later this month for the start of the 10-day festival on Jan. 19, here are the films with Asian and Asian-American themes or casts that should be on the radar of cinephiles everywhere.
"The Big Sick"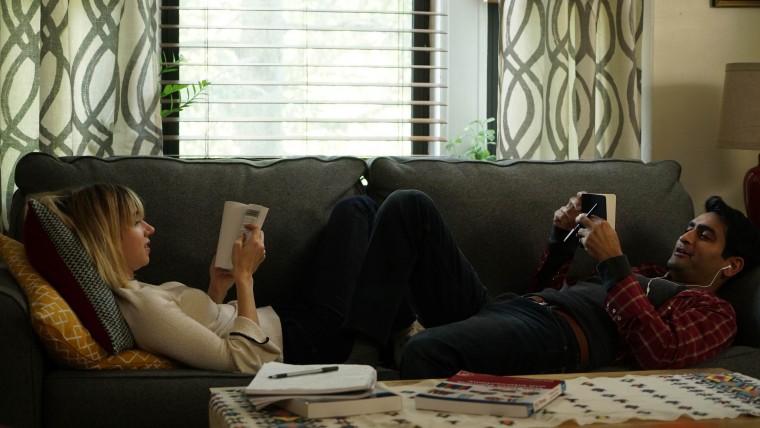 "Silicon Valley" favorite Kumail Nanjiani and Zoe Kazan star in this film about how the Pakistan-born Kumail falls for his American girlfriend Emily just before she receives a life-threatening diagnosis. Based on their real-life courtship, Nanjiani co-wrote "The Big Sick" with his wife, the writer Emily V. Gordon. The cast also includes Bollywood actors Anupam Kher and Shenaz Treasurywala as well as sitcom veteran Ray Romano.
"Gook"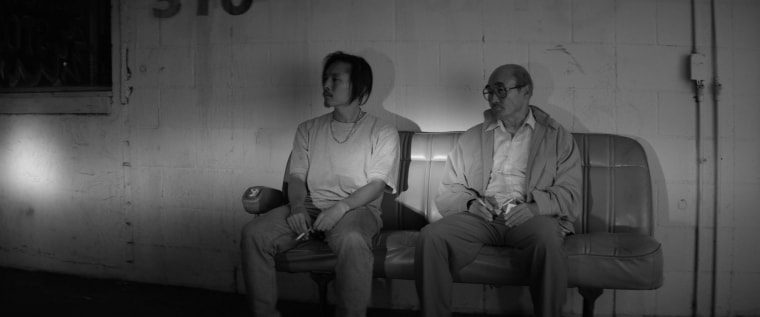 Director Justin Chon was just 10 years old during the 1992 Los Angeles riots.
He revisits that troubling period in his hometown's history in "Gook," which follows two Korean-American brothers who are befriended by an 11-year-old African-American girl who regularly visits their family's shoe store.
RELATED: Justin Chon Explores 'Untold Aspect' of LA Riots in 'Gook'
"In terms of writing it, I was really sensitive with the Korean aspect of it and how Koreans were going to be portrayed, and also how African Americans were going to be portrayed," Chon told NBC News in October.
"Band Aid"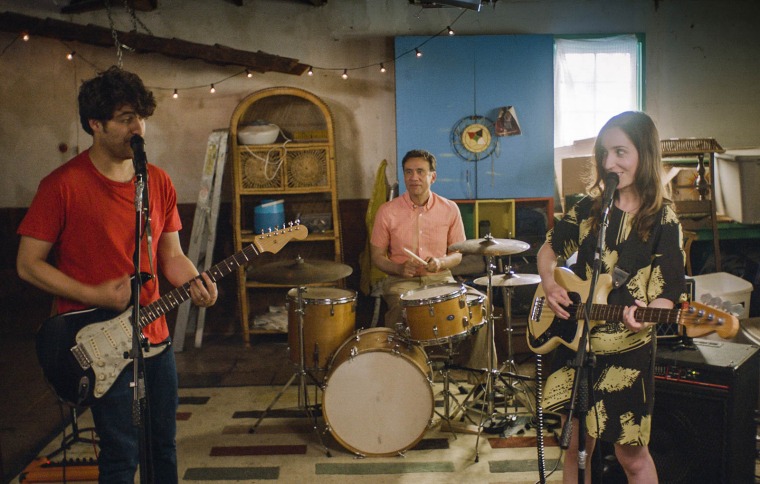 Hannah Simone of "New Girl" and Ravi Patel of "Meet the Patels" both have supporting roles in Band Aid, Zoe Lister-Jones' new film that's set to have its world premiere on Jan. 24. Starring Lister-Jones and Adam Pally, the film follows a married couple who hit a rough patch after a miscarriage.
RELATED: 'Meet the Patels' Takes a New Look at An Old Tradition
Patti Cake$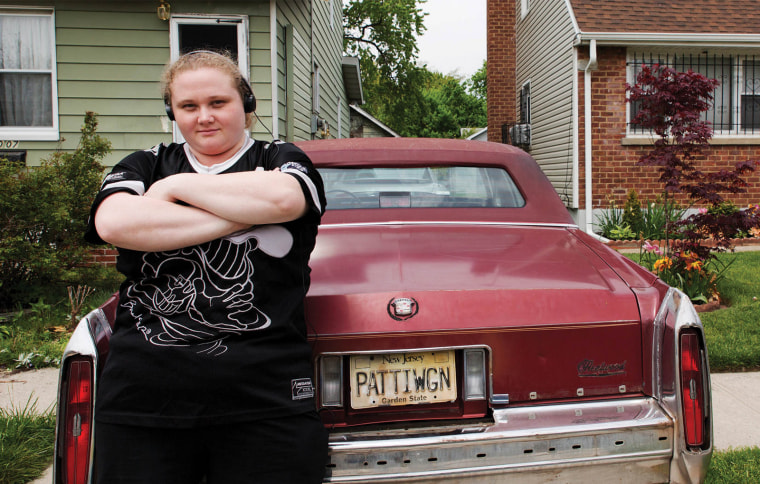 Singer and rapper Siddharth Dhananjay first rose to social media fame when his videos covering songs like Destiny's Child "Say My Name" and Mario's "Let Me Love You" began going viral. At Sundance, the India-born Dhanajay can been seen in "Patti Cake$," a film about a struggling bartender (Danielle MacDonald) who dreams of rap superstardom.
"Free and Easy"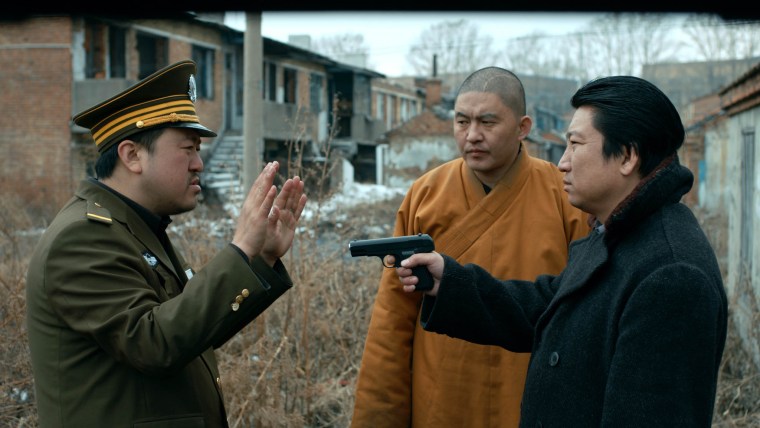 A traveling salesman selling magical soap unexpectedly finds himself meshed in a crime plot with both tragic and comic results in director Jun Geng's latest film, "Free and Easy," which will have its world premiere on Jan. 21 at Sundance. Set in a remote Chinese town, the story follows its suspicious residents as they try to find the criminal in their midst.
"Pop Aye"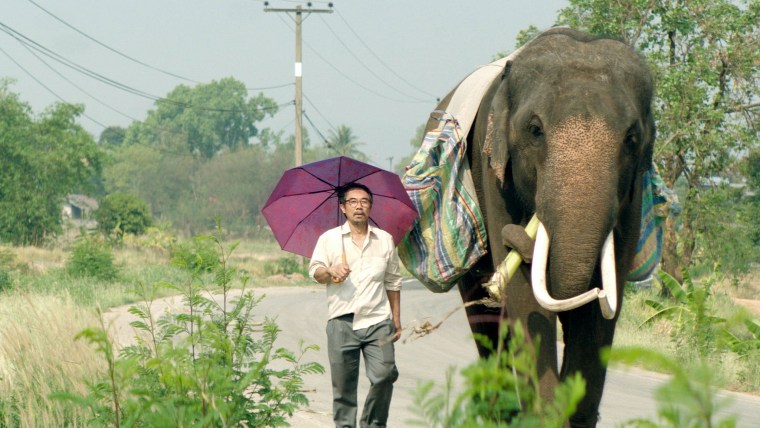 Director Kirsten Tan's first feature film revolves around Thana (Thaneth Warakulnukroh), a once-famous architect preparing to watch the destruction of his most prominent building. Thana is reaching a breaking point when he becomes reacquainted with Popeye, his "pet" elephant from childhood.
"Strangers"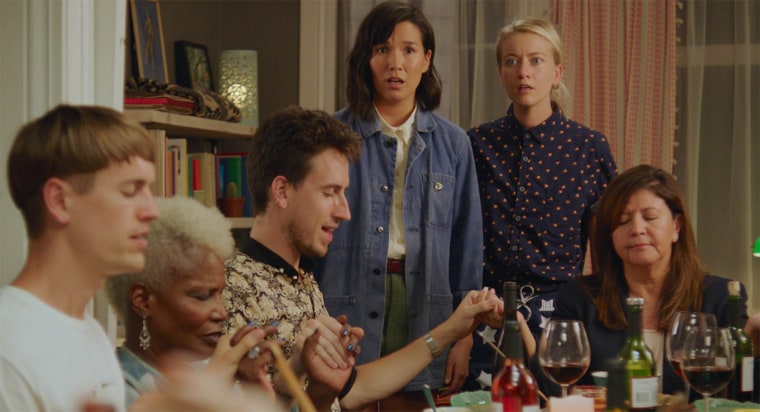 Zoe Chao stars in this film about a woman who suddenly needs to rent out the second room in her apartment after a devastating breakup. "Strangers" follows Isobel (Chao) as she navigates her newly single life while accompanied by a revolving door of roommates. "Strangers" was co-written by Chao and her close friend Mia Lidofsky, who directed the film.
Follow NBC Asian America on Facebook, Twitter, Instagram and Tumblr.