Asian-American community members and leaders responded to Saturday's early morning terror attack in Dhaka, Bangladesh, with compassion and concern. Twenty foreigners were killed during the siege at the Holey Artisan Bakery. Three were students who attended American universities, one of whom was a U.S. citizen. Abinta Kabir and Faraaz Hossain attended Emory University in Georgia and Tarishi Jain attended the University of California, Berkeley. Seven Japanese nationals killed worked with the non-governmental Japan International Cooperation Agency. Thirteen hostages were rescued.
RELATED: Bangladesh Attack: 3 U.S. College Students, Including American Citizen, Among Victims
In Berkeley, students are organizing a memorial and vigil scheduled for Tuesday at noon Pacific to honor friend and classmate Jain. Jain was a rising sophomore who was on a summer internship from the Subir and Malini Chowdhury Center for Bangladesh Studies at the Eastern Bank Limited in Dhaka, studying the growth of e-commerce, according to UC Berkeley Institute for South Asia Studies.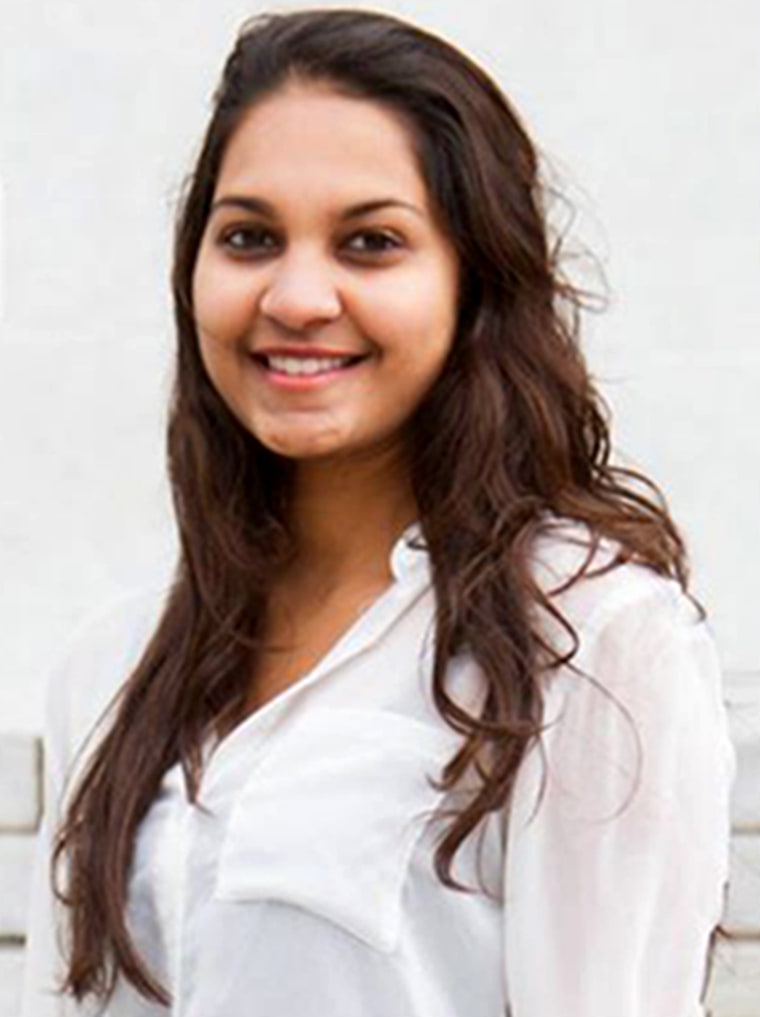 "I hope this vigil can play its small part in humbly honoring the life of Tarishi Jain," Shivani Narang, incoming director of South Asian, Southwest Asian & North African Student Affairs (SSWANA), told NBC News. "I hope this vigil provides the necessary space we need to grieve and mourn for those who have been in pain since we heard the news of Tarishi. I hope this vigil also plays its role in visibilizing how deeply our community is suffering and how much we are in need of healing. I hope this vigil is a reminder of the love that still exists, especially during times of extreme violence."
In addition to mourning their friend and classmate, students are also concerned about possibly Islamophobic acts following the attack. "In the political state we are in, it becomes difficult to not be worried about Islamophobic backlash. The fact that this has happened during the sacred month of Ramadan is too heavy to piece together," Narang said. "We're also doing our best to keep each other going. To remind each other that we aren't alone — that we are powerful if we take care of ourselves and stand with each other. Tarishi was a beautiful soul and for the community to lose her is heart breaking."
Asian-American legislators responded to the attacks in Dhaka with compassion and condemnation.
Asian-American and American Muslim nonprofit leaders responded with condolences to the families of the victims.
For many Asian Americans, and Bangladeshi Americans in particular, the attacks were especially unnerving.
Follow NBC Asian America on Facebook, Twitter, Instagram, and Tumblr.
RELATED