Jenny Yang is no stranger to blazing trails. A former labor sector worker, Yang quit her day job several years ago to pursue comedy full time, creating the Disoriented Comedy Show, which features Asian-American female comedians. The show continues to be a success, with multiple tours around the country.
Now the comedian, along with a tight knit group of other performers and producers, is broadening her creative horizons and launching an Asian American comedy festival, called aptly The Comedy Comedy Festival: A Comedy Festival. The festival will showcase and present a variety of art forms, including storytelling, improv, sketch internet videos, and, of course, stand-up comedy.
Performers include Yang, comedian D'Lo, and actress Suzy Nakamura of the upcoming sit-com "Dr. Ken". There also promises to be a few surprise guests.
While heavy on the funnies, the Comedy Comedy Festival is meant to highlight more than just comedy, and there's a push to highlight new voices.
Christine Chen, production director for the popular Wong Fu Productions, is taking a turn from behind the scenes to perform a storytelling piece on Thursday.
"[Jenny Yang] wants to showcase people who are part of the entertainment business and part of community but you don't really get to hear from us a lot," Chen told NBC News.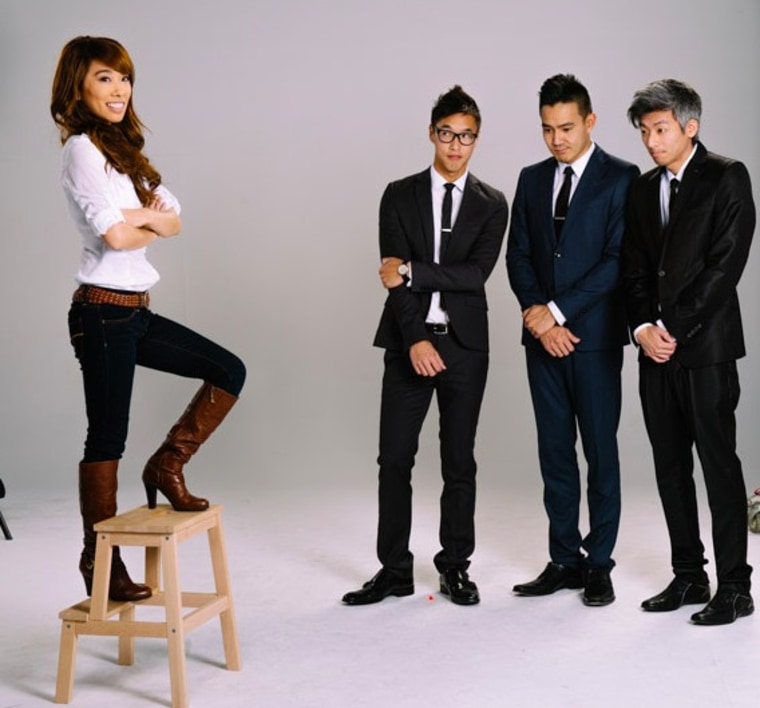 Chen said her piece will focus on the theme of "letting it go", something she had to learn in her own move from a wedding planner into the entertainment world.
"The point of story tellers is to showcase people because normal people have stories." Chen said.
The festival, running from August 27-30 in various venues across Los Angeles, also features workshops and panels discussing Asian American contributions to creative arts. The festival is working with the long-running Kollaboration organization to encourage more Asian Americans to explore artistic fields.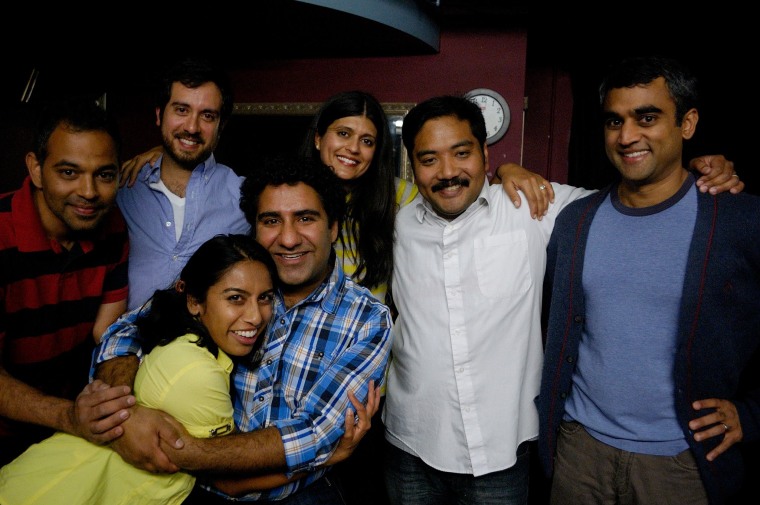 "For us, naming [the festival] something in a universal language is really our tongue-in-cheek way saying, 'just because we're Asian American doesn't mean that we can't also just do comedy and make everyone laugh," Yang said.
"It also just a little bit making fun of the fact that in mainstream entertainment shows we're just usually ghettoized as the "diversity folks."