When the sitcom "Selfie" premieres tonight on ABC, it will mark a rare moment on American television - a new network show with an Asian-American lead.
Actor John Cho (of "Harold and Kumar" fame) plays the advertising executive Henry on the show, charged with rebranding the image of a shallow young woman. Many are calling the plot a play on 'My Fair Lady.'
Cho's role is also notable because the actor will play a romantic lead, a rarity for Asian-American actors. The Asian Pacific American Media Coalition (APAMC) notes that during the 1999-2000 television season there wasn't a single new show with a person of color in a leading role. Fifteen years later, shows like 'Grey's Anatomy' and 'Hawaii Five-O' feature several actors of Asian descent in integral parts.
"The APAMC has worked with the NAACP, the National Latino Media Council and American Indians in Film and Television to persuade the networks to include more people of color both in front of the camera and behind the scenes," the organization said in a letter to supporters.
Several other shows featuring Asian characters will also debut this season. On Wednesday, CBS will debut the new drama "Stalker," starring Vietnamese-American actress Maggie Q . Early next year ABC is set to launch "Fresh Off the Boat," a sitcom about an Asian-American family.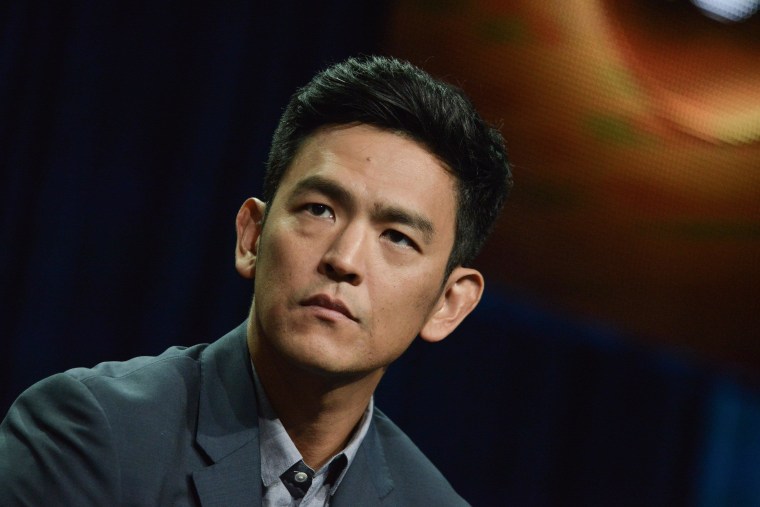 IN-DEPTH
SOCIAL