When musician Sareen Patel first began performing under the name "Brown Privilege," he knew the name would instantly be a conversation starter.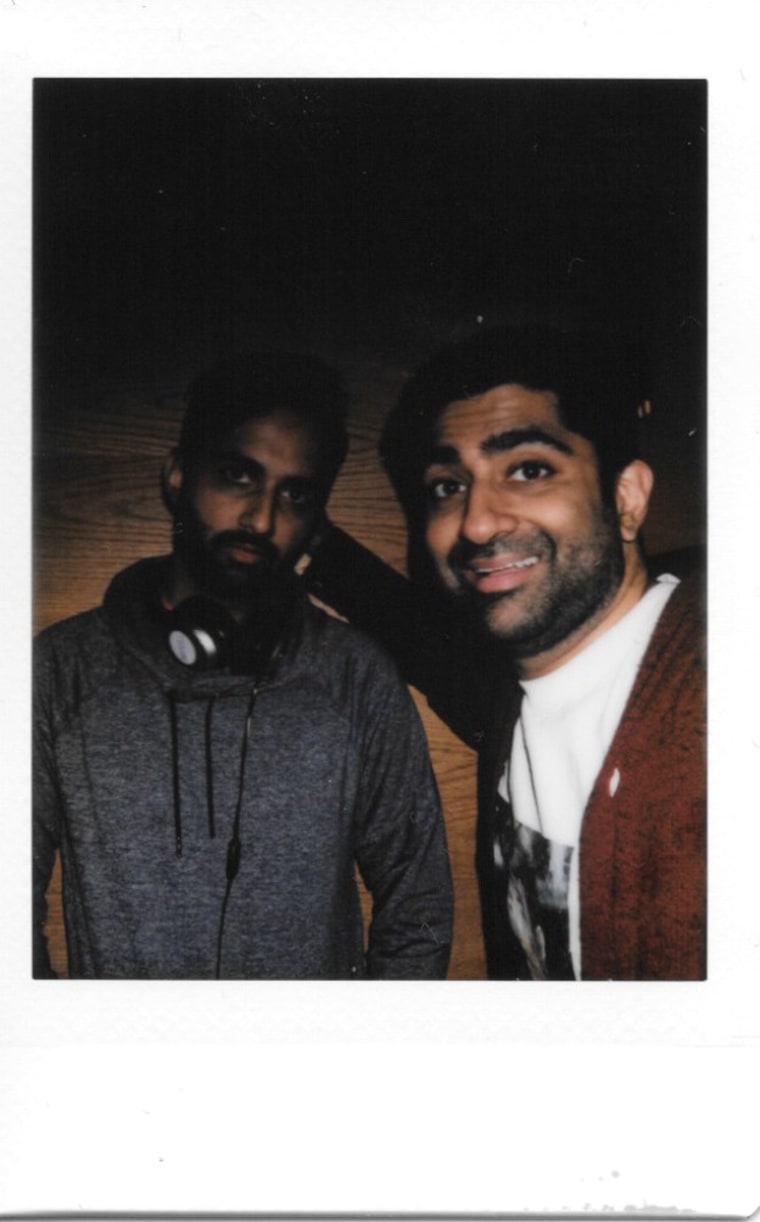 "At the time it was a provocative thing to make my music under," Patel told NBC News of the name, which he first began using in 2014. He would return to the name when he and his childhood friend Saurin Choksi began seriously thinking about collaborating on a project in early 2016. Choksi, a stand-up comedian, and Patel wanted to create a show that combined both music and comedy.
"At first we were just kicking around different names, and we came back to 'Brown Privilege,'" Patel recalled. "Just saying it over and over, it's an easy way to catch someone's attention."
Each month, Patel and Choksi host their "Brown Privilege Comedy" show in Brooklyn, New York, inviting fellow comics and artists to perform on the third Tuesday of every month. Guest performers have included "Last Comic Standing" contestant Alex Stone, Misha Han, and Usama Siddiquee. Comedians Aparna Nancherla and Josh Gondelman are both scheduled to perform at the group's February 21 show.
RELATED: An Unlikely Comedian Embraces Her Outsider Role
While both organizers say the show is not an explicitly political one, they admit discussing current events has been unavoidable since the November elections.
"I'd say people have been more engaged now than in previous shows. A lot of comedians are like, 'I want to talk about it,'" Choksi said. "But it's really up to the comedians. My emotions run the whole mix of things. It's frustrating, it's tough, it's not the world I want to live in."
The most emotional Brown Privilege Comedy show, Patel and Choksi recalled, occurred exactly a week after the election. Because each of their shows begins with a conversation, the two friends chose to address the new political reality right away. "[The show] has always started with us asking each other, 'How are you doing?'" Choksi explained. "So if you are asking that up top in a conversation, you can't not talk about it."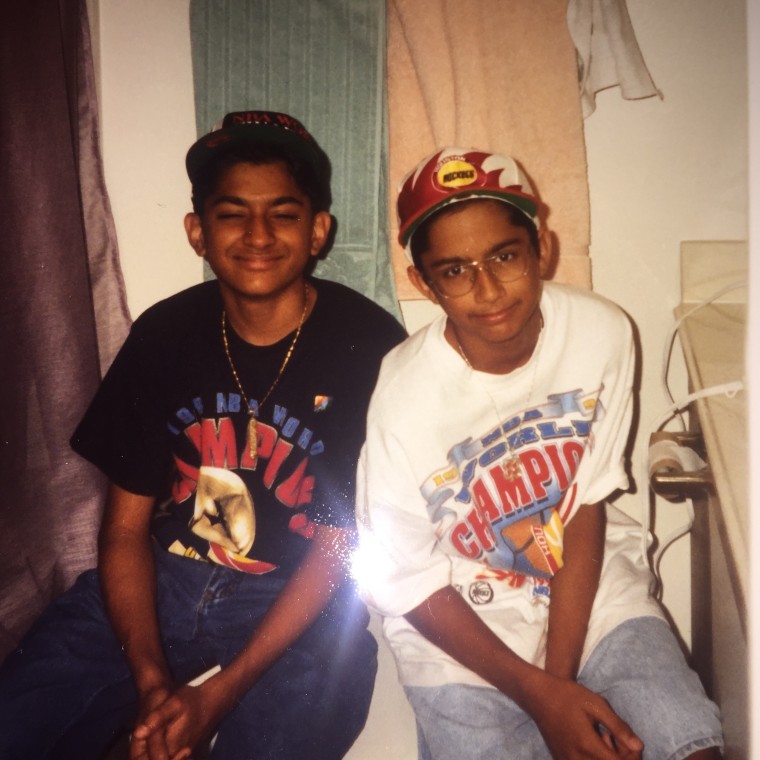 "During that show the whole mood was shell shocked and somber," Patel recalled. To combat that and lighten the mood a bit, Patel said he repeatedly interrupted Choksi's election monologue by playing bits of the rapper YG's song "FDT" (the title of which is an abbreviation for a profane phrase directed towards the president).
RELATED: "Brown Girls" Web Series Writer: "We Don't Need Permission" To Tell Our Stories
As they prepare for their first post-inauguration show, both artists say they've been thinking about their name a bit more. "It's beyond politics now. That's the privileged part of the show. I don't have to justify the fact that I'm from an immigrant family, I don't have to justify the fact that I'm Indian," said Choksi.
Both organizers say they hope events like their show will help bridge the divides that currently exist among Americans with different points of view. As Choksi noted, "one of the things about comedy is that it brings people together and encourages empathy and seeing a different point of view."
Follow NBC Asian America on Facebook, Twitter, Instagram and Tumblr.