The U.S. Supreme Court was Fauzia Din's last hope to be reunited with her husband, Kanishka Berashk. But the high court upheld a law keeping the two apart with a fractured 5-4 opinion on Monday, saying Din had no constitutional right to a review.
Forced to live apart from Din, an American citizen, for ten years, Berashk, still in Afghanistan, was denied a visa in 2006 that would have enabled the couple to live together in their California home. They sought a specific reason for his visa denial, which the State Department has withheld due to "consular non-reviewability" laws that do not allow for a court appeal.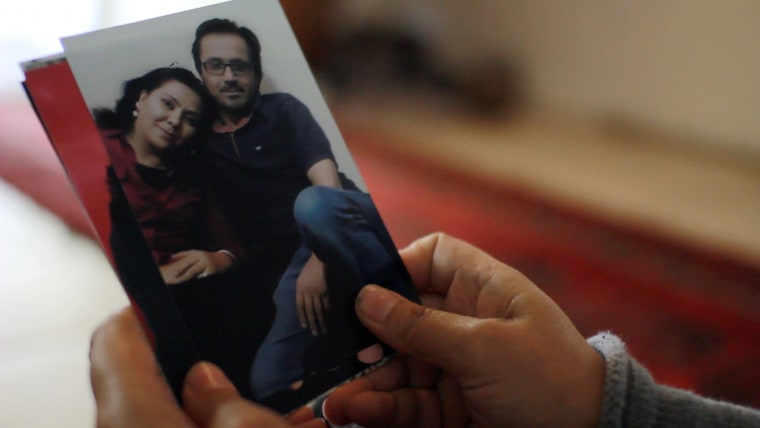 Justice Scalia was joined by Justice Clarence Thomas and Chief Justice John Roberts in the main opinion. A separate concurring opinion was written by Justice Anthony Kennedy, along with Justice Samuel Alito.
The dissent, supporting Din, was led by Justice Stephen Breyer, joined by Justices Ruth Bader Ginsburg, Sonia Sotomayor, and Elena Kagan. They held that Din indeed had a constitutional right protected by the due process clause.
But it went much further than just the right to review a visa decision, to the rights Din has, as a married immigrant, to live with her spouse.
Related: Wife's Fight to Reunite With Husband Goes to Supreme Court
"The liberty interest that Ms. Din seeks to protect consists of her freedom to live together with her husband in the United States," wrote Justice Breyer. "She seeks procedural, not substantive, protection for this freedom."
The dissenters pointed out there was no factual basis for the visa denial and wanted a more complete explanation, instead of the vague general list of possible "terrorist activity" that was provided to Din and Berashk.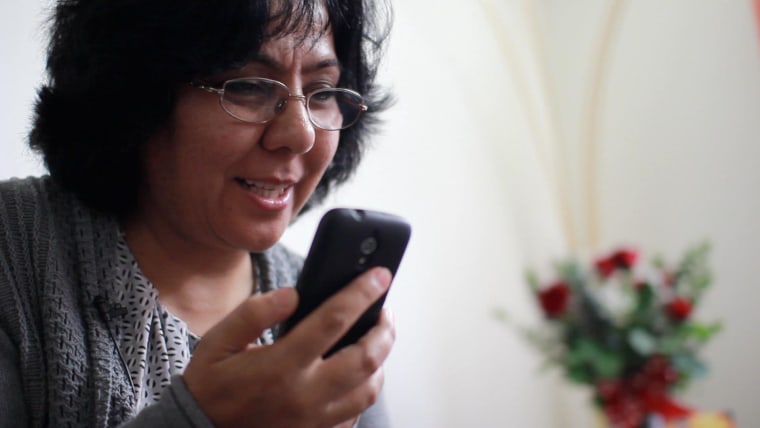 "I am terribly disappointed to hear the Supreme Court's decision," said Din in a statement released through the Asian Law Caucus. "My husband and I did nothing wrong. We got married and expected to live together in the United States, my home. I will continue to do everything I can to bring my husband here so we can finally start our life together."
That includes an entirely new visa application submitted in February.
"Working as a payroll clerk in the Afghan government during the Taliban occupation does not appear to satisfy the factual prerequisites for denying a visa," attorney Mark Haddad said in a statement, referring to Berashk. "We are hopeful that the State Department now will reconsider and grant the renewed visa application in light of all the facts we have now presented."