Zhao Wei, one of the most famous stars in China, has been sued for staring too intensely at the plaintiff through the television screen.
A new court regulations system was passed in China, which authorities hoped would "put an end to obstructive behavior by courts and officials meddling in cases," according to The Associated Press. However, an unintended consequence of this change is the increase in frivolous cases like the man who claims Wei's stare caused him "spiritual damage."
Reports say the lawsuit filed by a Shanghai man involves the prime-time TV show "Tiger Mom" which debuted in May and centers on a couple's differing approach to raising their daughter. Zhao plays the big-eyed mother who relentlessly pushes her daughter's development, while the father wants his child to have more freedom.
Gan Wen, deputy head of a case-filing chamber under the Supreme Court, said at a news conference Tuesday that the Zhao case was an example of citizens abusing their right to file lawsuits: "It's not necessary to waste our judicial resources on cases like these," Gan said.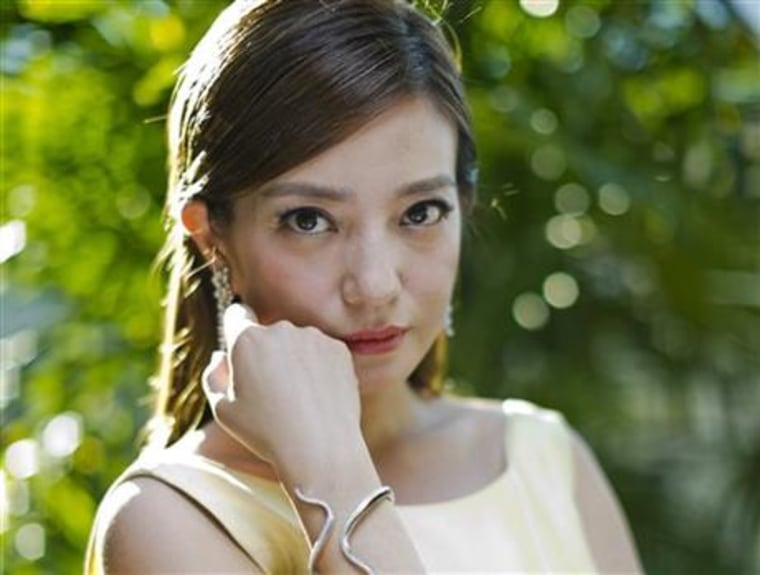 IN-DEPTH