While Asian Americans carry the reputation of being the most successful minority group in America, they aren't necessarily lauded for being the most creative or unique. A new blog, Asians Doing Everything, launched this year by Candace Kita, Alle Hsu, and Tina Hsu, wants to change that.
"We're given minor roles in film and television, our stories are sidelined in the news, and we lack meaningful representation in politics, in boardrooms, and in other positions of power," explained co-founder, Alle Hsu, a filmmaker and graduate student at NYU's film program in Singapore.
The three met at Scripps College in California and bonded as members of the Asian American Student Union, where they discussed the impact of racial stereotypes. The trio vowed to someday work on a project that would combat prejudices against their community.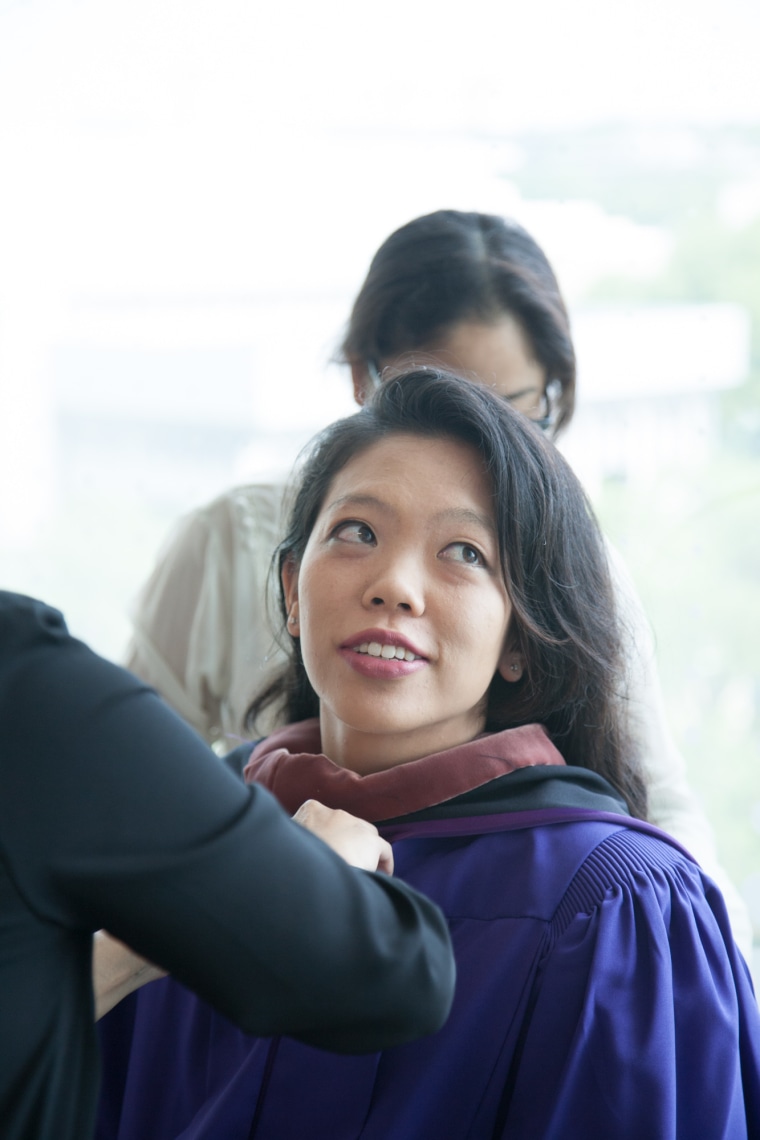 "The Asian American Student Union had a huge impact on all three of us. I never knew that there could be a community brought together where we would be able to share our viewpoints as a race," said Hsu.
After college, they split up, moving all over the world in pursuit of their professional lives, but the desire to create something that would showcase the diversity of Asian Americans' and Pacific Islanders' lives remained constant in the backs of their minds.
"After moving to Portland, Oregon last year, I came to a number of realizations about community visibility that pushed me in the direction of this project," says co-founder Candace Kita, a development professional at the Portland Art Museum and co-chair of the arts and media collective at the Asian Pacific American Network of Oregon. "Portland has far fewer people of color than my former home of Los Angeles, which means that there are simply less representations of Asians and Pacific Islanders outside of those crafted by mainstream media."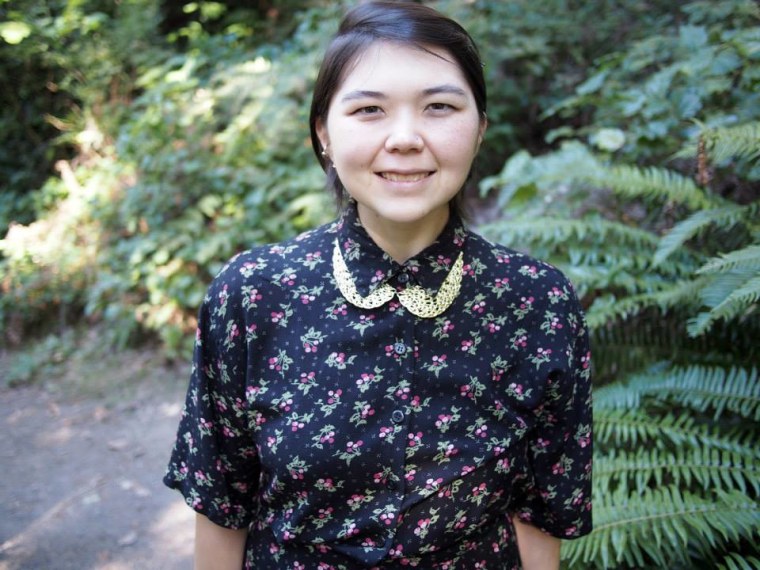 The idea for the blog grew out of their various community involvements and identities as young professionals. They each knew individuals committed to incredible work that was left unrecognized by mainstream media.
"After many conversations between Alle, Candace, and I about what we were doing with our lives, we started developing this idea of a blog that would feature the wide range of work that people in the API community are doing," explained co-founder Tina Hsu, a nonprofit professional and Director of Events and Marketing at Hyphen magazine.
"What we do - and what we do best - are not always tied to an occupation"
Using Asians Doing Everything as a launching pad, they set out to "flood the market" with diverse representations of APIs. Each week, they feature three profiles, selected through a number of submissions emailed to the team. Past profiles have included a dog musher, reiki healer, backwoods cook, comedian and more.
Another important element of the blog is to provide a space to talk about passions that are not connected to a paycheck.
"What we do - and what we do best - are not always tied to an occupation," explained Kita. "Pastimes and unpaid work play an equally vital role in who we are, despite the fact that those activities might not ever appear on a resume."
Take for example, they say, actor Christian Bale's biographer.
"He's not just his biographer, he's also a digital strategist for IBM and a foster parent," said Alle. "We want to use this blog to showcase people doing all sorts of things that inspire themselves to keep moving in their industries and in their lives."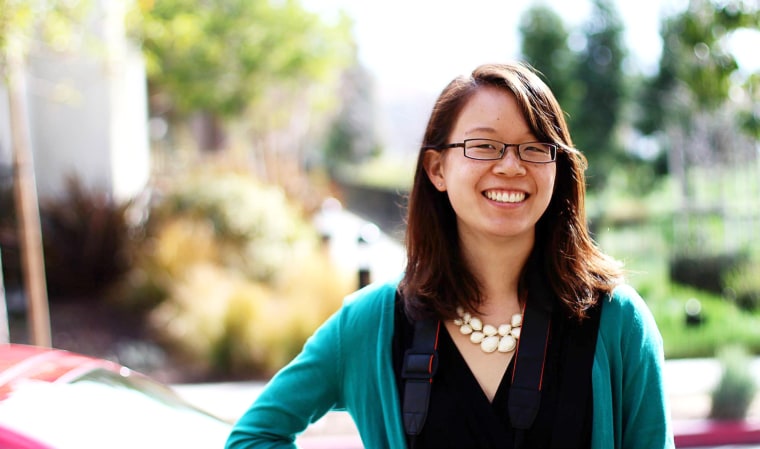 "I hope that ADE can serve as a resource for those looking to see images of themselves that are not reflected in other forms of media and perhaps even inspire individuals to try something new - whether that is a career, job, or pastime," shared Candace.
The team is also personally invested in making sure that groups often underrepresented in the API narrative, such as low income and LGBT communities, have a prominent place on the blog.
"The review process has prompted us to ask some critical questions: who feels the most comfortable submitting and who might feel left out? How can the blog better support the communities it seeks to represent?" said Alle. "We recognize that it is also our ongoing responsibility to reach out to those who might not see frequent reflections of themselves in the broader cultural and media landscape, in the efforts to radically expand the possibilities of what it means to be API."
The team is currently working on beefing up the blog by adding interviews, more in-depth profiles, and featuring organizations and movements around the world working to support Asians and Pacific Islanders. But they also hope that ADE's reach will extend beyond the API community.
"I would like to see people from all ethnicities," said Alle, "not just APIs, look to our blog and be inspired by the people we feature."
To get in contact with the team, email asiansdoingeverything@gmail.com and include 'suggestions' in the subject line.