When comedian Jo Koy was starting out in stand-up in the '90s, he used to organize his own shows. Not much has changed for Koy on that front (he's still putting his own shows together) — but this time, for a major platform.
Last year, Koy used his own money to produce a comedy special, which he sold to Netflix in November. Four months later, the streaming giant released Koy's specials as part of its original content offerings.
The 45-year-old comic told NBC News that self-producing "Jo Koy: Live from Seattle" was the best decision he's ever made in his career. Because of the show, Koy said he'd found new fans from all over the world.
"Everyone's been hitting me up," Koy said. "The reach that it has … I'm getting [comments on social media from] the Netherlands, Dubai, Iraq. I love the fans that I already have but the ones I never even touched before, it just feels even better."
I think audiences are more diverse than ever and they're hungry for comedy that reflects who they are and their experiences.
Koy's career in comedy began in 1989, but he cites his big break as being a spot on NBC's "The Tonight Show with Jay Leno" in 2005. He later became a regular panelist on Chelsea Handler's former E! talk show, "Chelsea Lately."
After two Comedy Central specials, Koy waited for offers from networks, but they never came. That's when he decided to self-produce.
"I wasn't going to get this special, no one's going to give it to me," he said. "So I had to go get this money and get it myself."
For his Netflix special, Koy's creative input runs through every aspect of the show, from music to stage lighting, which was filmed at the iconic Moore Theater in his hometown of Seattle, Washington, last April.
"I worked every hat," he said. "It felt so good and so rewarding to be able to submit that piece of work to Netflix because it was my heart, my soul, my blood."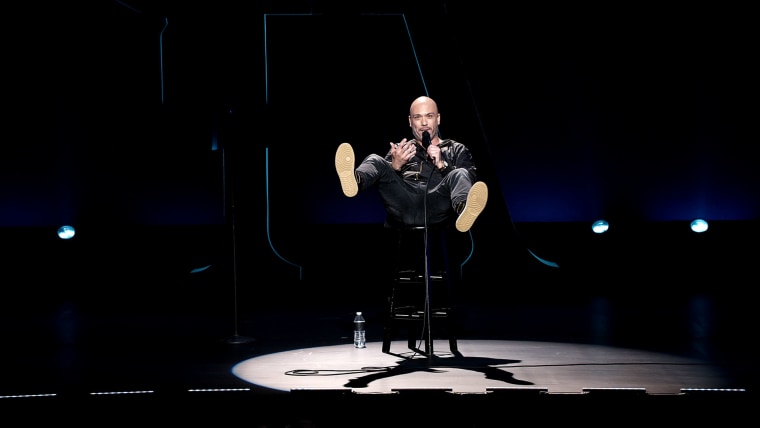 With "Live from Seattle," Koy, who is half Filipino and half white, joins a cadre of Asian-American comedians who've also found homes for their specials on Netflix — from Aziz Ansari (who's scripted show "Master of None" is also a Netflix original) and Ali Wong.
Caroline Kyungah Hong, an English professor at the City University of New York who has studied Asian Americans in comedy, said Netflix has been extremely influential when it comes to raising the profiles of minority comedians. The newer platforms have become one way for a changing audience to find comics like Koy.
"I think audiences are more diverse than ever and they're hungry for comedy that reflects who they are and their experiences," Hong said.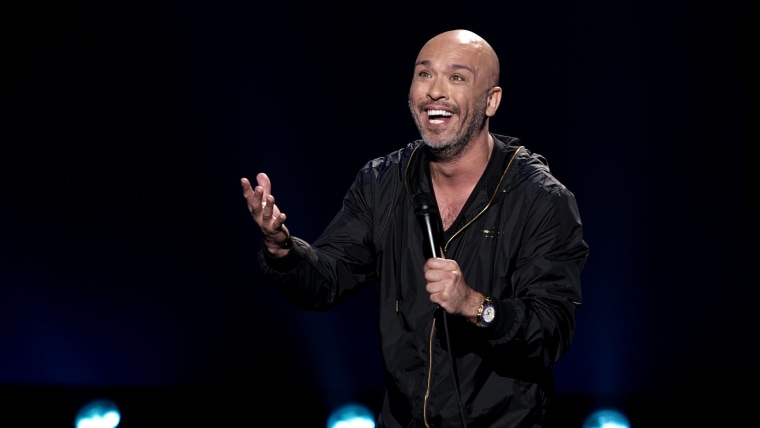 With diverse audiences searching for content that speaks to their experiences and communities, Koy says that Asian Americans should not be shy about producing their own projects in order to gain representation on every platform.
"Let's make our own movies," Koy said. "Let's show them why they should've chosen us. I'm not trying to make it sound like I'm starting a movement. But if on paper it doesn't look right …. we gotta show them why it is right."
Follow NBC Asian America on Facebook, Twitter, Instagram and Tumblr.