A formal complaint has been filed against Wisconsin Marathon County Supervisor Sherry Abitz stemming from an email exchange over the 30-day suspension of Marathon County Administrator Brad Karger for participating in a community peace march in support of Hmong-American teen Dylan Yang in May.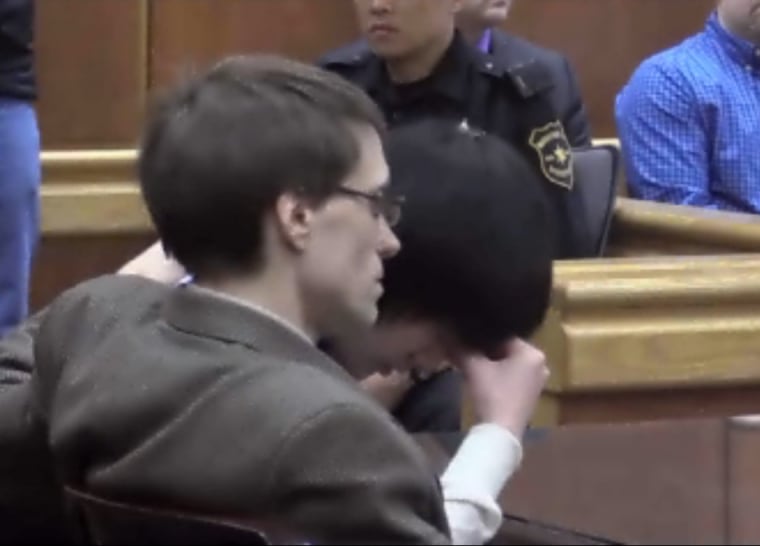 Yang was tried as an adult and found guilty in March of first-degree reckless homicide for the February 2015 stabbing death of 13-year-old Isaiah Powell. The suspension took place after Wausau Police Chief Jeff Hardel and Marathon County Sheriff Scott Parks complained to the county that Karger's participation in the peace march represented an attack on police, the criminal justice system, and Powell, according to Wausau Daily Herald.
RELATED: Hundreds March in Support of Dylan Yang, Teen Convicted of Murder
The community presented a petition with 3,000 signatures and packed a County Board of Supervisors' meeting to urge the Board to reconsider the suspension. The suspension was reaffirmed, according to the Daily Herald, and Karger recently completed his suspension.
"Her statement was not only inappropriate, but it is also a violation of a number of expectations set forth by the very governing bodies in which she represent — both the Marathon County Board of Supervisors and the Wausau City Council," Thao wrote in the complaint.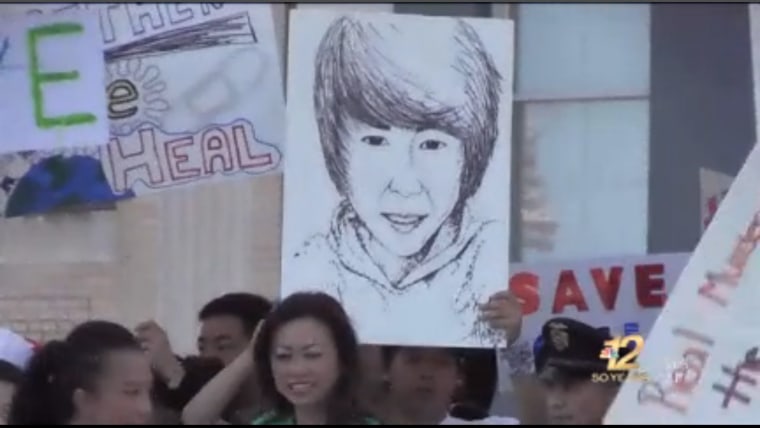 After nine days, Thao said that the County Board of Supervisors has not responded.
Neither Abitz nor board chairperson Kurt Gibbs responded to NBC News requests for comment.
"At the end of the day, our community needs to be strong. We need to hold hands and not take this," Thao told NBC News. "She ignored our voice and voted for Karger's suspension. She doesn't care about us. It is sad that we are just treated like savages."
RELATED: Former Lawyer of Teen Convicted of Homicide Under Investigation
In February 2015, Powell had reportedly gone to Yang's house with several friends and a BB gun following a Facebook argument, according to NBC affiliate WJFW. Yang, who was then 15 years old, reportedly stabbed Powell twice with a kitchen knife, claiming self-defense. Powell died after being taken to a local hospital. Yang's original attorney, Jay Kronenwetter, is currently under investigation. Yang faces up to 60 years in prison. His sentencing has been postponed until Oct. 19.
Follow NBC Asian America on Facebook, Twitter, Instagram, and Tumblr.