LOS ANGELES - Warner Bros. is in negotiations with "Fresh Off the Boat" star Constance Wu for the lead role in the studio's "Crazy Rich Asians" romantic comedy.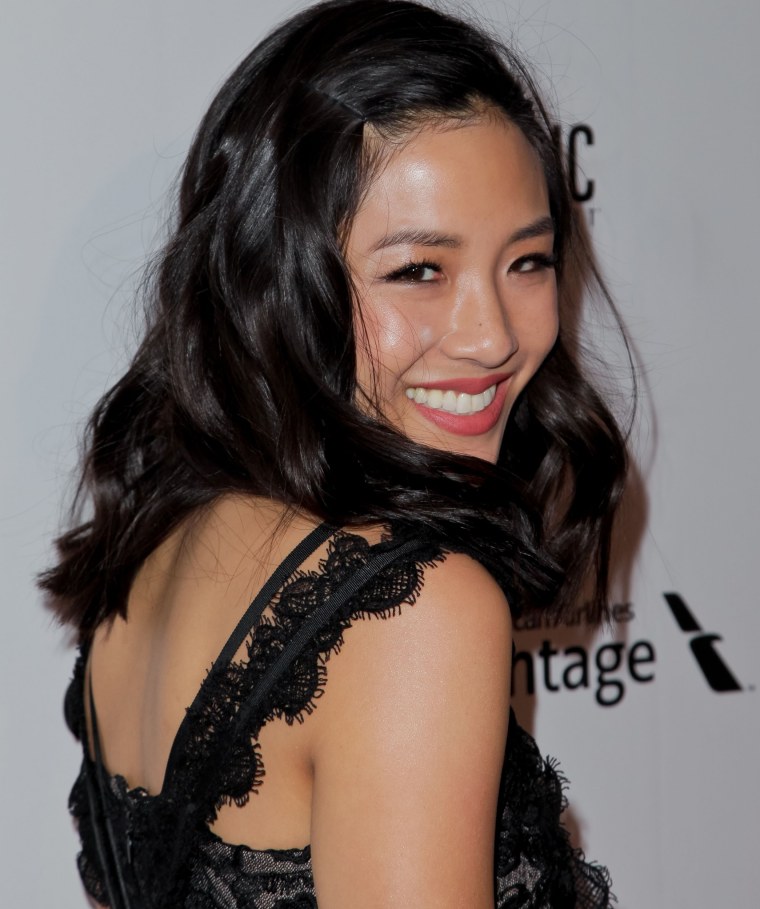 The studio acquired the movie rights to "Crazy Rich Asians" in October and is fast-tracking the project with plans for an exclusively Asian cast. The story unfolds in a world of opulence, as new and old money collide among a group of Chinese families living in Singapore. It follows a Chinese-American economics professor and her boyfriend -- the heir to a massive fortune.
Color Force's Nina Jacobson and partner Brad Simpson came on board the movie project in 2013 when Kevin Kwan's book of the same name was still in the manuscript stage. Jon M. Chu is directing the adaptation from a screenplay written by Peter Chiarelli and Adele Lim.
Ivanhoe president John Penotti is also producing. Kevin Kwan will serve as executive producer along with Ivanhoe chairman Robert Friedland.
Wu plays Jessica Huang, the mother of three and the pragmatic wife of Randall Park's character in the ABC comedy "Fresh Off the Boat." Wu will also have a recurring role in Hulu's upcoming "Dimension 404."
Wu is repped by UTA, Principal Entertainment LA, Gotham Group, and Hansen, Jacobson.
Follow NBC Asian America on Facebook, Twitter, Instagram and Tumblr.