The Dalit Women's Self-Respect March, better known by its hashtag #DalitWomenFight, wrapped up its two-month 16-city North American tour this last month in Michigan.
"Our main goal was to build awareness on caste apartheid in India and to expose caste-based sexual violence as one of the root causes of violence against women in India," Thenmozhi Soundararajan, Robert Rauschenberg Artist As Activist Fellow, told NBC News. "We also had some incredible relationships built with other movements dealing with state violence. This includes women from #SayHerName, #BlackLivesMatter, and INCITE."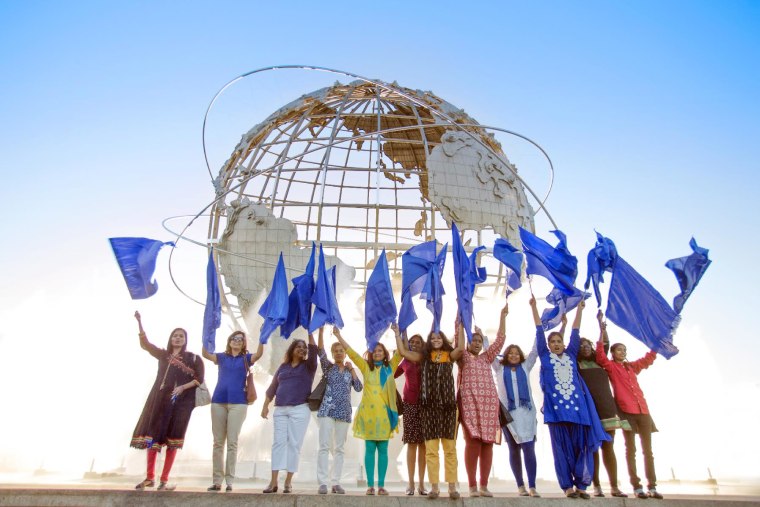 Created by the All India Dalit Women's Rights Forum/All India Dalit Mahila Adhikaar Manch (AIDMAM), the march began in India in 2014 as Dalit survivors and activists visited every state to draw attention to systemic caste-based violence and apartheid.
Dubbed "the largest freedom ride to demand an end to caste-based violence in Indian history," activists met with survivors, confronted perpetrators, called out public officials, and created art.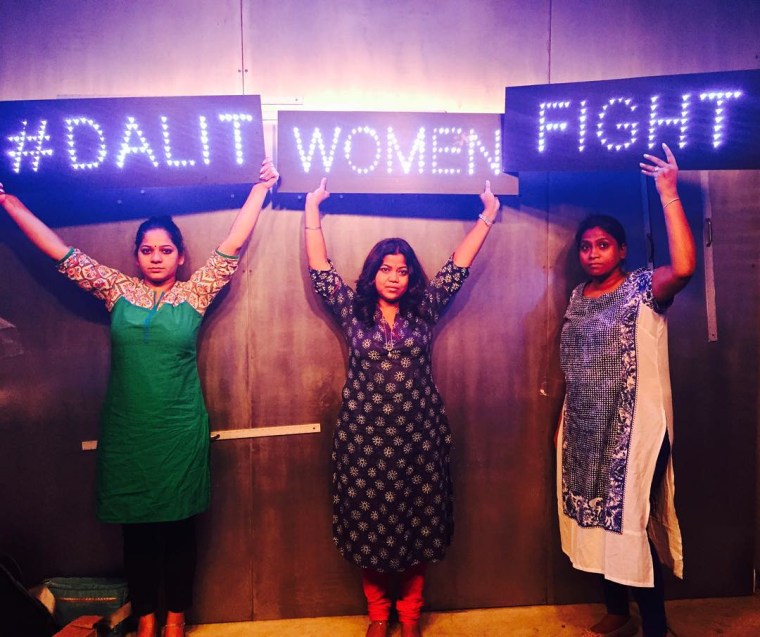 The march then came to North America to help build the Dalit diaspora, to expose issues of caste privilege among South Asian Americans, and to connect with other women of other minority groups who are fighting similar battles. Bringing together personal testimonies, stories, song, photography, film, art, and discussion, activists brought their message to cities across the United States, including Los Angeles, Seattle, Berkeley, Chicago, Boston, New York, Philadelphia, Washington DC, and Austin.
"We realize this is a battle that we cannot win by ourselves," Asha Kowtal, General Secretary of AIDMAM, told the Seattle Globalist. "The movement needs global solidarity from oppressed communities across the world and allies who will stand with us in this struggle to overhaul institutions reeking of caste and patriarchy."
According to Ambedkar Association of North America, there are more than 260 million Dalits (officially "scheduled castes and scheduled tribes") in India.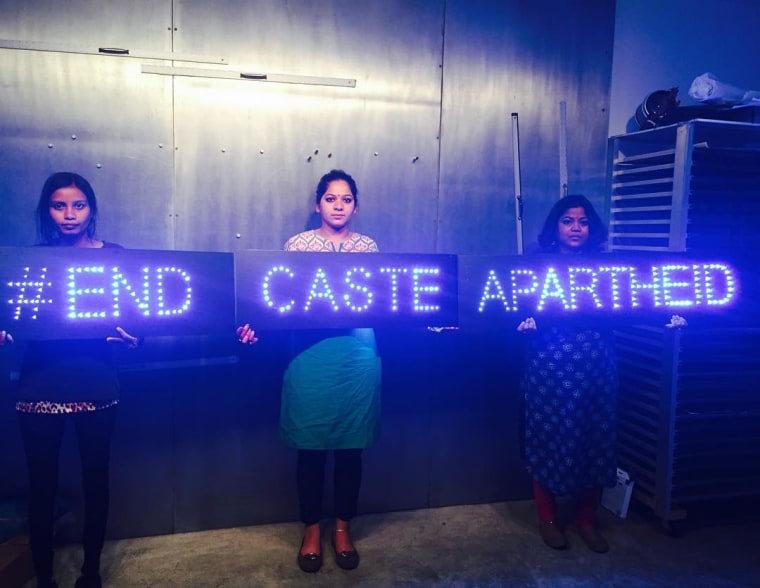 IN-DEPTH
SOCIAL