A contemporary Indian-American dance company in Minneapolis-St. Paul is fusing contemporary dance with a philosophy of social justice to tell the stories of women of color around the world and work towards broader questions of social justice and beauty.
"My company was deliberately formed in 2004 as a company of women of color committed to making dances of social justice," Ananya Dance Theatre founder Ananya Chatterjea told NBC News. "I describe my work as 'people powered dances of transformation.'"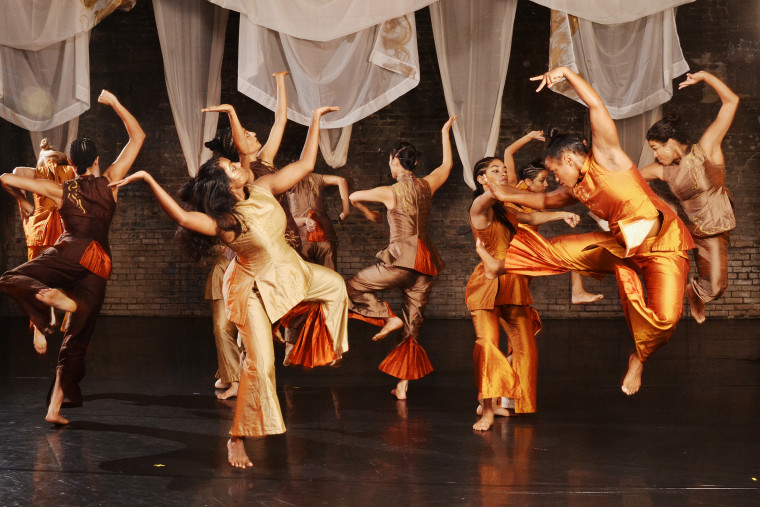 After a trilogy of dances from 2007 to 2009 about environmental justice and how communities of color around the world are creating solutions and a quartet of works from 2010 to 2013 about the ways women are affected by and respond to systemic violence, Chatterjea said that she is now working on the third of a quintet of dances exploring the work that women do and the ways women in communities of color work to sustain and transform their communities, even if it they are seldom acknowledged. The project is currently crowdfunding and has raised over $7,000.
"I have learned that it is important to explore an issue that is of concern in communities of color from multiple angles and over time, so I have been working through multi-year investigations of thematic foci," Chatterjea said.
"This year's focus is on women and healing, and I have been developing a segment called 'browngurlmagyk' — the ways in which women from global communities of color are working through memory and imagination to conjure up a new world," she continued. "This section is preceded by a nightmarish cyborgian section where this woman is hospitalized because no one believes her identity, and another section where we are all competing for the light and being pushed around by forces of violence. All of this seems so deeply resonant for where we are at."
RELATED: Stella Abrera Battles Back From Pain to Ballet's Ultra-Elite
The dance company's work has been presented in 12 other American cities and in 11 other countries. A new evening-length work, "Horidraa: Golden Healing," which uses turmeric as the central metaphor to explore healing practices and women's work as healers, is currently under development.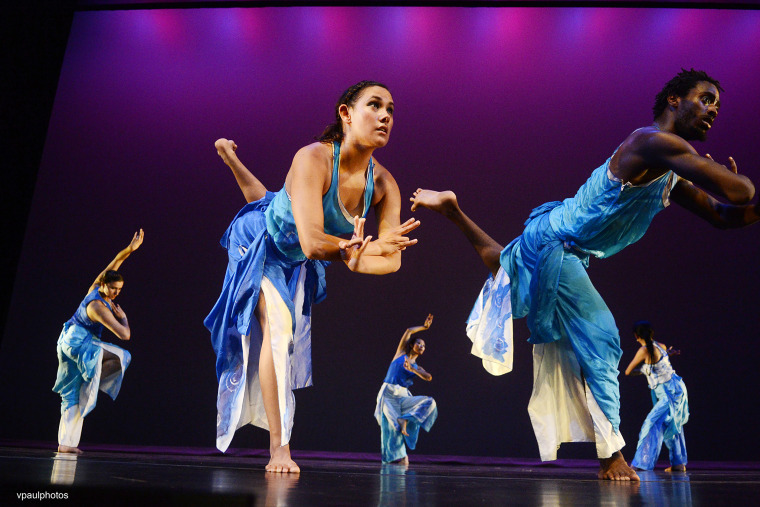 Follow NBC Asian America on Facebook, Twitter, Instagram, and Tumblr.