The U.S. Department of the Interior announced today an administrative procedure that will allow a unified Native Hawaiian government — if one is established in the future — to enter into a formal government-to-government relationship with the United States.
This would give Native Hawaiians a status similar to more than 560 Native American tribes that currently hold nation-to-nation status, which could allow federal considerations on issues ranging from land management to social services.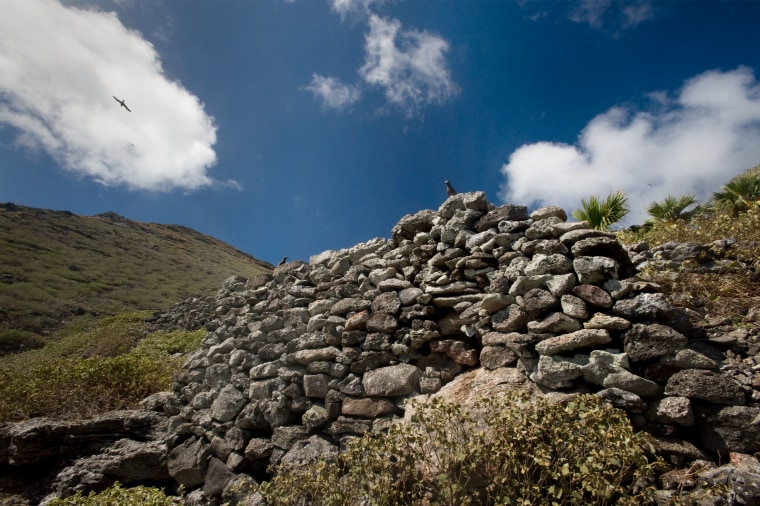 "This final rule provides the Native Hawaiian community with the opportunity to exercise self-determination by reestablishing a formal government-to-government relationship with the United States," U.S. Secretary of the Interior Sally Jewell said in a statement. "Throughout this two-year rulemaking process, thousands of voices from the Native Hawaiian community and the public testified passionately about the proposal. Today is a major step forward in the reconciliation process between Native Hawaiians and the United States that began over 20 years ago."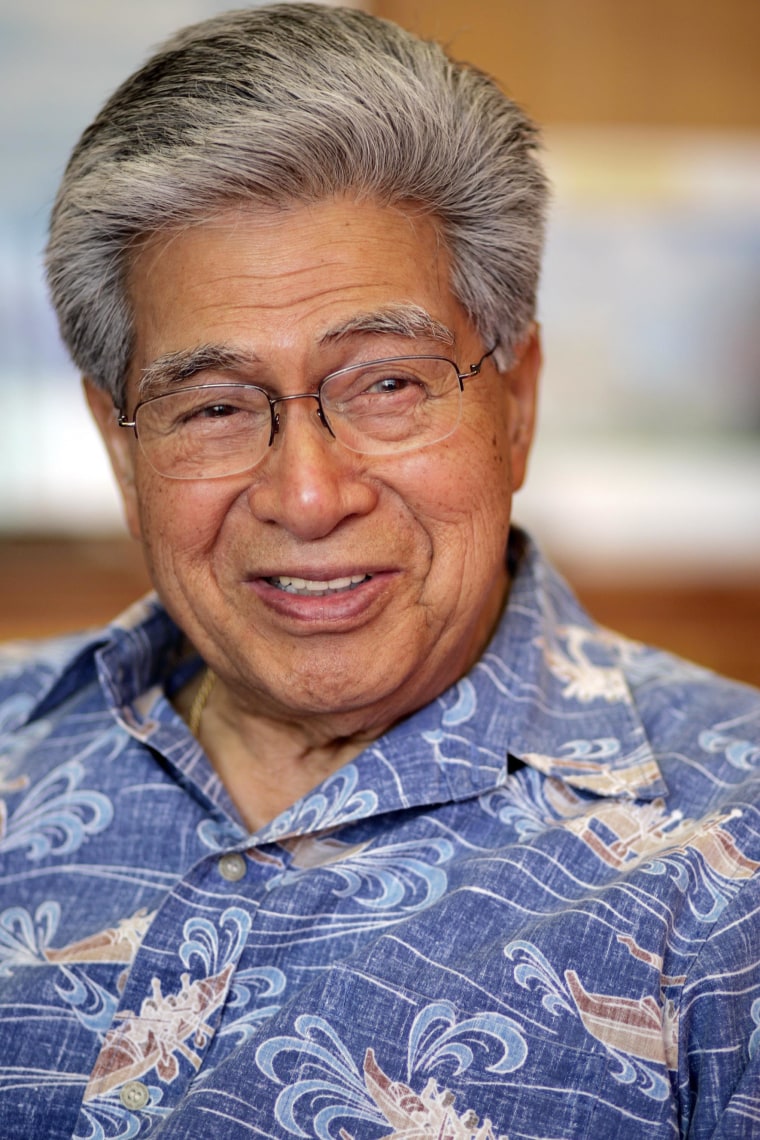 In 1993, President Bill Clinton signed the Apology Resolution, publicly acknowledging and apologizing for the United States' involvement in the illegal overthrow of Queen Liliuokalani and the Kingdom of Hawaii in 1893, admitting that the United States violated Native Hawaiians' right to self-determination and international law. In 2000, the Departments of the Interior and Justice jointly issued a recommendation for self-determination for Native Hawaiians. From 2000 to 2010, Senator Daniel Akaka tried unsuccessfully to push what has become known as "The Akaka Bill" for federal recognition through Congress.
"This is an historic step towards doing what is right and just for Native Hawaiians," Sen. Brian Schatz (D-Hawaii) who is also on the Senate Indian Affairs Committee, said in a statement, "For far too long, Native Hawaiians have been the only federally recognized native people without a government-to-government relationship with the United States."
"For decades, many in the Native Hawaiian community have fought for the same rights and treatment as indigenous groups across the United States, like Native American tribes and Alaska Natives," Rep. Tulsi Gabbard (D-Hawaii) said in a statement. "The Department of Interior announcement today simply places the decision-making authority solely within the hands of Native Hawaiians to determine what, if any, government-to-government relationship they choose to have with the U.S. federal government. I had the great honor of working as a legislative aide to Senator Akaka, who dedicated so much of his life to creating this opportunity for our Native Hawaiian community. I look forward to continuing to engage and work alongside our Native Hawaiian brothers and sisters as they determine their path forward."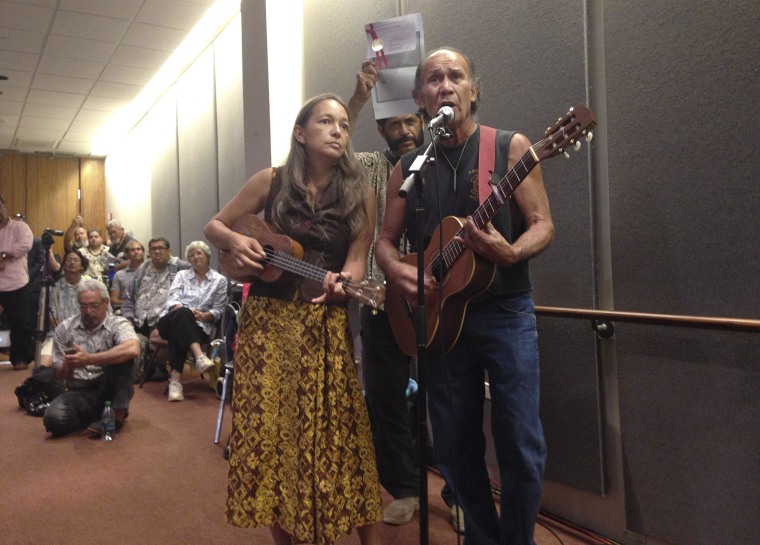 The procedures considered more than 150 federal statutes enacted over the past century between the United States and the Native Hawaiian community, as well as testimonies from twenty public meetings held in Hawaii and on the mainland United States, according to the Department of the Interior.
RELATED: Native Hawaiians to Federal Government: Give Us Back Our Kingdom
In 2014, many Native Hawaiians spoke out against the U.S. federal government determining the procedure, calling for a return of Hawaiian sovereignty and self-determination instead.
"It's a trap," Kale Gumapac testified at a public meeting held in Hilo, Hawaii, in July 2014, "'A'ole [No]. No to everything that you guys are wanting and everything you are wanting to do. Because we can do it ourselves. We have our own government. We have the Queen, Liliuokalani, and the constitution of the Kingdom of Hawaii continues to exist. You need to learn that constitution so that you can know when to ask permission to come into the Kingdom of Hawaii."
A request for comment from NBC News on Friday has not been returned.
"The Office of Hawaiian Affairs (OHA) applauds the Obama Administration for bringing Native Hawaiians closer to having equality with other indigenous groups in the United States," OHA chairperson Robert Lindsey said in a statement to NBC News. "Native Hawaiians have been the only major indigenous group in the 50 states without a process for establishing a government-to-government relationship with the federal government. This rule finally remedies this injustice. OHA will spend the next few days closely examining the rule to better understand how the Native Hawaiian people can – if they choose – pursue a government-to-government relationship."
Follow NBC Asian America on Facebook, Twitter, Instagram, and Tumblr.