In the closely watched California trial of a single mother, Nan-Hui Jo, who fled with her daughter to South Korea in order to escape the alleged physical and emotional abuse of her then-partner and child's father, Jesse Charlton, the jury returned today with a guilty verdict on child abduction charges. The jury deliberated for a day and a half, during which one juror was replaced with an alternate. However, the judge has delayed sentencing until April 1 while he reviews the decision.
Jo's conviction, and potential deportation, could mean her daughter - now six years old - remains full time with Jo's former partner, who has admitted to grabbing Jo by the throat and throwing her against a wall.
"We are very disappointed and saddened to hear that the jury decided to convict Nan-Hui Jo today," said Hyejin Shim, a volunteer from Korean American Coalition to End Domestic Abuse (KACEDA) who has been observing the trial. "However, we know that when it comes to the criminal legal system, it is very common for survivors of domestic violence to be criminalized and blamed, not supported. What happened today is precisely why so many survivors fear our justice systems."
Asian American, domestic violence, and immigration advocates, who for weeks have rallied support with the #StandWithNanHui campaign, are continuing to act in support of Jo, organizing a rally this Thursday at the San Francisco office of Immigration and Customs Enforcement (ICE) and Customs and Border Protection (CBP), circulating a new petition addressing both ICE and CBP, organizing a court watch for next month's sentencing, and continuing to urge people to call ICE and CBP to exercise prosecutorial discretion and drop the immigration hold against Jo.
"Despite the verdict today, we are ready to organize and continue to mobilize against deportation proceedings," said Shim, "We will keep fighting until Nan-Hui is freed and reunited with her daughter."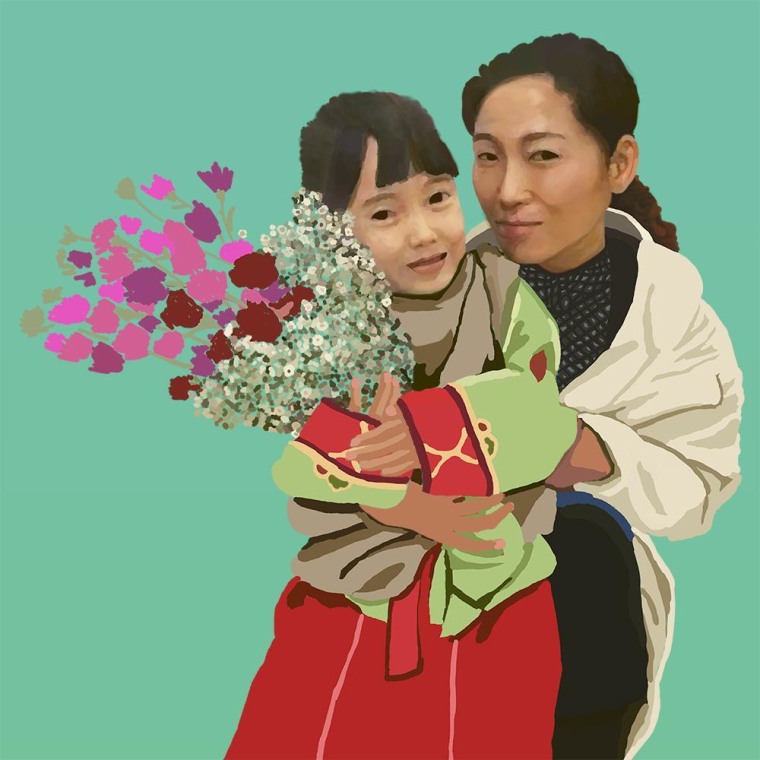 IN-DEPTH
SOCIAL