It was just a little less than two years ago when Arthur Chu rocked the world of "Jeopardy" — and some of the show's fervent fans — to its core.
The Taiwanese-American contestant, then in his late 20s, dominated the game with his style of play, which was heavily influenced by game theory and led him to choose clues across the board in an attempt to locate Daily Doubles before the other contestants. He would go on to win 11 straight games, earning nearly $300,000 in his run, but he also inspired an often-vitriolic conversation online about his motivations, approach to the game, and whether he deserved to be a "Jeopardy" champion.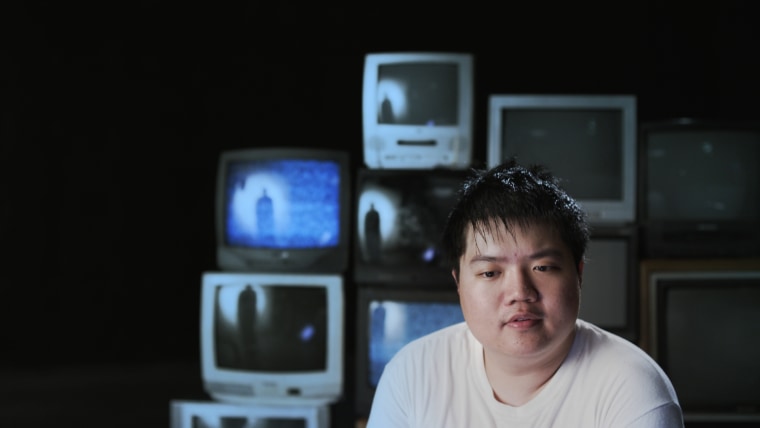 "People have this Asian-American stereotype," Yu Gu, co-director of the upcoming documentary "Who is Arthur Chu?," told NBC News. "The way he played was very aggressive and not very like a model minority."
Along with fellow director Scott Drucker, Gu is raising money for the film's production through an Indiegogo campaign. Part of the reason the pair were drawn to Chu's story was because he was the first "Jeopardy" contestant to become a viral sensation on social media.
RELATED: Arthur Chu: I Went From Jeopardy Villain to Asian-American Icon
"'Jeopardy' is iconic," Drucker said, noting that with Chu the show had a "vitriolic champion with viral circulation."
Drucker added, "We started to wonder why it was that people were paying so much attention. And then it just started to unfold."
"There was a lot of talk about his ethnicity and his weight," Gu said, including the fact that a racist hashtag referring to Chu also began to circulate. "He really tried to own the Twitter conversation...Overnight he went from a couple hundred followers to [thousands]."
Like Jennings, Chu has also managed to leverage his game show notoriety into a post-Jeopardy career. After the show, the former insurance analyst became a columnist for outlets like The Daily Beast and Salon, and started a speaking career.
But as the two directors got to know Chu, they realized that they wanted to expand the reach of their film beyond his "Jeopardy" run and delve more into the 31-year-old's life story and his evolving relationship with his Asian-American identity.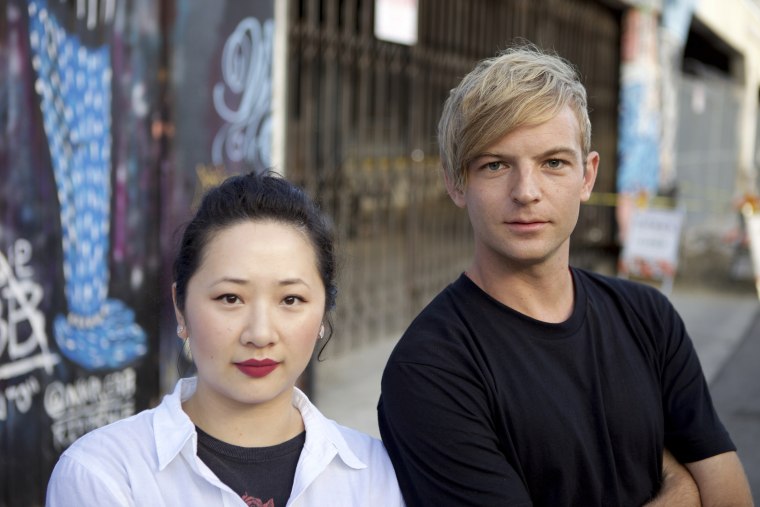 "His parents immigrated from Taiwan," Gu said. "And we talked about being an outsider in another country and erasing his heritage and climbing to the top. He does go back to his roots and thinks about who he is."
The directors stress that the role of "Jeopardy" in the pop culture landscape probably did play a large role in both the audience's reaction to Chu's personality and style, and his subsequent journey.
"'Jeopardy' is such an American icon," Gu said. "The very categories and areas of knowledge it tests, it's really a lot about American identity. And because he sort of cleaned up, the backlash that was thrown at him shows that maybe we haven't gotten that far in terms of civil rights."