Wisconsin Hmong-American teenager Dylan Yang was sentenced Wednesday to 13 years of confinement and 17 years of extended supervision — a total of 30 years — for the first-degree reckless homicide of 13-year-old Isaiah Powell, according to NBC affiliate WJFW. Harry Hertel, Yang's attorney, plans to appeal the conviction, according to NBC affiliate WEAU.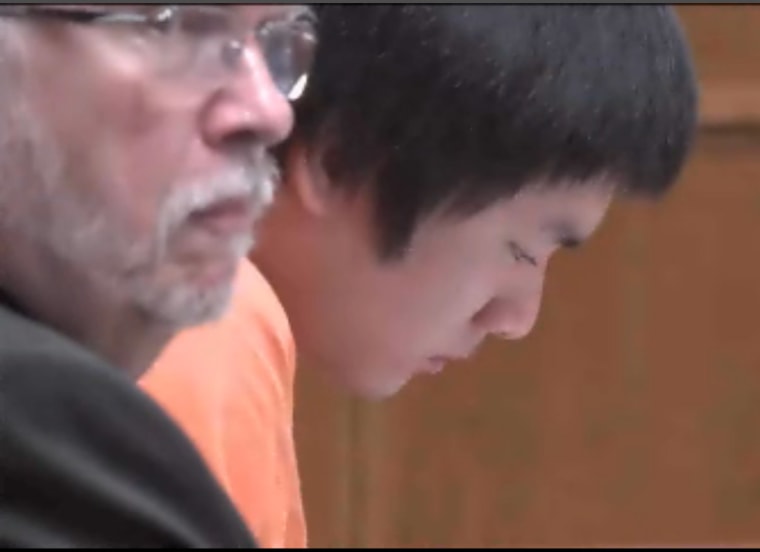 "Is it fair someone died? So obviously it's significant," Hertel said at a press conference. "On the other hand, we are talking about a 15-year-old boy, and under the circumstance, I think that sentence should have been more lenient. I certainly hope that when we go through an appeal, it will be a new trial and the outcome will be different."
At Yang's sentencing hearing, the Marathon County courtroom and overflow room were packed with family, friends, and supporters of both youths, who listened to witnesses testify about how Yang was respectful, hardworking, and interested in the arts but had also been bullied in school. Family and friends of Powell also gave victim's impact statements about Powell's personality and how much they missed him, according to WJFW.
RELATED: Hundreds March in Support of Dylan Yang, Teen Convicted of Homicide
In February 2015, Powell had reportedly gone to Yang's house with several friends and a BB gun following a Facebook argument, according to WJFW. Yang, who was then 15 years old, reportedly stabbed Powell twice with a kitchen knife, claiming he was defending his self and a friend. Powell died after being taken to a local hospital. Yang was tried as an adult and found guilty in March.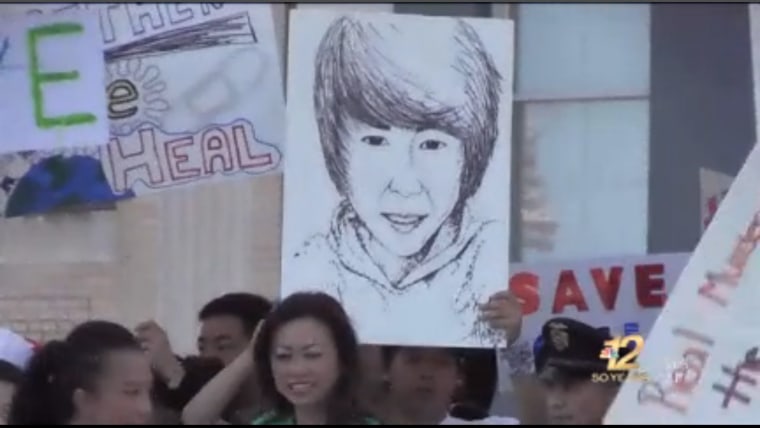 The case has attracted attention in the Hmong-American and Asian-American communities. Hundreds of people from Wisconsin and Minnesota participated in a "Save our Children community peace march" in May. Some concerns expressed to WJFW during the march include that Yang was tried as an adult, Yang's bail was set at one million dollars, and the lack of diversity on the jury.
Hertel now has 20 days to appeal the case, according to WAOW. Hertel hopes to move the case back to juvenile court, and to bring in evidence that Yang had been bullied and how bullying impacts Southeast Asian and Hmong American boys.
Follow NBC Asian America on Facebook, Twitter, Instagram, and Tumblr.