I was recently asked to audition for a role that I felt was borderline racist. But if I said no to every single borderline role, I would be unemployed, so I decided to go and drove the 55 miles from South Orange County, California, to the studio where the auditions were being held. As I got my pass and walked over, I could see other actors leaving the audition in the distance.
Actually, a few had congregated and were talking very seriously. The circle of Asian-American actors is very small, so I recognized the actors having the discussion immediately. I asked them how the audition went, and one immediately told me disgustedly, "They want an Asian accent." I immediately said, "What the f--k?"
The accent wasn't in the email, and there wasn't a clear reason why the role needed one other than the fact that someone thought it would be funny. And it probably would get more laughs. But is that a good reason to make an actor put on an accent? Just because people would laugh?
I have my opinions, one being that if it humanizes the character, an accent is absolutely OK. But for comedic effect, that's a tough one. I have laughed my ass off to Asian characters with thick accents but have also felt sick when they're done in poor taste. And, as an actor, my mind always drifts to "man, how must have THAT actor felt while filming that role?"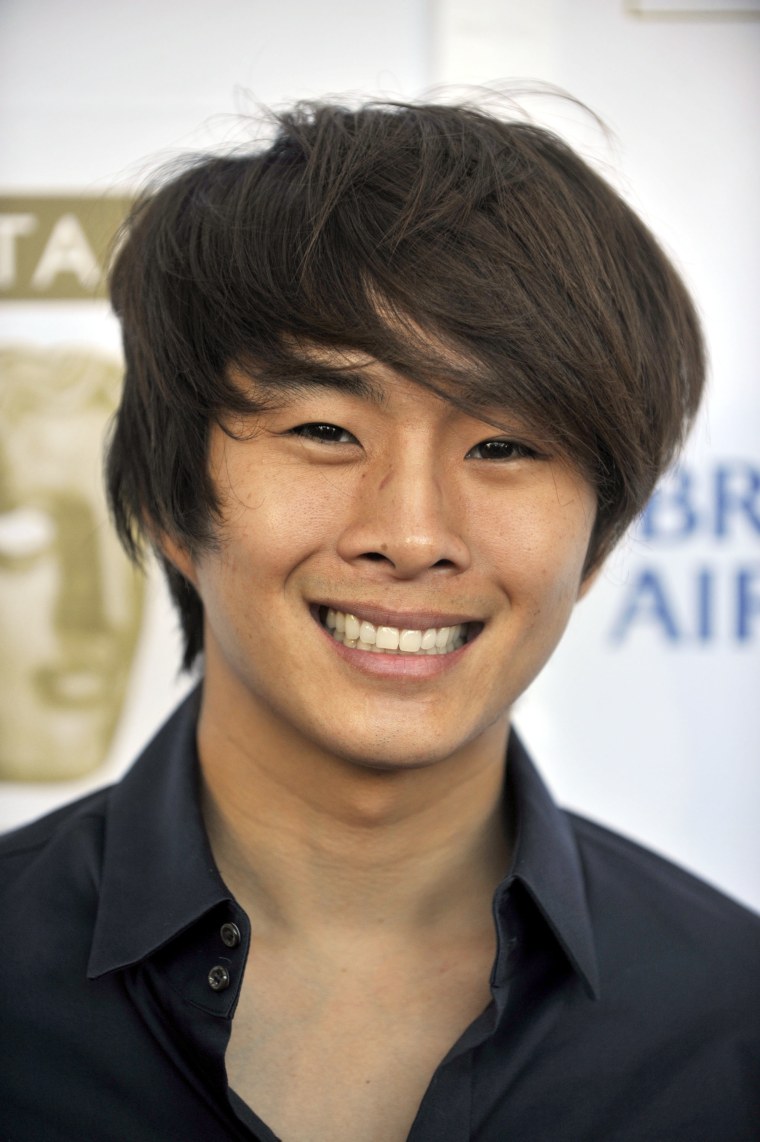 That's a question I have answered myself. Early in my career, I did a fake-ass Chinese accent for a series of T-Mobile commercials in 2003. At the time, I thought, "Hey, if I don't do it, someone else will." I immediately regretted the decision once I started shooting the spot. Since then, I have been able to navigate Hollywood without having to put myself in that situation again. Now in 2016, with 13 years more experience, I decided not to enter the audition and drove the two-hour commute back home.
During my drive I had a lot of time to think about what had just happened. I mean, no matter whether I auditioned or not, the show would go on. Some other actor would take the part and that stereotype would be given life. So what had I really accomplished by walking out on that audition? To be honest, I don't think I accomplished much. Then, other questions started to enter my mind: If the part had been with my idol, Mark Ruffalo, would I have auditioned? The answer would have probably been yes (Come on. Mark Ruffalo. Man crush).
With all of the talk about diversity these days, people are very astute to when there is even an iota of racism present. What does that mean for me? How do I do my own part? Because I've had some fortune in Hollywood and have been able to work regularly, some people do look to me for an answer, and the only possible thing I could think of would be to create.
Create, create, create. The more I create original content — whether it be Asian-centric or just people-centric — the more the playing field evens out. Even if the content is not superlative art, it's still important to put out there. In the age of digital distribution, it's more possible than ever to put movies, shows, web series, vlogs, blogs, and even GIFs out into the world. So I have taken steps to do my part. I directed a movie that I was able to sell and distribute. And I am now very actively getting ready to direct my next feature that I have written, aptly titled "Gook," an independent film about two Korean brothers. Not to mention my stream of daily vlogs I put out into the universe on YouTube.
People may look at my content and decide it's not true art or not worthy of their privileged eyes, but I realize that it is absolutely imperative in slowly changing the paradigms that currently exists. So create. That's my two cents.
Justin Chon is an actor, writer, director, and content creator. He is best known for his role in the "Twilight" movie series and as Sid Park in "Seoul Searching," which made its debut at Sundance in 2015.
Follow NBC Asian America on Facebook, Twitter, Instagram, and Tumblr.