More than 40 members of Congress, including Reps. Ted Lieu, Judy Chu, and Keith Ellison, are calling on the U.S. Attorney General to investigate whether race or ethnicity played a role in the accusations of espionage faced by two Chinese-American scientists.
Sherry Chen and Xiaoxing Xi were both accused in separate instances of obtaining and sharing sensitive information with China. Chen was accused last October, and the charges against her were dropped in March. The charges against Xi, who pleaded not guilty in June, were dropped in September.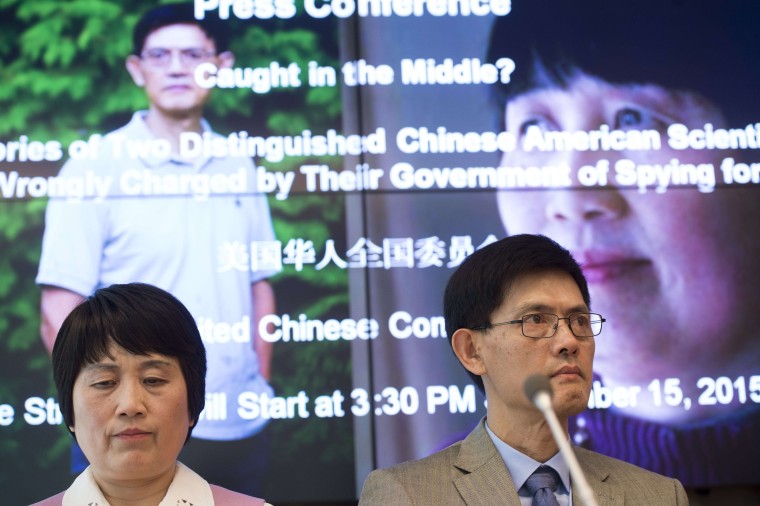 RELATED: Despite Dropped Charges, Chinese American Scientists' Fight Not Over
"I don't know if they'd investigate without us calling for an investigation."
In a letter to Attorney General Loretta Lynch, dated Nov. 5, the members of Congress expressed concern over "an ongoing pattern and practice of people of color being singled out by federal law enforcement and prosecutors," and requested a "full investigation by the DOJ into the cases of Ms. Chen, Dr. Xi, and other similar cases."
"If it was just one case, then you can say it's a mistake, but we're talking about multiple cases now and that to me is a pattern and we need answers from the Department of Justice," Rep. Ted Lieu told NBC News. "I don't know if they'd investigate without us calling for an investigation."
Lieu added that he felt the recent pattern of charges fell into place with historical patterns of discrimination against Asian Americans. From the Chinese Exclusion Act of 1882 to the internment of Japanese Americans during World War II, Lieu said the current patterns have a common thread.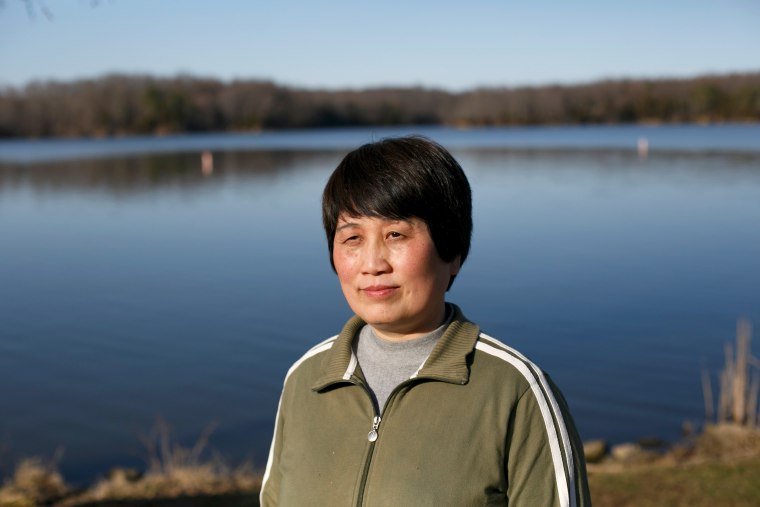 "We want to make sure this doesn't keep happening to the community," Lieu said. "When you have Asian Americans being targeted for espionage for taking actions that otherwise would not be suspicious if they weren't Asian Americans, then you have a problem."
RELATED: Was Race A Factor in Sherry Chen's Espionage Case?
RELATED: Asian-American Scientist Accused Of Espionage Reportedly Fired
Lieu said a meeting between the attorney general and some congressional members is being planned, where they hope to discuss issues like protocols for prosecutors and law enforcement agents.
Lieu said the matter is a serious one, as indicated in the experiences of Chen and Xi.
"Not only does it affect me personally, it affects the Asian American community," Lieu said. "The view that somehow when people look at us [and think] we're not Americans or of this country is not only a wrongful view, but a very discriminatory view."