"Short hot chocolate, with whip, please!"
The barista looks at me, confused. Before her stands a 20 year-old woman ordering a kids' drink — the little-known size smaller than Starbucks' tall. I confirm my order by proceeding to reveal my stage name: "Meena." I had learned long ago that attempting "Minahil" in a Starbucks line often results in outcomes even worse than autocorrect's attempts to understand me.
Thirteen years ago, my family wouldn't have dreamed of paying nearly $3 for a cup of coffee. Amma would pass by the Starbucks on her way to the local bus stop in Bloomington, Indiana, and allow just the tiniest sliver of a thought about the mysterious mermaid-emblazoned cup. She'd quickly abandon the intrusion as she stepped off the bus, rushing to her under-the-table job delivering Chinese food or, depending on the day, to the rug store where my little sister and I spent hours jumping from one giant pile of rugs to another — flying with no magic carpet needed.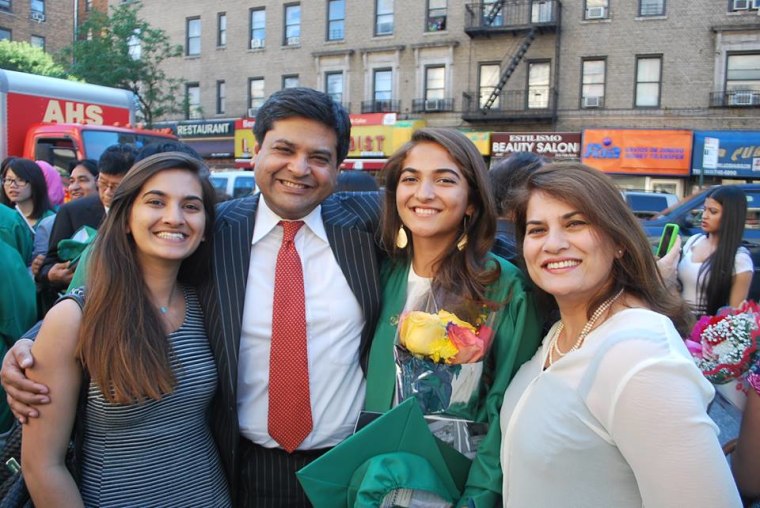 We flew back home, mostly, to the little township of Goth Machi, a gated community where we roamed the streets freely; where we'd fall asleep in the local cinema after the too-late-for-five-year-olds special, and our parents' friends would carry us home; where anyone knew everyone; where I looked and talked just like the other kids.
But my parents wanted more. An adventure. So they saved, managed to score a scholarship, and we uprooted an established life in Pakistan so my dad could pursue his MBA at Indiana University. My family's anthem became "Ao Wahan Chalain" — in English, "Let's Go There."
"When I embraced my passion for America's flaws, I embraced my loyalty to the country itself."
And we did chalae — all the way to New York City, where my dad started on Wall Street with a bonus check big enough to put the past two years of scrimping behind us. It seemed like the American dream in the flesh.
And yet, I didn't feel American. None of us did. The wahan became Pakistan, and the dream became going back someday. As a Muslim-Pakistani immigrant who has only ever known a post-9/11 United States, I always felt that to accept Americaness would mean betraying my Pakistani heritage.
Maybe it's realizing I was hairier than the other fourth graders when my best friend pointed out that I looked "kind of like a gorilla if you only look at you from the neck down!" Or maybe it's the terrorist jokes throughout middle school, when no one knew my father was trapped in Canada for three months because his "suspicious" name had been flagged. Or maybe it's constantly having to defend my Islamic faith in high school until I distanced myself enough from it that no one realizes now in college that I am Muslim.
This inner struggle came to peak after my family received our green cards, our permanent residence.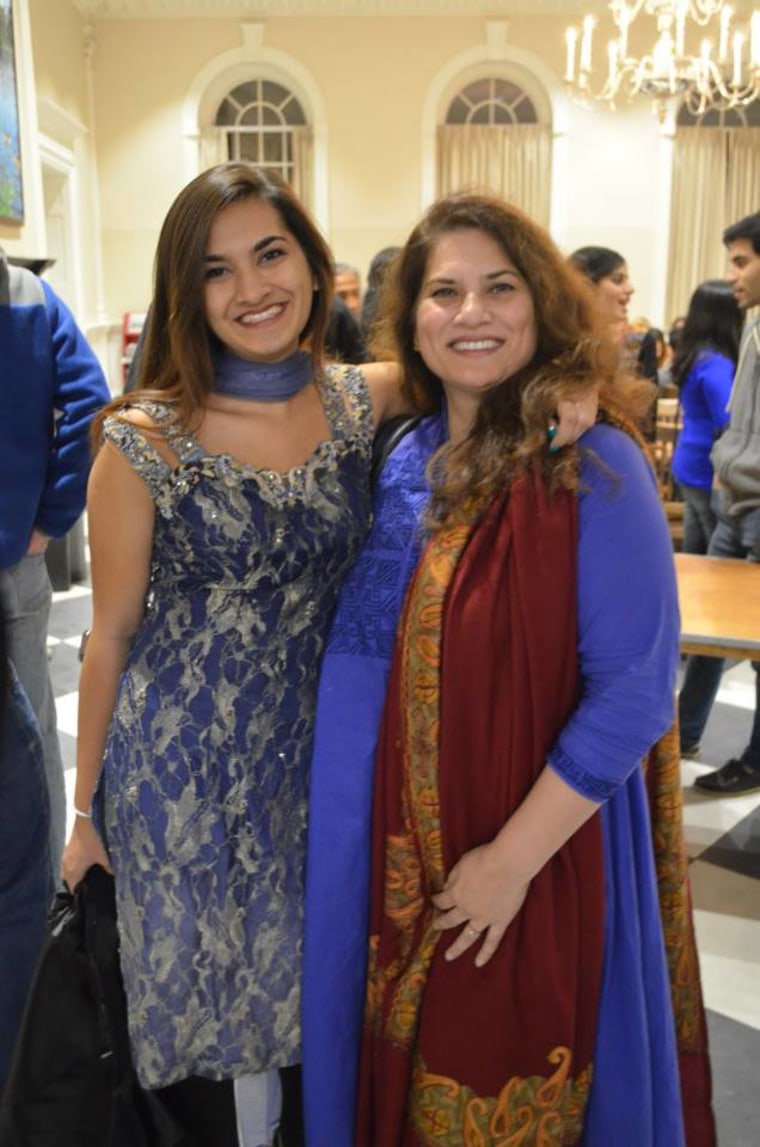 Permanent? As in, permanently an outsider?
I was terrified. Permanent residence: a sign that the wahan of Pakistan is disappearing, and a sign that we were one step closer to citizenship. A sign that soon I'd have to make America my true home.
Despite having lived here the majority of my life, despite dual citizenship of the two countries being allowed, I couldn't even consider it. And every trip to the airport where my family would be singled out only hardened my resolve to reject American citizenship.
"I'll go back some day. I'll fix things in Pakistan," I told myself, ignoring the voice in my head that uttered the latter half of the statement: "…where I really belong."
I devoted myself to becoming someone who could hopefully make that change someday: joining mock trial and student government, keeping up with Pakistani news, and eventually getting into Harvard. And the dream of wahan was enough to hold out.
Until Ferguson. Until Michael Brown, Eric Garner, Sandra Bland, Freddie Gray, Alton Sterling, Philando Castille — the list goes on. Maybe it seems like these two issues have nothing to do with each other, but Black Lives Matter is the movement that made me realize I am American, despite my hairy arms and brown skin.
RELATED: Asian-American Advocates Call for Solidarity with Black Lives Matter
Vijay Iyer, who vocalizes his activism through haunting jazz, discovered activism through an art form that originated from black communities in New Orleans. Anurima Bhargava, the chief of educational opportunities at the U.S. Dept. of Justice, found activism growing up on the South Side of Chicago. I was lucky enough to meet these people in my sophomore year, and they slowly opened my eyes to a concept I hadn't considered before: that activism isn't about advocating solely for the issues your community may be facing, but a movement that calls on people to address injustice everywhere.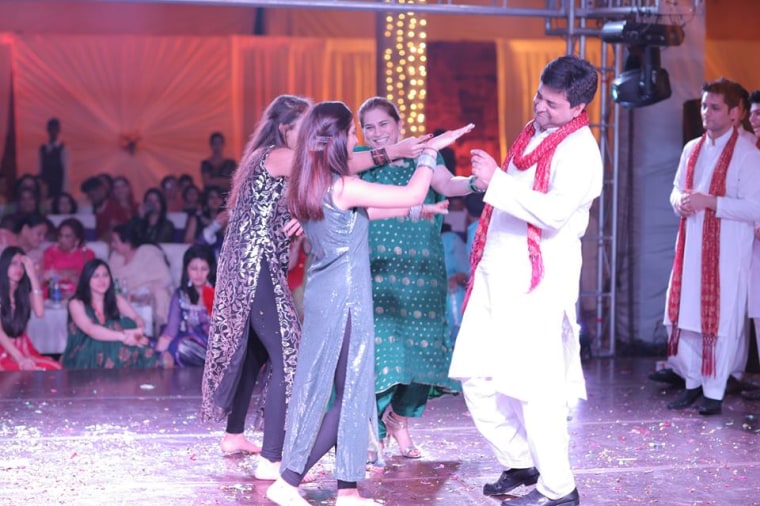 My faith isn't plain in my appearance, so I was able to push it away out of the fear of associating with the social burden that plagues Muslims today. But African Americans cannot push away their "social burden" like I did. They cannot dissociate, and they shouldn't have to.
I realized I didn't just want to go back to Pakistan someday to "fix" the political landscape there. I would be just as passionate about, and care just as much about the injustices happening here in America.
Black Lives Matter isn't about me, or Pakistani Muslims in post-9/11 America, but its spirit is what made me — forced me — to care about this country. And when I embraced my passion for America's flaws, I embraced my loyalty to the country itself.
Follow NBC Asian America on Facebook, Twitter, Instagram, and Tumblr.