Memorial Day is more than a holiday that kicks off summer and leads to a three-day weekend. For me and thousands of others, it has personal significance and meaning.
In 2005, my squadron mate and friend gave his life during Operation Iraqi Freedom. The tragic news quickly spread amongst our group of buddies who shared the unique bond that comes from wearing the uniform together in training and in combat. Those of us who were not deployed made our way to Arlington National Cemetery to say our goodbyes. It was a somber day in Washington D.C. as I watched my friend be buried with military honors, the formality and traditions of ceremony carried out with precision.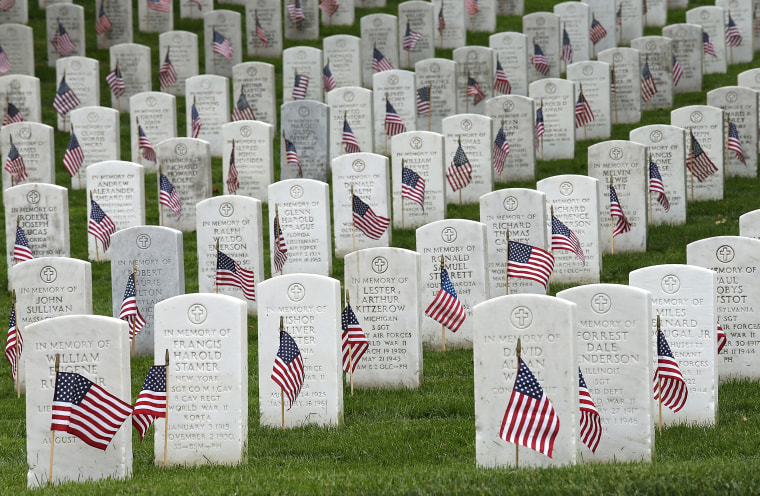 His ceremony was one of many that day, all completed with respect, honor, and dignity. I saw three other processions along with his, each with families and friends in mourning. And for each, servicemen and women ensured a proper tribute.
It is a day I'll always remember and think of each Memorial Day. This is how our country must honor our fallen warriors.
Since that day, I've visited Arlington many times. Walking through the cemetery always feels like an exercise in unexpected pauses, allowing you to absorb the magnitude of the stories within the seemingly endless fields. Moving through the fields of white headstones is like a journey through decades of stories that are ever present.
The white headstones are simple: each include the name, branch of service, date of birth and death, and perhaps a detail about rank or awards. But each is a journey in time; each is a narrative; each is a story of sacrifice. Everyone is unique but they have so much in common because of their dedication to their country.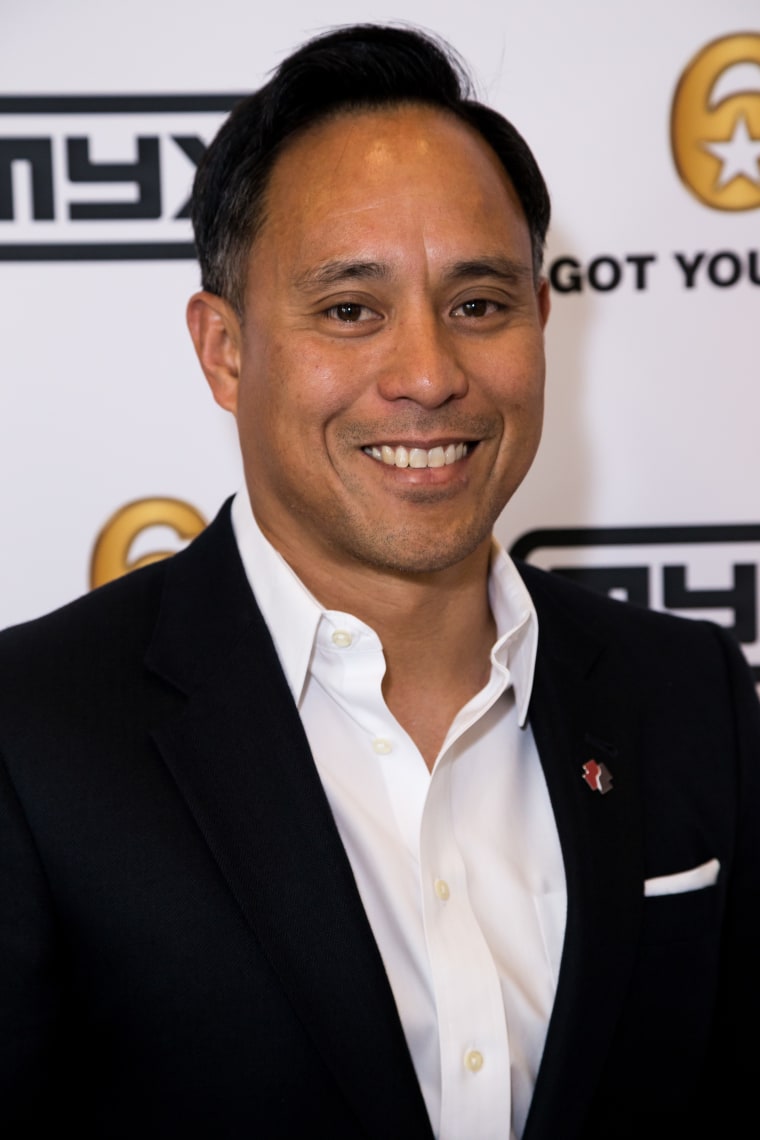 As I stop and think about my experiences at Arlington, I find that the one thing I've never done is imagine what the servicemen and women laid to rest there looked like. Having viewed hundreds of headstones, I can say that I have never tried to picture the person; I've only pictured a uniform. I see a Sailor, Soldier, Airman/woman, Coast Guardsman/woman, or Marine — perhaps with the minor uniform changes that represent the era in which they fought.
I've wondered why. Perhaps not imagining a face of an individual is a product of the military culture, one that simply relied on trusting the members of your team, regardless of where they came for or what they looked like. And perhaps seeing the green, blue, white, tan, or khaki uniform is all I really needed to know because people of all races, creeds, color, and religions have fought for our country.
In the politically charged climate of 2017, Memorial Day is a way to remember that we need to honor the men and women of our armed forces and that they are comprised of diverse backgrounds from across our country and the world. Each and every one of them took the same oath to defend our Constitution, and made a commitment to be a part of our nation's military.
Our military services are truly a societal and global melting pot. According to the Pew Research Center, minority groups made up 40 percent of the active duty military in 2015, up from 25 percent in 1990.
Military service also provides a means for immigrants to serve the country. According to the official website of the U.S. Department of Homeland Security, through fiscal year '15, the Immigration and Nationality Act (INA) that authorizes U.S. Citizenship and Immigration Services (USCIS) to expedite the application and naturalization process for current members of the U.S. armed forces and recently discharged service members has naturalized 109,321 members of the military from 34 foreign countries.
This is an incredible testimony to our freedoms. Imagine believing so strongly in the constitutional principles and fundamental beliefs of a nation that you would give your life to be a part of it.
As an Asian American, I am especially thankful at the opportunity provided for my family. I am thankful that my parents were able to find a meaningful and rewarding life for themselves and my siblings. I'm thankful that I could don a U.S. Navy uniform and serve. I'm thankful for the Asian Americans that went well before me and demonstrated their commitment to our country.
I am thankful for units like the 442nd Regimental Combat Team, the most highly-decorated unit for its size and length of service in the history of American warfare that proved ethnicity was not a requirement for service. The 442nd's 14,000 American men of Japanese ancestry fought in Europe during World War II, earning 9,486 Purple Hearts and were awarded 21 Medals of Honor. While many of them may have been viewed as the enemy, history has correctly recognized their bravery, sacrifice, and belief in our nation.
So as we reflect on the significance of Memorial Day, as we participate in the "National Moment of Remembrance" by pausing for one minute of silence at 3 p.m. local, as we fly our flags at half mast on until noon, and as we remember those that have paid the price in defense of our nation, we should also take a moment to remember that there are many more that will come from all over our country and around the world as they always have, ready to protect our freedoms.
Art delaCruz served honorably for over 22 years in the United States Navy and enjoyed a career that included a broad range of assignments. Art commanded a Navy strike-fighter squadron, spent one year with McKinsey & Co. as a Secretary of Defense Corporate Fellow, served as a Topgun instructor, and made six combat deployments. After retiring, he spent two and a half years in the aerospace and defense sector in the roles of business development and strategy and planning. He maintains a honed "quick reaction" capability by attempting to keep up with his wife, four kids, golden retriever, and Labrador retriever puppy.
Follow NBC Asian America on Facebook, Twitter, Instagram and Tumblr.