LONDON, UK — Wealthy tourists are increasingly being wooed by the cash-strapped North Korean dictatorship. Pyongyang has recently announced the country's first surf tour, which follows the opening of a ski resort earlier this year.
And their tactics are working. Although modest, overall tourist numbers are up, and there has also been a hike in visits from Westerners.
But given that the United Nations Human Rights Council found "systematic and gross human rights violations" happening on a daily basis, some have called into question the ethics of visiting North Korea.
"I don't think people should simply go to North Korea as tourists," says Lord David Alton, the chair of the UK government's committee on North Korea. "Their visit provides the regime with foreign currency and aids and abets a regime which the United Nations Commission of Inquiry report says is responsible for human rights violations 'without parallel.'"
Not everyone agrees. The presence of tourists could help end the regime, argues Andrei Lankov, associate professor at Seoul's Kookmin University, in the Asia Times. "The North Korean dictator and his elite might see [the tours] as an easy way to earn money … but in the long term, they will make breaches in the once monolith wall of the information blockade. Sooner or later, those breaches will become decisive."
Here's a summary of what to consider before deciding to visit.
Do tourist dollars help locals, or do they go to building nuclear weapons?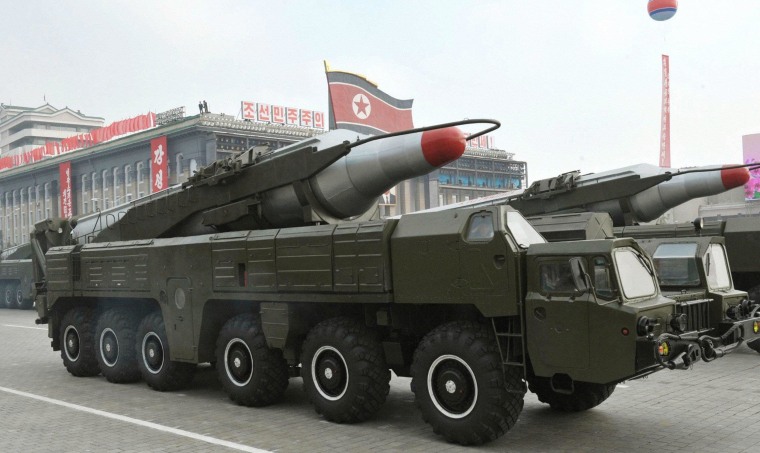 The North Korean government doesn't publish economic data so it's unclear how much, if any, tourist money goes to help ordinary citizens.
But it is true that a nascent economy provides foreign visitors with souvenirs and familiar groceries. If it wasn't for the tourist industry some people wouldn't have anything, says Stephen Price, a trustee of Pyongyang University and longtime visitor to the country. "There were street artists selling their art and people selling flowers and little souvenirs; those people are definitely getting the direct benefit of the tourist's money."
Even if the state took all the tourist cash, would it make any difference? Would it enable the regime's hardline tactics, or its nuclear ambitions? "There are less than 5,000 Western tourists who visit North Korea each year which means the amount of money the government raises is minuscule," says Dylan Harris, director of Lupine Travel, which run tours to North Korea.
The money raised might be small now, but the tourist industry is growing, says Casey Lartigue, director for international relations at the for-profit Seoul think tank Freedom Factory. "Is there a financial tipping point that advocates would think it inappropriate to visit resorts and take golfing trips as North Koreans are being tortured and executed for minor offenses?"
Do tourists help the regime's propaganda efforts?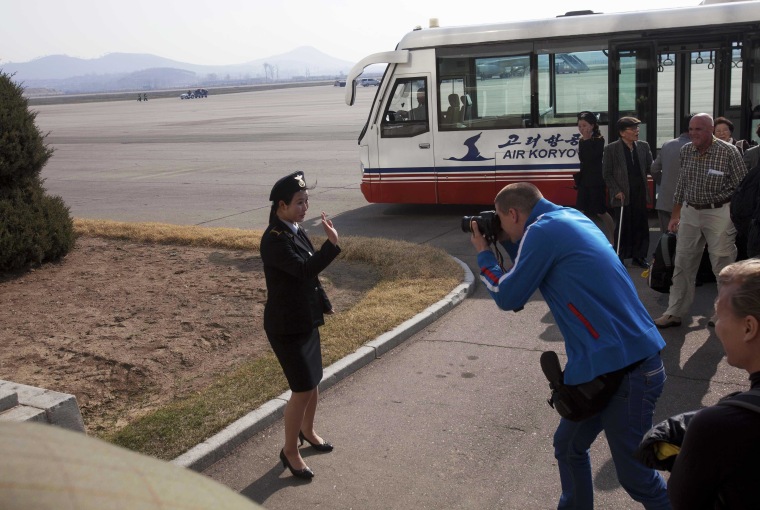 Most tours include a trip to the Mansudae Grand Monument in Pyongyang, where a 75-foot statue of Kim Jong Il was recently erected next to his father, Kim Il Sung. Tourists are encouraged to bow to the statues and leave gifts of flowers. Footage of their bows is often shown on national TV.
"These foreigners are bad examples of freedom," says Park Yeon Mi, a North Korean defector who also works at the Freedom Factory. "They aid the regime's propaganda by allowing themselves to be portrayed as if they too love and obey the leader."
"North Korean propagandists constantly remind their population that the Kims are admired throughout the world," explains Paul Beaudry, a Canadian lawyer who visited the country and then wrote this article about how he regrets going. "Having tourists bow before statues of the Kims contributes to that myth, and enhances the regime's legitimacy."
How do tourists affect the lives of ordinary people?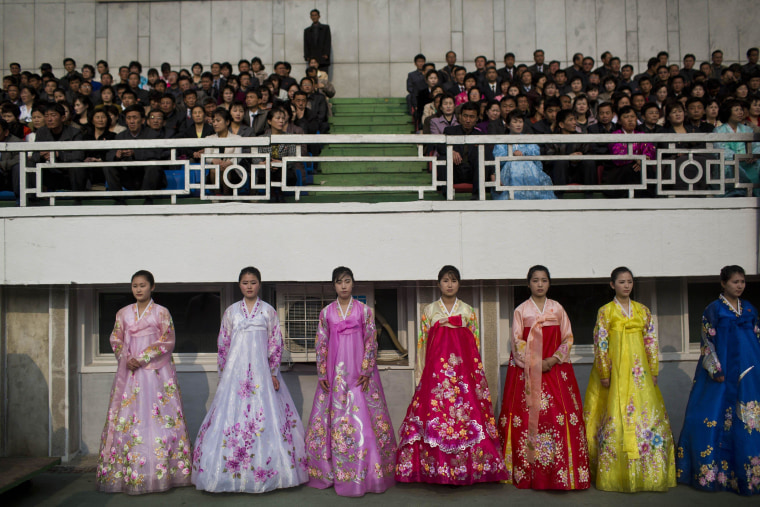 Tourists who visit North Korea are subject to strict controls. But for citizens the controls are worse. "I saw lots of tourists when I lived in Pyongyang," says Park, the Seoul-based defector. "Whenever [tourists] came [the regime] gave us electricity, made us paint our apartments, clean everything and wear nice clothes. They made anyone who was handicapped or in a wheelchair get off the streets. Tourists aren't seeing the real North Korea, they are seeing a farce."
Still, staying away will not improve matters, argues the pro-tourism group. "Decades of sanctions have had no effect other than make life more difficult for the general public," says Lupine Travel's Harris. "Exposure to tourists is the only window ordinary North Koreans have to the outside world. It doesn't mean you have to agree with their policies, you can be vehemently against them, but to see a friendly foreign face and well-dressed tourists helps alter their perception of the outside world."
Friendly foreign faces notwithstanding, tourists are not the only window North Koreans have on the outside world. And Yeonmi and her fellow defectors at the Freedom Factory question the true power of that contact. "The rulers of North Korea aren't stupid, if there was a chance tourists could change people's attitudes, do you think they would let them come?"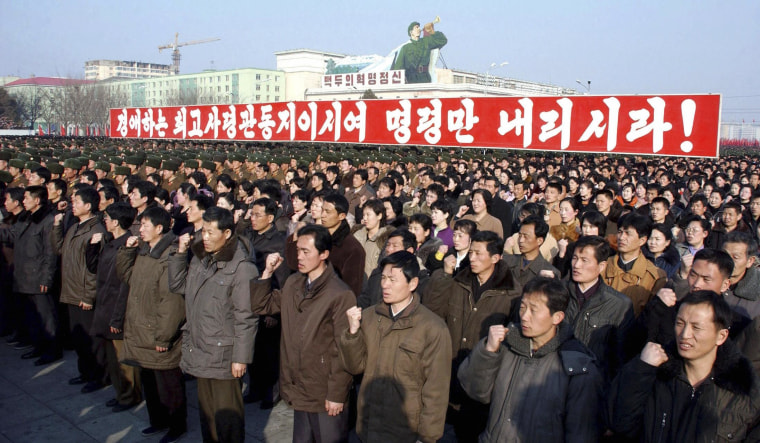 This story first appeared in GlobalPost.
More from GlobalPost: