By many accounts, Filipino American actor Dante Basco is a success story. Known for his roles as Rufio in the classic 1991 film "Hook" and Zuko in the animated television series "Avatar: The Last Airbender," he has spent the past decades adding more than 100 acting credits to his biography, including as Ben in "The Debut," the first Filipino American film released in theaters nationwide.
It all came at a cost, however. His pursuit of a career in entertainment contributed to a seven-year period in which he and his family severed ties, he reveals in his memoir, "From Rufio to Zuko," which was released Monday.
"It's not always enjoyable to go back and look at things in your life," Basco, 44, told NBC News. "Things that you're not proud of, you definitely don't want to confront; dark times that you've already gotten over. But maybe it's a good thing to talk about, because it's gonna maybe help the next generation of people coming in."
Basco said that committing events that have transpired throughout his life to paper was an arduous process and put him in a vulnerable place. Some episodes he opened up about in his book include an emotionally abusive relationship with an acting coach and finding his identity as an adult apart from his brothers, whom he had leaned on for his entire life.
He also detailed how his sole sister — because she was younger and a girl — was often not part of the entertainment projects that Basco and his three brothers often pursued together, such as their breakdancing group in the '80s and rap band in the '90s. It was part of the reason they didn't speak for seven years.
"We don't want to be judged on our art. We definitely don't want to be judged on our life," he said.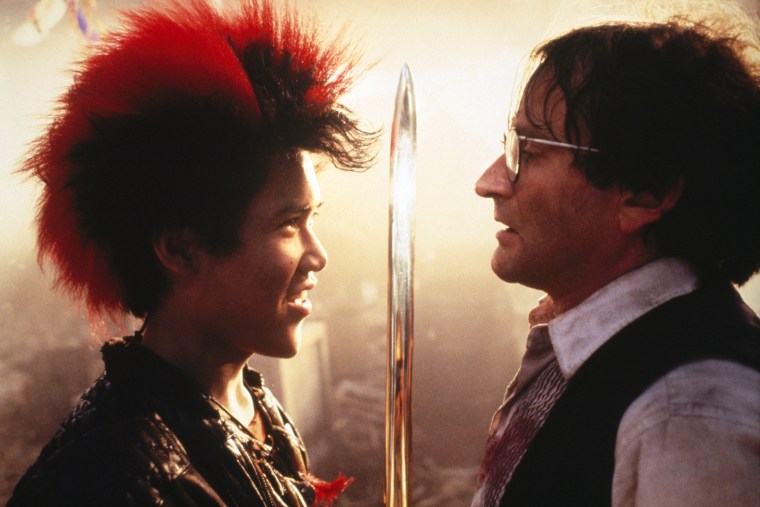 When an independent publisher approached Basco in 2017 asking him to write a memoir, he was initially reluctant because he felt he was too young to write about his life. It was also new territory for Basco, as his writing experience was limited to poetry and scripts. Eventually, he agreed to take on the project with the idea that his experience could help the next generation of kids pursuing their dreams in the entertainment industry.
"The story is really about me and my family, and a lot of great things we did and the mistakes we made," Basco said. "And if we can give the next generation something, a little blueprint, then it's worth it for sure."
The importance of family in Filipino culture is a highlight in Basco's memoir, he said. It's a value he credits for influencing how he creates production companies, assembles teams for projects and approaches filmmaking.
That's reflected in one of his milestone endeavors – his directorial debut in "The Fabulous Filipino Brothers," a dark romantic comedy he wrote with one of his brothers. The film, which he hopes will be released next year, stars Basco and his three brothers, and is narrated by their sister.
"They're all great actors in their own right," he said. "I've been very fortunate in Hollywood in a lot of ways, so if I'm gonna create something cool, I just want to do something for them also."
Basco first came into Hollywood in the '80s, he said, with no connections and feeling as if there were virtually no roles written for him. In his memoir, he writes about how he's witnessed Asian Americans increasingly demand representation on screen, despite the fact that the community is often associated with working hard while keeping their heads down. He recalled there was no representation for Asian Americans in Hollywood at the time, and more specifically, for Filipino Americans.
That has changed in mainstream media, particularly in recent years with films like "Crazy Rich Asians," and TV shows such as "Fresh Off the Boat" and "Crazy Ex-Girlfriend."
"We're really at the highest point as far as visibility," he said. "Doing this kind of work has not ever been celebrated over the decades in Asian communities, and it's the first time in generations where our elders are kind of seeing the worth of what we do."
Still, much work remains to be done in boosting representation in the community, Basco said, and he hopes his book will serve as a guide for those following a path similar to his own.
Follow NBC Asian America on Facebook, Twitter, Instagram, and Tumblr.